Toliara (Tulear)
Toliara is Madagascar's southern paradise. Largely centred around St. Augustine's Bay, this coastal town and its surrounds are blessed with an excellent mix of pristine beaches, clear tidal pools and shallow frontal reefs, making it a wonderful place to snorkel and swim. With less rainfall than the rest of Madagascar and consistently warm days even during winter, it's also a year-round beach destination. Inland, a handful of truly exotic national parks and reserves are home to unique arid landscapes which support some of the world's rarest flora and fauna, most famously a family of large spiny plants that look like they belong on another planet.
Explore St Augustine's Bay
You'll never tire of this 14-kilometre-long coastline. Stretching south from Toliara's airport to the Onilahy River mouth, you'll find a mix of open beaches, rock pools, caves and mangrove forests, while offshore, dhows lean gently over on the white sand, waiting for the tide to lift them up on gently rising, turquoise waters.
Go Scuba Diving and Snorkelling
The Toliara region was once Madagascar's most popular destination for underwater activities, however overfishing and silting have left large parts of the seabed in poor condition. That said, there is still a good reef, called Massif de Roses, at Ifaty, which is 24km north of the town and is where you'll find the best diving in the area.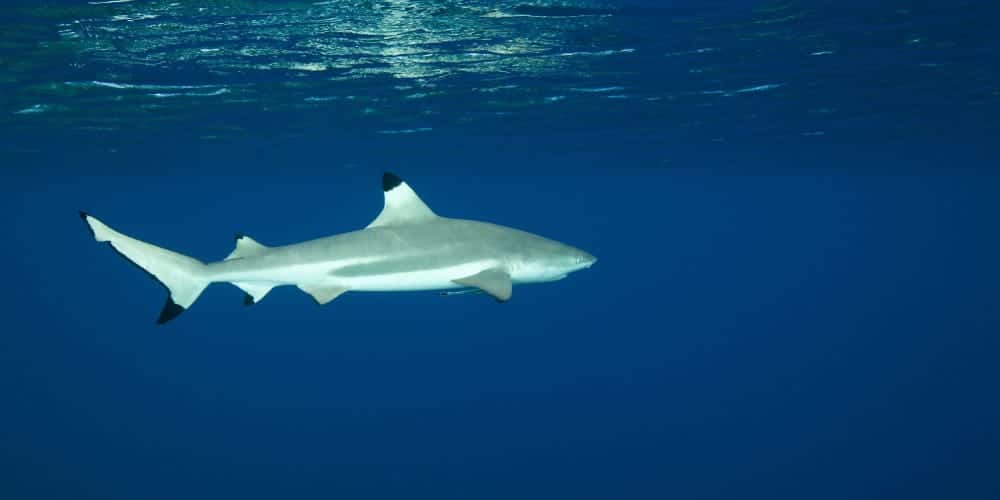 Visit the Reniala Forest Reserve
There are several small reserves a little way inland. Reniala Forest Reserve is one of the best and home to some of the typical flora and avifauna of the southern region – spiny forests, long-tailed ground rollers, sub-desert mesites – as well as Madagascar's famous lemurs. Routes are well marked but walks are guided and should be booked in advance.
Go hiking, mountain climbing or horse riding at Isalo National Park
It's a four-hour drive inland from Toliara but a one- or two-night stay at Isalo National Park is incredibly rewarding for active travellers, especially hikers and mountain climbers. Here, deep canyons cut into the rock are home to extraordinary arid flora and succulents and there are several well-marked trails and rock pools in the reserve, plus number of midrange and exquisite upmarket lodges.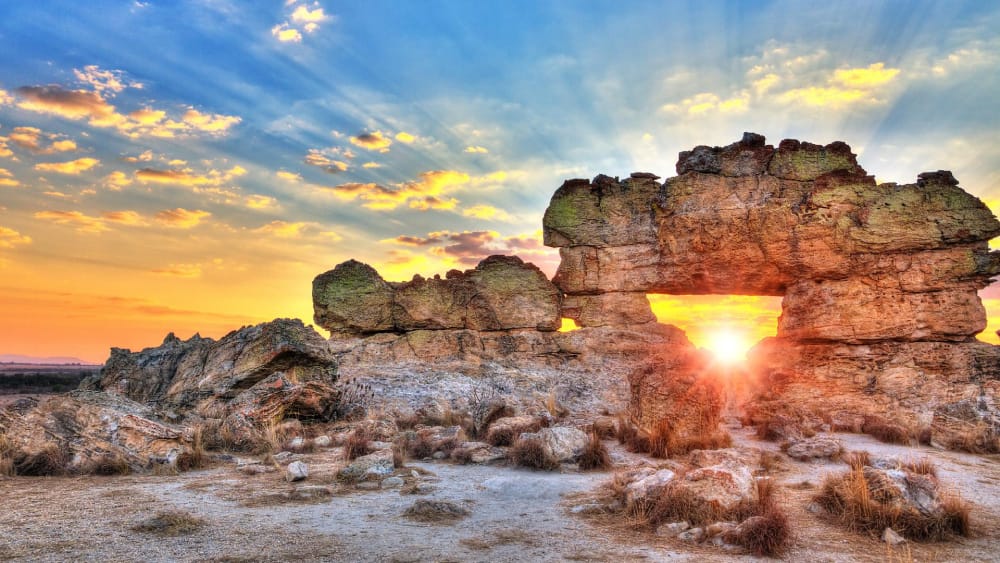 Practical Information
Toliara offers a wide range of accommodation, from affordable backpackers to ultra-luxury lodges.
This is the driest and hottest part of Madagascar, sometimes getting no rainfall at all in a year. If you're planning any physical activities, then start as early as possible as it gets extremely hot in the afternoons.
It takes two days (20 hours of driving) to get to Toliara from Antananarivo so flying is the best option for most visitors.
While Toliara itself has good facilities for holidaymakers (ATMS, shopping, clinics), the surrounding areas generally have very little so be sure to draw cash and buy supplies before heading out.