Toamasina (formerly known as Tamatave) is Madagascar's central port city. It's situated on the east coast, on the northern edge of the island's vast rainforests.
The region around it is characterized by long beaches split by rivers that empty into the sea.
High concentrations of unique flora and fauna can be found, as well as exotic plantations of coffee, vanilla, clove, banana, coconut, and lychee.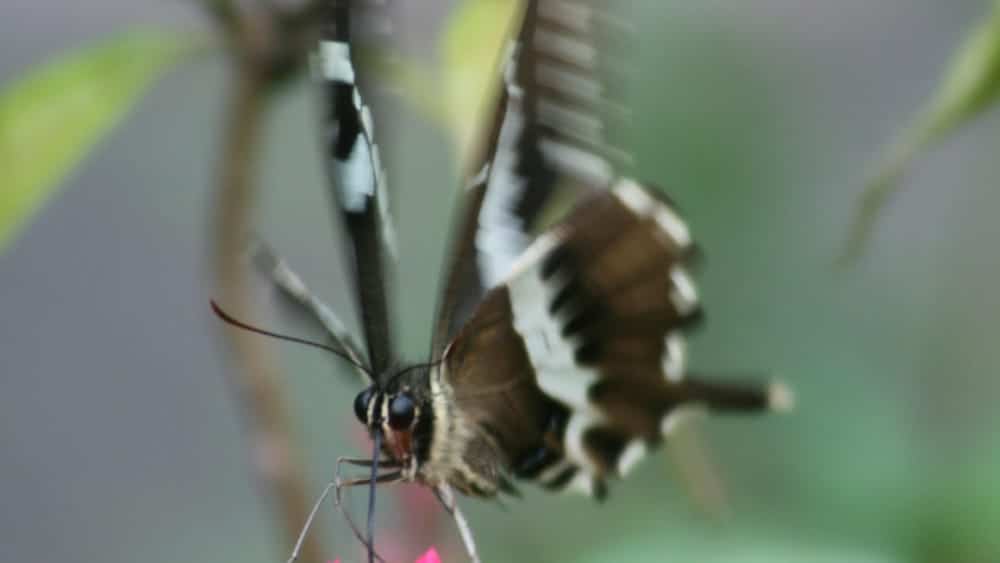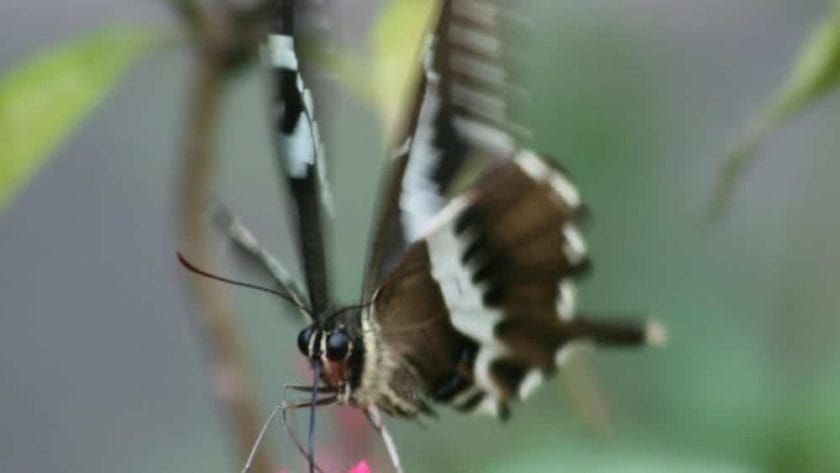 The city is an enticing mix of bric-a-brac sophistication – boulevards lined with palm trees and upmarket hotels sit alongside old, crumbling colonial buildings and creole houses built on stilts.
Take a boat trip down the Pangalanes Canal
Just south of Taomasina, at Port Fluvial, you'll find a series of lakes linked by canals built during the French colonial occupation.
Their quiet waters are perfect for idling the day away as you glide by on a dug-out pirogue, past the private nature reserves that line the shore.
Explore the Port Town
You can do this officially, with a historical guided tour, or at your leisure with a map from the local tourist office.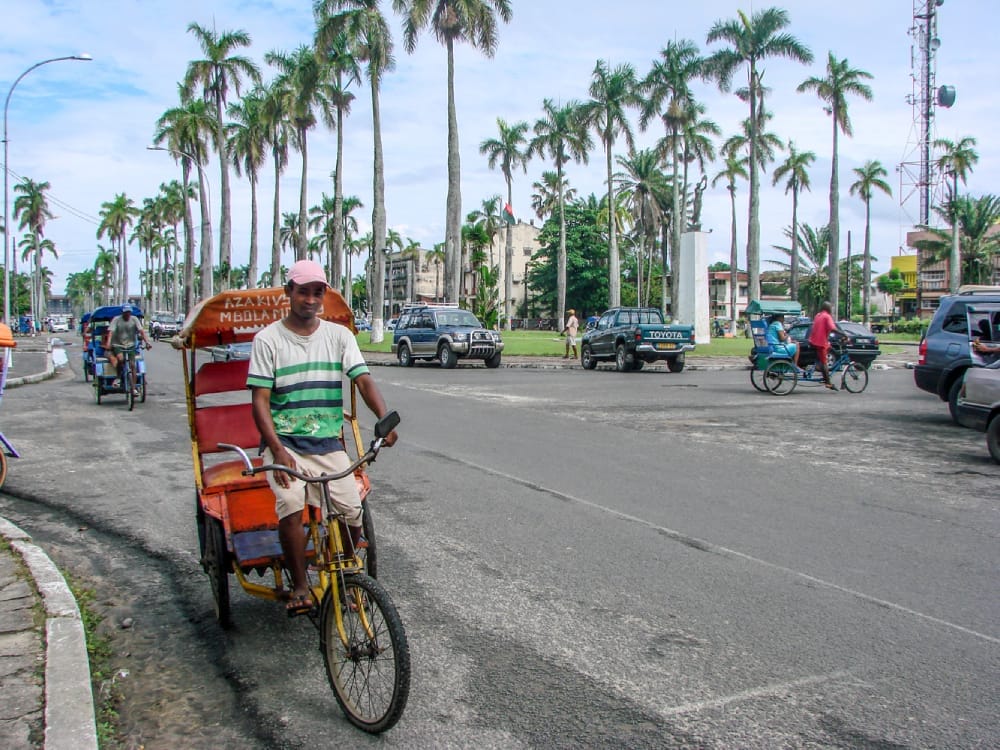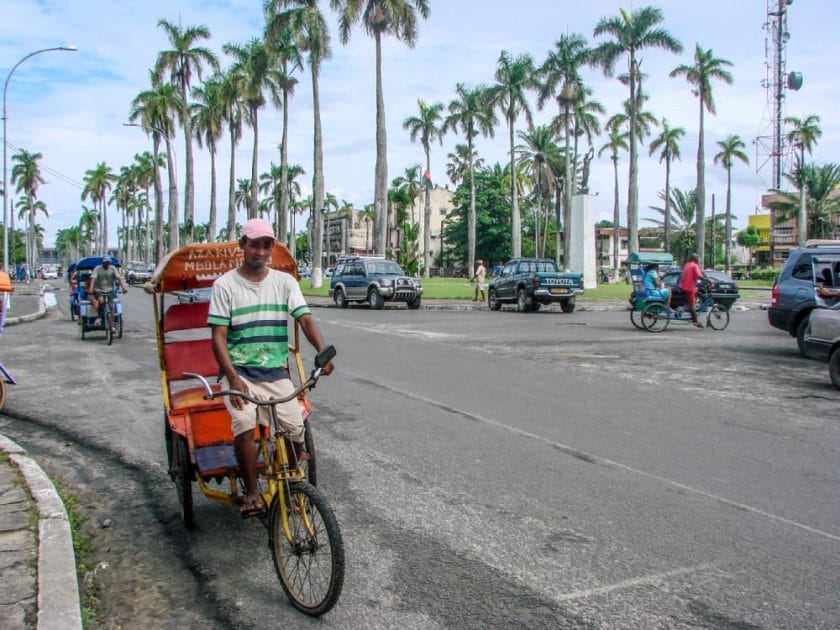 Some buildings date back to the early colonial era, and three fascinating museums highlight everything from the town's beginnings as a pirate community to local modern art and Malagasy culture.
Rent an ATV
Exploring Madagascar's east coast on a four-wheeler is something for the adventurous, with day tours down to the Pangalanes Canal and overnight trips into the surrounding forests and nature reserves.
For added excitement, some itineraries include river crossings.
Practical Information
As Madagascar's major port city, Toamasina is one of the few coastal destinations that are relatively easy to get to by land – a good network of roads links it to Antananarivo, and the journey takes about seven hours. There are, however, also daily flights from Antananarivo for those who want to minimize travel time.
Toamasina has good facilities – ATMs, supermarkets, and a shopping mall, all serviced by rickshaws, tuk-tuks, and taxis.
As a holiday destination in Madagascar, Toamasina is probably Madagascar's most weather-dependent – visiting midyear is a magical experience. In contrast, during the wetter summer months (December to April), the rainfall can feel endless, and there is always the risk of cyclones.