Solo Travel in Madagascar
Travelling alone can be daunting regardless of where in the world you go. On a remote island with a beleaguered infrastructure, it can seem all the more formidable. The good news is that Madagascar is absolutely fantastic for solo travellers. But that's only provided you take one essential item: the right (casual) attitude. With a laid-back approach and, especially, a relaxed notion of time, solo travellers will find Madagascar safe, fun and rich with cultural and natural experiences, whether travelling on foot, by bicycle, or using rented or public transport.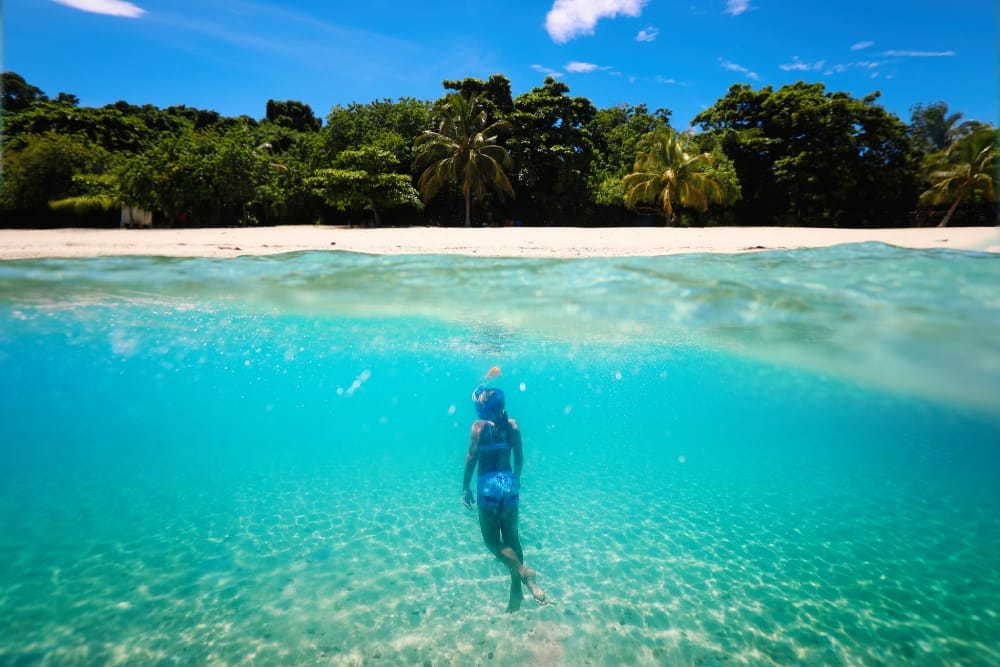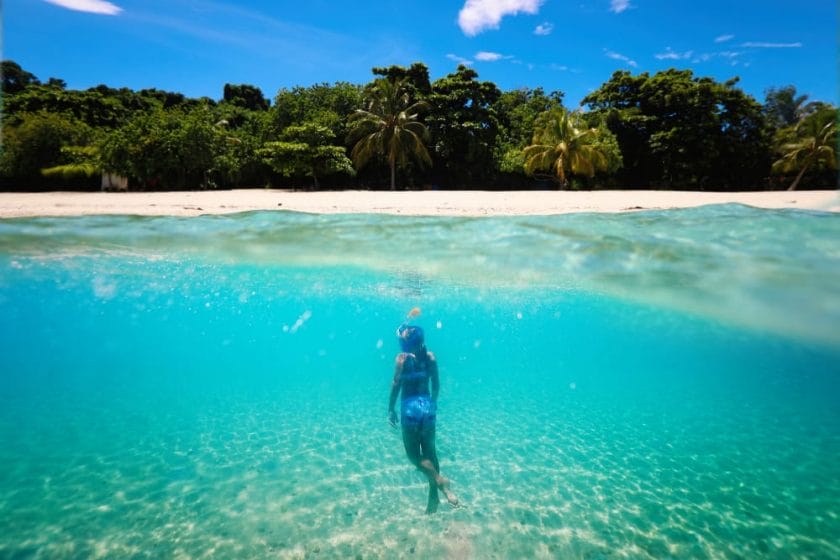 The best region for solo travel in Madagascar depends on two factors: your interests and the time of year. Many solo travellers gravitate to the surfing and kitesurfing hotspots of Antsiranana and Taolagnaro, with optimal conditions between April and September. The bars and cafes of Nosy Be, Nosy Boraha, Taomasina and Tulear also attract a small community of independent travellers and are at their busiest between June and November. On the other hand, if you're travelling solo to escape the crowds then you'll have no problem finding a quieter spot. Even the busiest resorts are relatively quiet by world standards, but try April, May or November for the best combination of good weather and fewest people.
Highlights
For the truly independent, self-guided city tours in Taomasina, Antsiranana, Taolagnaro and Mahajanga allow solo travellers to wander the streets and take in the history and culture of these key port towns in their own time; maps are available the towns' tourist offices. Joining a group is also a great way for solo travellers to meet new people and split costs. Try one of the adventure activities around Taomasina, such as scuba diving, ATV excursions or boat trips down the Pangalanes Canal. For solo travellers on less tight budgets, most of the country's luxury lodges provide all-inclusive, often highly customisable packages, with a wide range of activities to suit your taste.
Travel Tips
In general, there isn't much of a backpacker vibe in Madagascar, so if you're planning to wing it you should be prepared to get to know the locals or spend much of your time on your own.
One major disadvantage is the cost of tours and guided trips into the national parks and reserves. Most operators, and certainly all national parks, charge a flat rate for guides (who are compulsory). Unless you find a group to split the costs, you'll need to pay the full guide rate even if you're on your own. The same applies to hiring a vehicle with driver, which is the only way to access large areas of Madagascar.
Women travelling alone will likely encounter men making uninvited approaches. In general Madagasy men are respectful and a firm 'no' is usually enough.