Madagascar in May
May marks the start of a stable and dry southern winter. There's no rain at all on the west coast from May until November and average daytime temperatures rarely stray outside 20°C (68°F) to 25°C (77°F). Many wetlands, marshes and deltas are still swollen from the rains, but access gets much as the month progresses and conditions are generally pleasant and sunny in the highlands, despite the occasional chilly morning.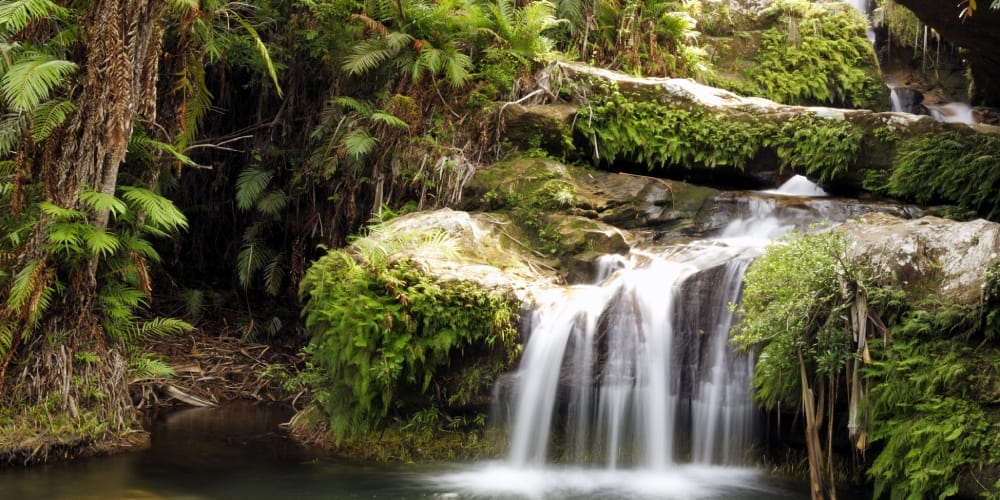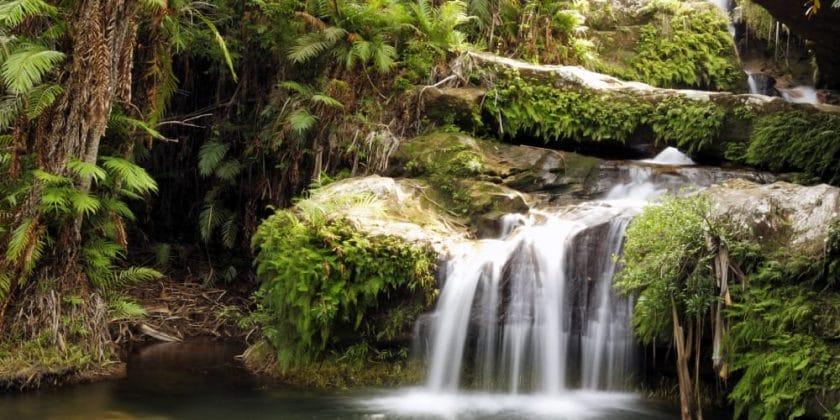 While some of Madagascar's wetlands are still inaccessible in May, fly-in safaris to lodges around Morondava and Mahajanga are now possible, where you'll find a great mix of quiet beaches and beautiful deciduous forest. It's a wonderful time to spot small mammals and curious reptiles, including chameleons, giant jumping rats, tenrecs and dwarf lemurs, before they go into hiding for the winter. Madagascar's interior is green and lush and views from the highlands are spectacular. The peach blossom valleys and lavender scented hillsides around Fianarantsoa are especially pretty.
Practical Information
Cooler temperatures and clear skies make Madagascar's northern and eastern beaches especially comfortable during May. May is still considered the 'shoulder season' and you can expect lower prices from hotels and operators attempting to attract pre-season visitors. On Nosy Be, the weeklong Donia Festival in Hell-Ville is usually at the end of the month, although sometimes it shifts to the first week in June. The festival features live music, a carnival, dance performers, and even a beauty pageant. In Antsiranana, look out for the weeklong Zegny'Zo Arts Festival with its parades and circus acts, street painting and puppetry.
Some inland regions are still inaccessible in May, and you'll be just too early for the start of the whale watching season which begins in early June.