March is still very much within Madagascar's wet season, with recorded rainfall up to 280mm in the northeast and around 25mm in the south. Recent years have seen some of Madagascar's southern regions receiving almost no rainfall at all, but this is unusual and subject to change. Although rain across the island tends to abate towards the end of the month, swollen rivers and deltas along both the east and west coasts continue to make access, especially to the highlights, near impossible. As such, many lodges and operators remain closed until April. It's still hot across Madagascar's coastal regions and especially humid in the north and east. Central Madagascar and the highlands are prone to impressive thunderstorms during this time.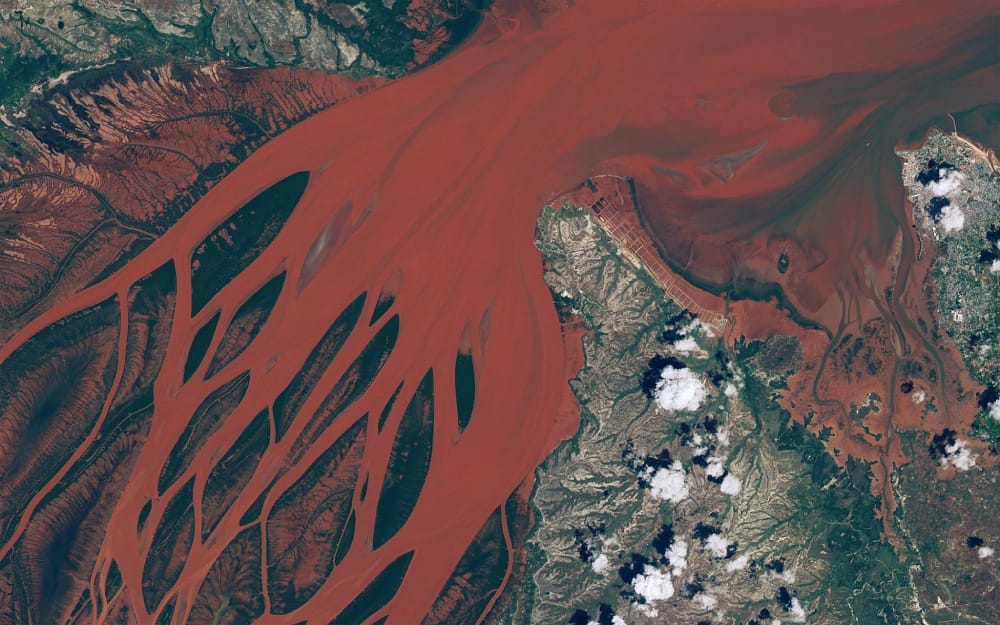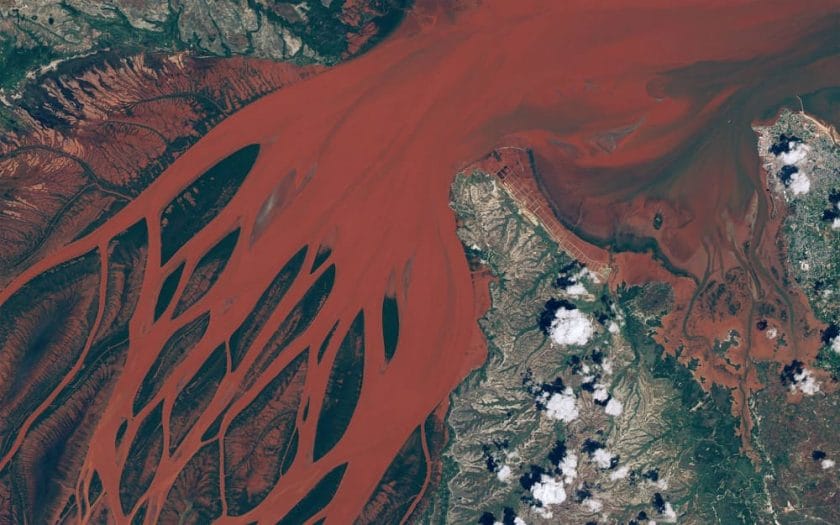 Betsiboka River Delta
With significantly less rainfall than the rest of the country, and sea temperatures generally lower than in the north, the semi-arid south and especially the shores of Toliara and Taolagnaro are your best bet for a sunny beach holiday in March. Off-season specials on Nosy Be and a handful of islands off Madagascar's northwest coast are also available for those on a budget. Visiting the rainforests in the eastern region around Ranomafana is an excellent option for those interested in reptiles and amphibians, which are especially active during this time.
Practical Information
Off-season specials, affordable flights and fewer tourists makes visiting Madagascar during March very attractive. Wildlife lovers and naturalists interested in smaller forest and wetland fauna will also be rewarded with some wonderful sightings.
Several of Madagascar's parks and tour operators remain closed during this period. Swollen rivers and muddy tracks continue to make transit very tricky and there is still a risk of the final few cyclones of the season making landfall in the north and northeast.