January is midsummer in Madagascar. In the northern and eastern regions, this is characterised by heavy rainfall – up to 340mm have been recorded on the east coast during the month. It's a continuation of the 'wet season', which starts around the end of November and lasts well into March. It's significantly drier in the south and southwest but there is still rainfall throughout the country, including on Madagascar's inland highlands. January is also the start of cyclone season on the north and east coast. Daytime temperatures average 25°C (77°F) with highs of 33°C (91°F) in the south.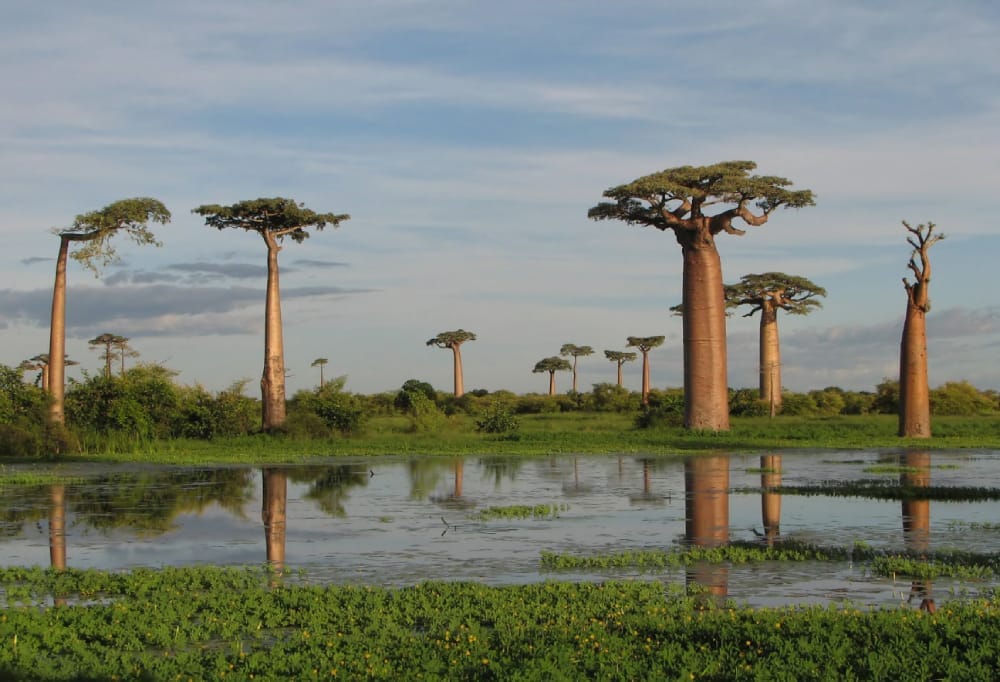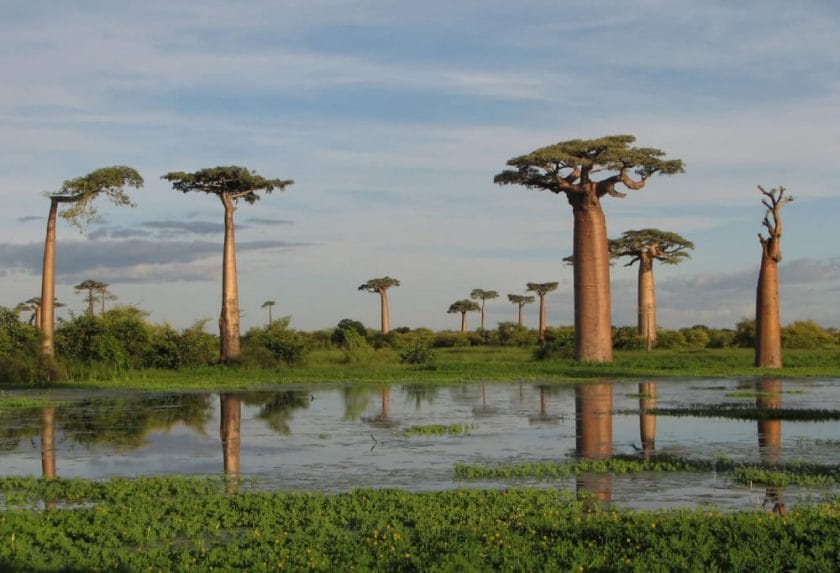 Where to Go
Travelling by road in Madagascar in January is generally ill advised. Heavy rains render some regions completely inaccessible and several hotels and lodges along the west and the east coast close completely for the first two or three months of the year. Nosy Boraha and Taomasina can be particularly unpleasant in January as hot monsoon air currents make it exceptionally humid and the rain can set in for several days. In the extreme north, Antsiranana has its own microclimate and experiences less rainfall than the east but is still prone to cyclones. Similarly, while also less affected by the rainy season, Nosy Be still experiences its heaviest rainfall and high humidity. If you're set on visiting Madagascar in January, the southern regions, Toliara, Taolagnaro, and to a lesser extent Morondava, provide the best chance of a pleasant holiday although you will still experience peak summer temperatures.
Practical Information
Those willing to take their chances in the rainy season may be rewarded with discounted accommodation prices, cheaper airfares and far fewer other visitors.
Several regions are inaccessible during this time of year, with some completely cut off by swollen rivers. There is a risk of cyclones on the north and east as well as heavy rain that could set in for the entire duration of your stay.