While there may still be significant rainfall in the east and north, the number of sunny days across the country increases dramatically in April and the countryside, from the highlands down to low-lying valleys, is at its most lush and green. It's the hottest period of the year on the east coast, with averages temperatures of 30°C (86°F). On the west and south coasts, April marks the start of the dry season and the deciduous forests and deltas around Mahajanga and Morondava, as well as the arid regions north of Tulear, won't see rain again until November.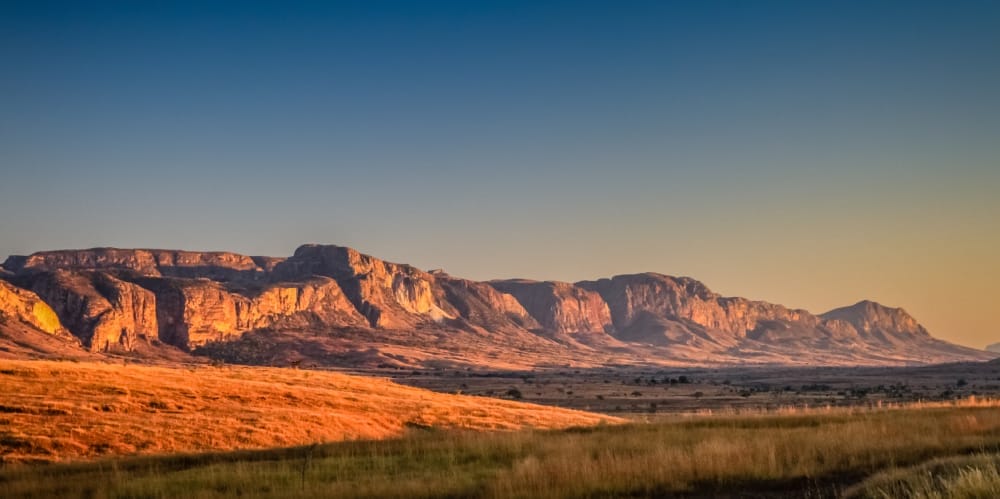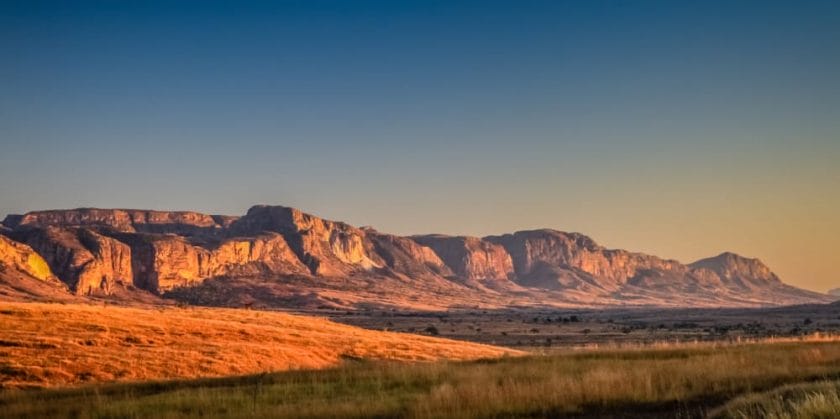 April marks the start of the breeding season for Madagascar's lemurs. Males are active throughout the country's national parks but especially fascinating are the ring-tailed lemurs, best found in Berenty Reserve and Isalo National Park where they engage in 'stink fights' – wafting pungent odours and shaking their tails at one another. North-easterly winds bring fantastic ocean swells and draw experienced surfers to the Toalagnaro coastline. The beaches of Tulear, Morondava and Mahajanga are also popular, with little to no rainfall and conditions that are cooler and less humid than the rest of the country.
Practical Information
April is a month of lush landscapes, bounding lemurs and quiet national parks and beaches. It's very much still 'shoulder season' and the beaches and hotels are generally quieter, despite good deals on hotels, private tours and certain flights. There's great surfing to be had on the southeast coast and the drier west coast is good for snorkelling and scuba diving.
The rainy season isn't over on the east and northern coasts and accessing the local parks and natural wonders can still be very tricky.