A beach holiday in Madagascar has all the qualities of a classic romance – long walks along white-sand beaches, tropical sunsets and warm evenings under a blanket of stars. That said, there is such an intoxicating mix of exotic flavours, sights and smells that it doesn't really matter where you are in the country, there's always the feeling that you might be swept up in a romance at any time. Madagascar has come a long way in the past few years and there's increasing choice for romantic visitors. From luxury lodges with honeymoon specials, to fly-in safaris and private-hire catamarans, Madagascar leaves it up to you to set the scene for your next romantic escape.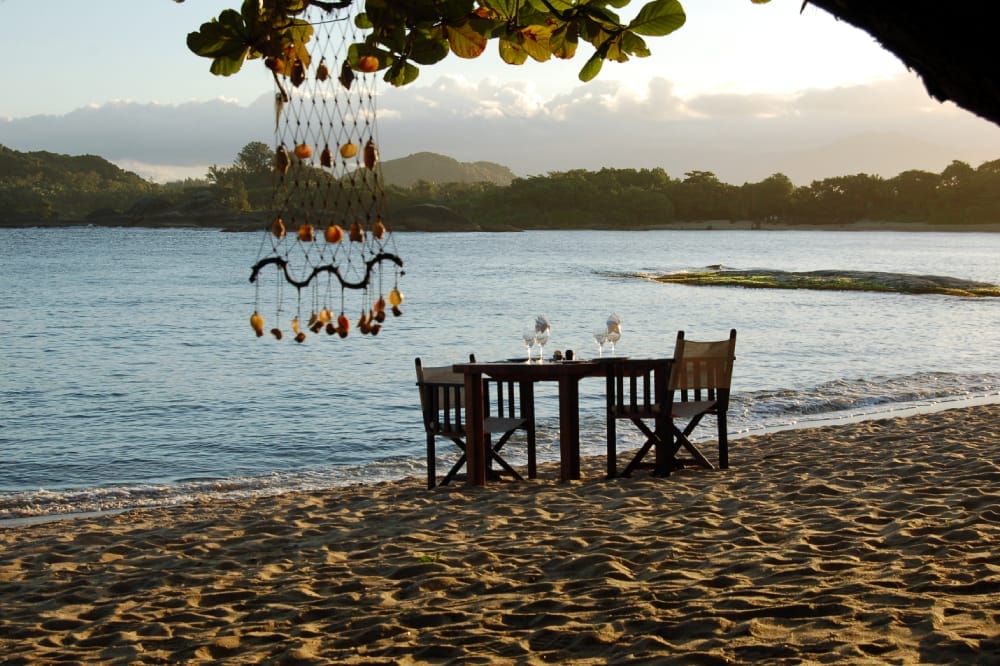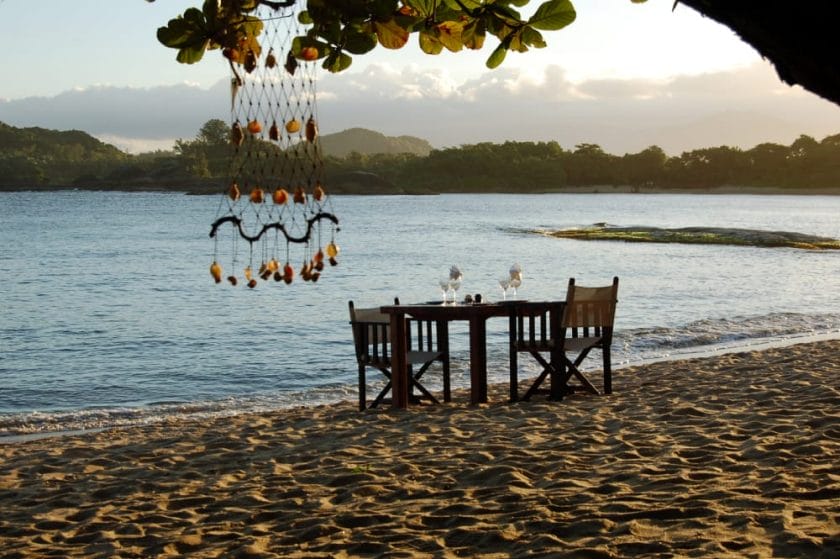 For complete, luxurious, romantic isolation head to Madagascar's west coast, just north of Mahajanga. Here you'll find a selection of stunning fly-in resorts where you'll feel like you have the beautiful beaches all to yourselves. The boutique hotels and upmarket lodges of Nosy Be and Nosy Boraha are also fantastic romantic islands for couples, with palm-tree-lined beaches and clear, turquoise waters. On mainland Madagascar, Antsiranana in the north and Tulear in the south both offer couples the option of mixing luxury oceanside accommodation with the spectacular natural highlights of Amber Mountain National Park and Reniala Forest Reserve. For a truly wild break, Berenty Special Reserve and Ranomafana National Park set an unforgettable scene for romance amongst some of Madagascar's most breathtaking forest scenery.
Highlights
Whether it's a honeymoon, anniversary, or a just an impromptu getaway, a romantic holiday in Madagascar ticks all the boxes. You can take a private boat trip to the Radama and Mitsio island archipelagos near Nosy Be, or watch whales lobtail and breach from the shore on Nosy Boraha. You could learn to surf together in Taolagnaro or search for lemurs on a jungle trek. Of course, and probably most importantly, you can also find a secluded bay in Ifaty, Tulear, or Morondava, and simply while away a sparkling afternoon in each other's company.
Travel Tips
Some hotels and lodges – especially the smaller more bespoke establishments – are exclusively childfree. It's worth seeking these out for an uninterrupted romantic getaway.
Be aware that many of the upmarket and exclusive hotels and lodges (especially on Nosy Be and Nosy Boraha) list their prices for accommodation as 'per person', whereas the rest of Madagascar it's generally quoted as 'per room'.
Madagascar is one of the relatively few African countries where homosexuality is not a crime, although public displays of affection, regardless of sexual orientation, are unusual in Malagasy culture and are best avoided.