Family Holiday in Madagascar
Immersive wilderness experiences and an endless supply of adventure activities make Madagascar an amazing destination for enquiring minds. There's snorkelling and kayaking and horse riding and climbing, and the absence of big game means your kids can get close to weird and wonderful creatures and return home with photos of animals that their friends won't believe exist. Despite all this, you should consider a family holiday to Madagascar carefully. Poor infrastructure can mean long transit times so it's best to keep focussed on a specific town or region.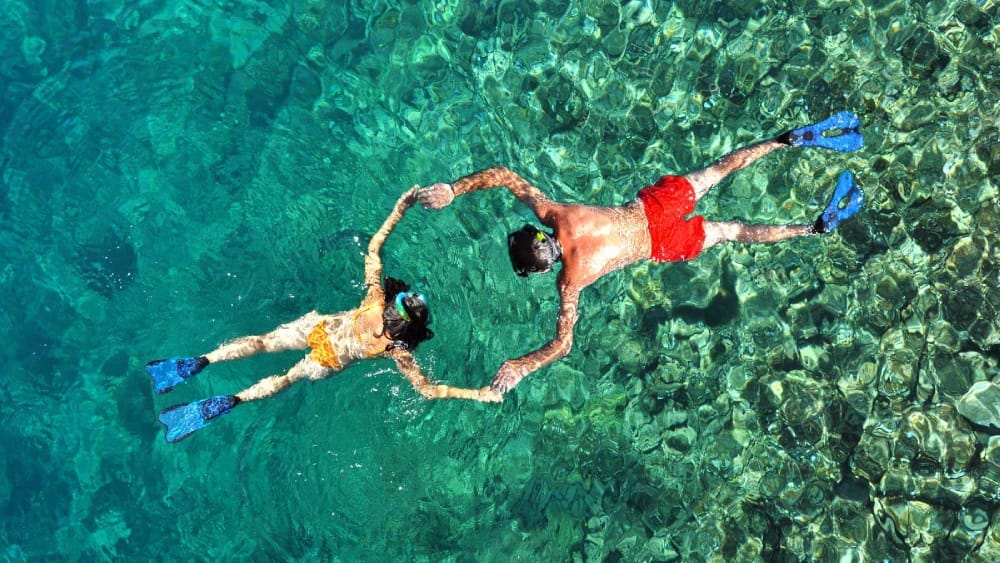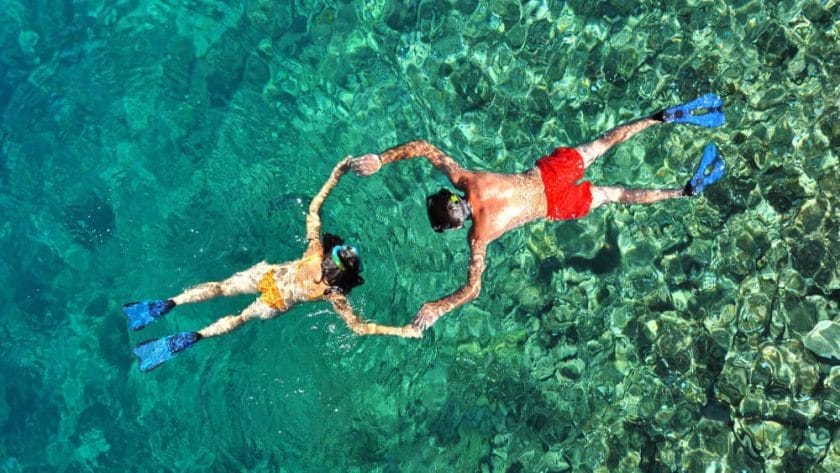 Unless you're feeling very brave, it's highly recommended that you centre your family holiday around a child-friendly lodge or hotel. These offer activities for children, private, comfortable transfers, and have experience in providing safe and entertaining itineraries for kids. Suitable hotels are increasingly common across the country, but there are good options around Isalo National Park, which offer short walks directly from the premises, horse riding, mountain biking and on-site play areas. Hotels in Tulear, Nosy Be and Nosy Boraha also have child-friendly activities and staff who are trained to deal with young ones.
Highlights
Horse riding in Isalo National Park is a magical experience that allows the whole family to explore the canyons and arid flora and fauna without having to walk large distances. A guided walk at the top of Mount Amber National Park is also perfect for kids and in the dry season (April to November) it's possible to drive all the way up to the main picnic site which eliminates the long trek usually needed to get there. At the top, there are short walking circuits, many on easy boardwalk trails that wind their way past Madagascar's ancient mega flora. Snorkelling in the warm waters around Nosy Be is also safe thanks to a large offshore reef, which keeps the shallows relatively calm and clear. A visit to the pirate cemetery on Nosy Boraha (where one of the gravestones has a skull and crossbones on the headstone) is certain to fire up the imagination of young minds interested in myth and adventure.
Travel Tips
While Malagasy culture is very child friendly, you won't find many concessions to travelling families outside the dedicated family hotels and lodges. Many tour operators, for example, don't accommodate children under eight years old and few restaurants anywhere have high-chairs available.
You'll certainly need to stock up on child-specific supplies (high SPF sunscreen, medication, formula, insect repellent, travel sickness tablets etc.) before you leave, as you won't find any of these easily once there.
While travelling on public transport with young kids can be stressful, it's worth noting that children five years old and under generally go for free on local busses.