Budget Holidays in Madagascar
Travelling on a budget in Madagascar can be exciting and immersive, provided you're willing to accept that it may not always be comfortable. Distances are significant and public transport generally old and crowded; the most affordable way get around takes time and often involves a few bumps! Antananarivo has the biggest selection of budget accommodation, offering the widest variety of low-cost guesthouses, hostels and basic rooms. Further afield, you'll find budget hostels and hotels close to the beaches in Taolagnaro, Antsiranana and Tulear as well as in tourist hotspots such as Nosy Be. Across the rest of the island, there's budget accommodation almost everywhere in the form of plain, simple rooms with shared ablutions and facilities.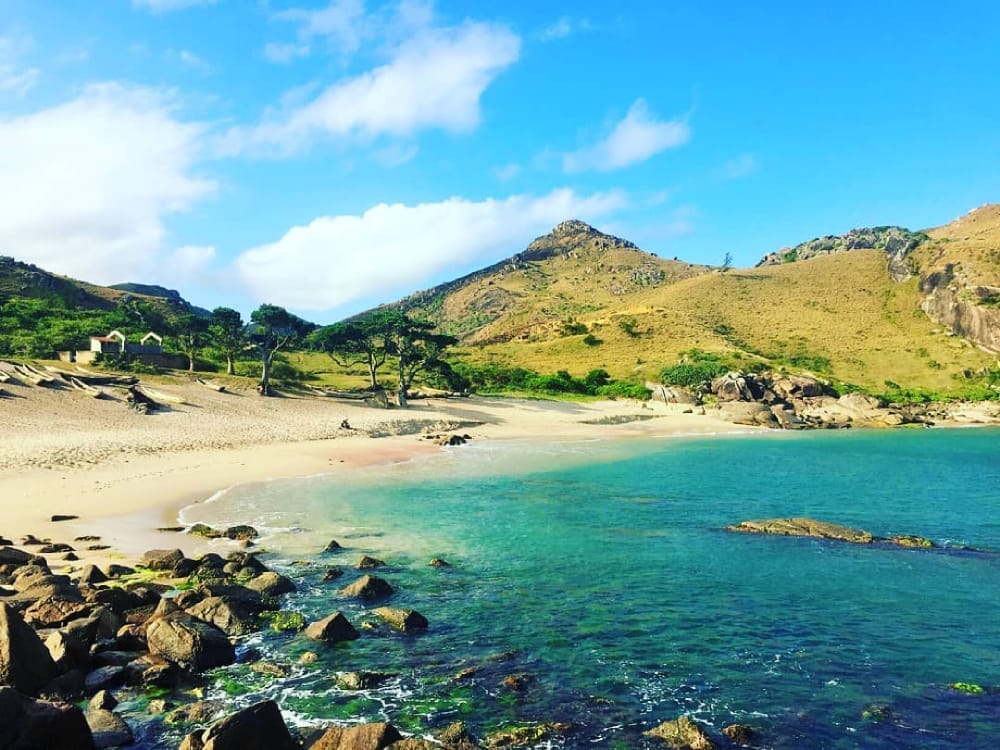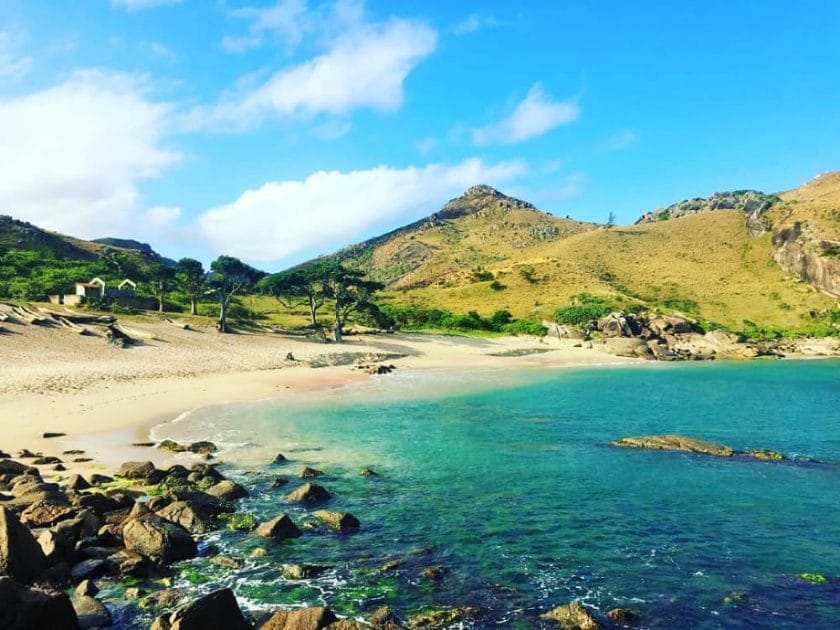 Highlights
Great surfing at great prices is one of Madagascar's major highlights. For budget surf rentals and lessons, head to Taolagnaro where you can hire a surfboard at Ankoba Beach or Monseigneur Bay for about 20,000Ar ($5.50) a day. Surf lessons cost about the same. For a very affordable taste of Malagasy history and culture, take a self-guided walking tour in Taolagnaro, Tulear, Mahajanga or Fianarantsoa. Simply buy a cheap map from the local tourism offices in each town.
Travel Tips
Flights to Madagascar can be pricey, and internal transfers are also often quite steep. These can be as much as $400 or more for a return from Antananarivo so it's important to plan your route with care. Even better, fly directly to your preferred stretch of coast and explore the surrounding area from there. Local taxi-brousse (buses) will get you practically anywhere on the island, but while a short journey can be fun and interesting, longer routes may quickly become an ordeal. Fares are low, and depend on distance. A trip from Antananarivo to Tulear takes about 20 hours, for example, and will cost you around 60,000Ar ($16.50) one way.

Once arrived, you'll find Madagascar an extremely affordable island destination, but it's even better value if you're travelling as couple or – first prize – in a group. Tours, activities, vehicle hire and guide fees are rarely available on a per person basis, which means you'll pay the same whether you're on your own or with company. This can also apply when booking rooms, which are sometimes charged at the same rate for single or double occupancy. That said, a simple double room will start at 18,000Ar ($5) a night, although expect to pay more in the harder-to-reach, exclusive areas. One option is to find the less expensive rooms a little further from the main beaches and hire a scooter for about 35,000Ar ($9.50) a day. This will not only allow you to reach the more exclusive, remote areas, but adds a degree of independence and the ability to explore a little inland.