An Affordable Holiday in Madagascar
Although flights are relatively expensive, Madagascar is much more affordable once you land. There are good-value, mid-range hotels and lodges to be found throughout the island and its archipelagos, although the widest variety is in and around the mainland beach towns of Antsiranana, Taomasina, Tulear and Morondava. Here you can choose between half-board lodges or self-catering apartments, with nearby restaurants and cafes, vibrant nightlife and easy access to a variety of tour operators. Tours can be arranged into the nearby parks and reserves, or there's also the option of staying just outside a park's borders where there's almost always a good selection of reasonably-priced lodges and hotels offering transfers and guided tours. The eastern rainforests and the deciduous parks in the west have excellent nearby accommodation and tend to be more popular. The north and arid south also have good options, but on the whole, are quieter.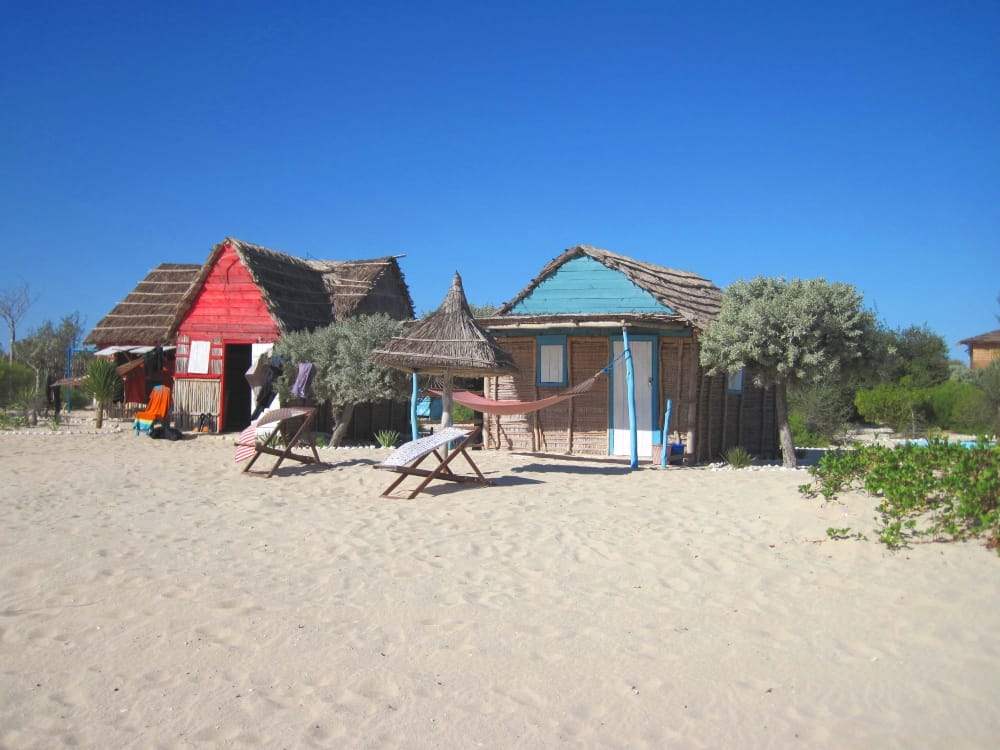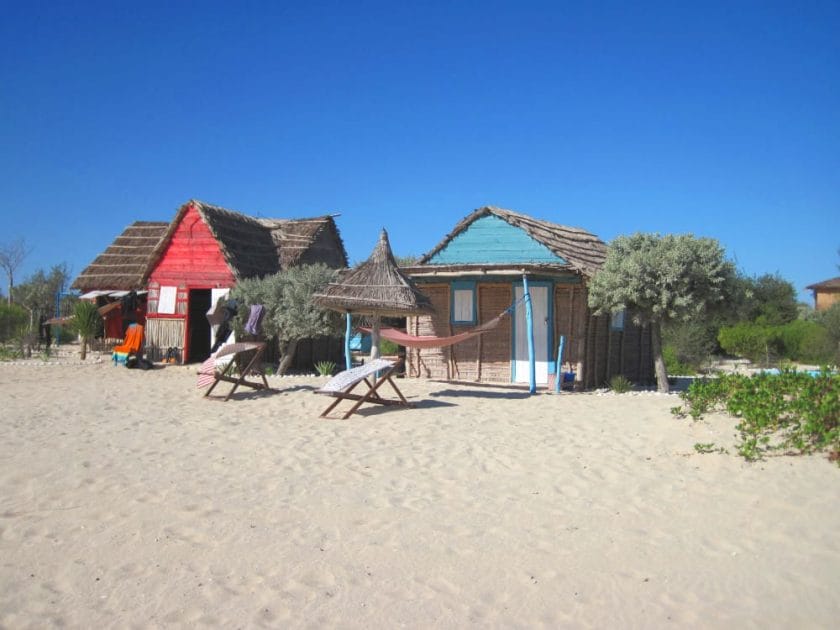 Tulear Surf Camp
Highlights
Madagascar offers a wonderful sense of freedom and spontaneity for travellers on a mid-range budget. Bespoke itineraries, guided tours and even vehicle hire (almost always only bookable with a driver included) can be arranged at reasonable rates, which means combining the magic of Madagascar's beaches with its natural marvels – without having to worry about logistics. Superb combinations include Tulear and Isalo National Park; Morondava and Tsingy de Bemaraha National Park; Nosy Be, Antsiranana and Ankarana National Park; and Taolagnaro and Berenty Reserve. Prices depend largely on the region, season, scope of activities and type of accommodation, but $1700 a person is a rough benchmark for a six- night custom tour with transfers, accommodation, activities, and most meals included. Alternatively, a 4×4 with driver costs around 500,000Ar ($135) a day, while half-day excursions (whale spotting by boat from Nosy Boraha; island-hopping from Nosy Be; horse-riding in Isalo National Park) are generally around 200,000Ar ($55) a person.
Travel Tips
Organising an itinerary in Madagascar yourself can be frustrating and time consuming. If your budget allows, it's almost always better to spend a little more on a booking a tour through an established, trusted operator that knows the country well. You'll spend more time enjoying the islands' splendours and less being frustrated by tricky travel arrangements and logistics. Keep this in mind when comparing prices – a few extra bucks can save a lot of headaches. You can pick up good deals by travelling in the shoulder months of April, May and October, and even better ones if you're prepared to brave the rains in January and February, although you risk the chance of a washed-out holiday. If you're not flying directly to any of the coastal towns, then select itineraries closer to Antananarivo – Morondava, Toamasina, Nosy Boraha and Fianarantsoa are good options. Expect to pay around 200,000Ar ($55) a couple a night for mid-range, half-board lodges and about half that for self-catering. Mid-range accommodation on the outskirts of Madagascar's national parks is around 400,000Ar ($110) for a double room including transfers.