When is the best time to visit Lake Manyara National Park?
June to September, during the dry season. The wildlife is easier to spot - since they congregate around the water sources. However, migratory birds can be found.
This FAQ is related to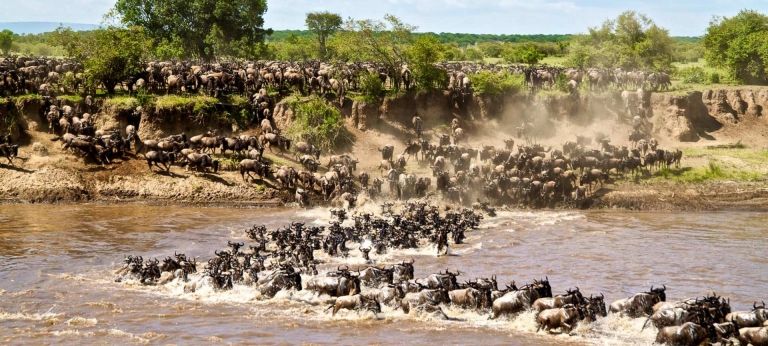 This tour is designed to allow maximum exposure to the Great Wildebeest Migration
$ 6,860
£ 5,178
R 92,325
€ 5,915
per person
11 days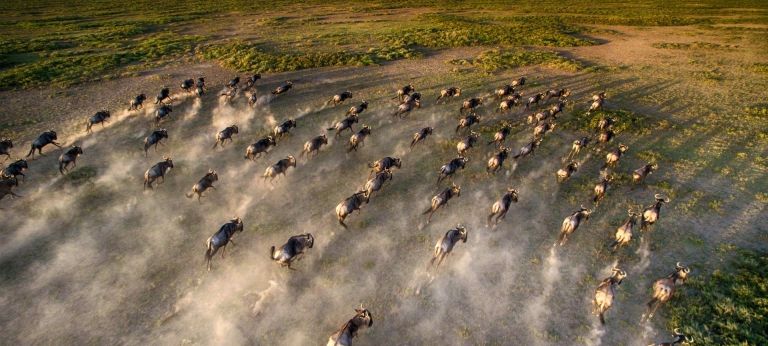 Join HerdTracker on a Tanzania migration safari in the Serengeti National Park.
$ 8,150
£ 6,152
R 109,686
€ 7,027
per person
9 days
<! --- End Journeys --->
The northern tourism circuit is by far the most popular safari circuit in Tanzania, comprising most of the must-see destinations in the country. If you're a first-time visitor to Tanzania, this is where you want to be. The circuit starts in Arusha and includes, from east to west: Arusha…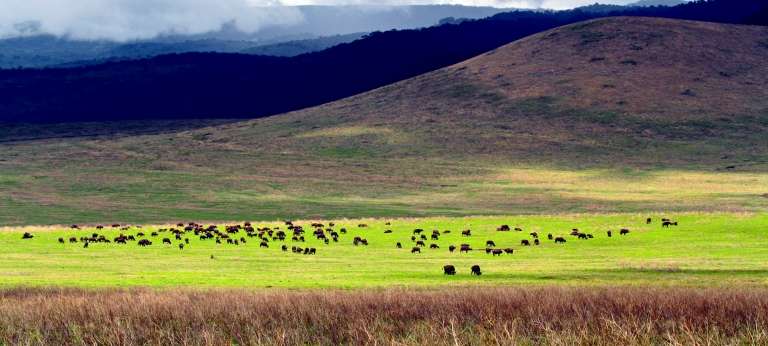 The Western Circuit embraces the parks along Lake Tanganyika, the western border of Tanzania with the Democratic Republic of Congo (DRC). The vast space in a remote natural location makes the circuit worth a visit. Gombe Stream National Park was made famous by Jane Goodall's research on…
<! --- End Destinations --->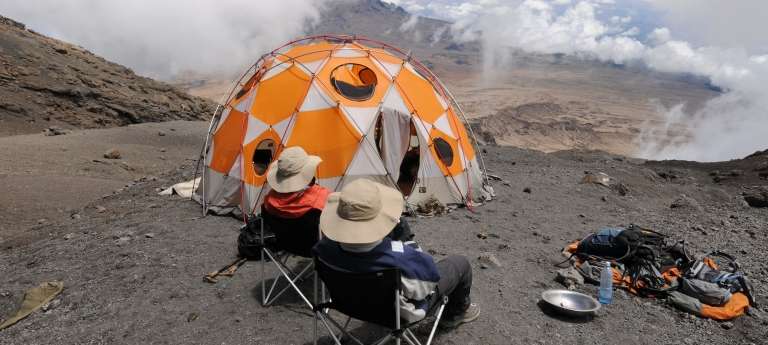 If you're looking for an exhilarating challenge, Mount Kilimanjaro is waiting for you. With your trust placed firmly in your guide's hands, you'll have to push through the highs and lows of an intense journey during which temperatures can drop to -20°C. Climbing Mount Kilimanjaro offers…
<! --- End Experinece --->