Zanzibar has a long history and was once one of East Africa's most prominent cities. Following Vasco de Gama's voyage in 1499, Zanzibar was dominated by the Portuguese for nearly two centuries.
It is now one of Africa's most popular beach locations, and for good reason. The coastline of Zanzibar has some of the nicest beaches in the world, although the sand and surf differ depending on which side of the island you are on. Waves sweep across coral reefs and sand bars off the east coast, while low tide reveals little pools of starfish, small minnows, and anemones. Ocean swimming is less affected by tides further north, and pristine beaches and white sand provide for dazzling days in the sun.
Here are a few Zanzibar Travel tips you should know before visiting:
Zanzibar Travel tip 1: Zanzibar Has a Dark History
The Indian Ocean slave trade relied heavily on Zanzibar. It was one of the main slave ports in the region and functioned as a gateway for slaves entering and exiting East Africa.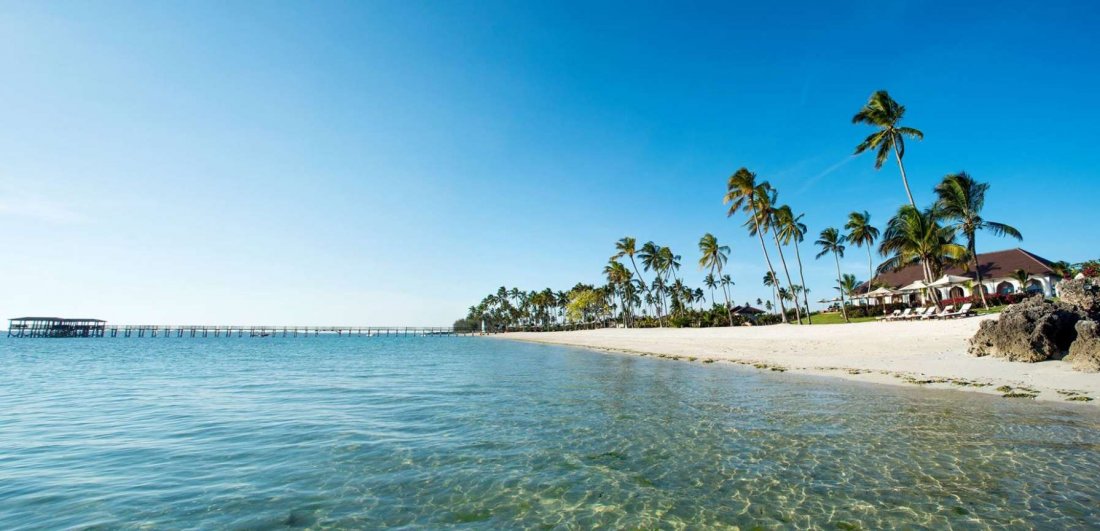 Zanzibar island

Many other gangs were also involved in the heinous trade. Arabs were the primary slave traffickers, while African rulers and families occasionally sold prisoners, and Europeans employed slaves on their estates. At the historic slave market in Stone Town, you can see the awful conditions captives were subjected to, or you can take a tour out to Prison Island.
Zanzibar Travel tip 2: Where Is Zanzibar located?
It is essentially an island in the Indian Ocean, about a two-hour (15-mile) ferry voyage from Dar Es Salaam, Tanzania's largest city.

Zanzibar island getaway
Zanzibar is not a country in its own right, but rather a semi-autonomous territory of Tanzania. It is actually not a single island, but rather the largest of the Zanzibar Archipelago.
Zanzibar Travel tip 3: Every Zanzibar beach is different
Every beach on Zanzibar has something unique and wonderful to offer. White sand beaches, turquoise sea, and pleasant natives nearly guarantee a good experience for all tourists.

Beautiful waters of Zanzibar
The most gorgeous beaches on Zanzibar, in our opinion, are Pongwe and Nungwi, while Paje is wonderful for kite surfing and Kizimkaze is ideal for seclusion.
Zanzibar Travel tip 4: Embrace the local culture
Tanzania is evenly divided between Muslim, Christian, and indigenous religions, but Zanzibar is mostly Muslim. Expect to hear the call to prayer echoing through the hot air, as well as men and women dressed in traditional headdresses and kofia (hat, in Swahili).

Stone town in Zanzibar
Dress cautiously on your Zanzibar travels in the city, with your knees and shoulders covered, especially if you plan to visit the mosques. Save your bikinis and speedos for the beach.
Zanzibar Travel tip 5: Explore the Spice Island
Zanzibar is known as "The Spice Island" because of its abundance of cinnamon, black pepper, nutmeg, and cloves. In the 18th century, the East African island was used as a spice plantation, and the roots of the plantation may still be found today.
To witness this in action, tourists can visit local spice farms and receive a taste of the island's various flavours.
---