We answer some of your FAQs:
Is Rwanda safe?
Yes, Rwanda is a very safe country to visit. Aside from petty crime that one will experience the world over, Rwanda is considered one of the safest countries to visit in Africa. It is also one of the least corrupt countries in the world. Solo travellers can rest assured that they will be well looked after on their travels.
Is it impolite to ask locals about the 1994 genocide?
While the genocide rocked the world in 1994, the country has been able to move past prejudice and collapse and has a very promising economic, political and social climate. Many Rwandans get asked about the genocide and some do not like speaking about it, preferring to discuss current successes and future goals. One should never ask a Rwandan whether they are Hutu or Tutsi; these terms are not relevant to a unified Rwanda.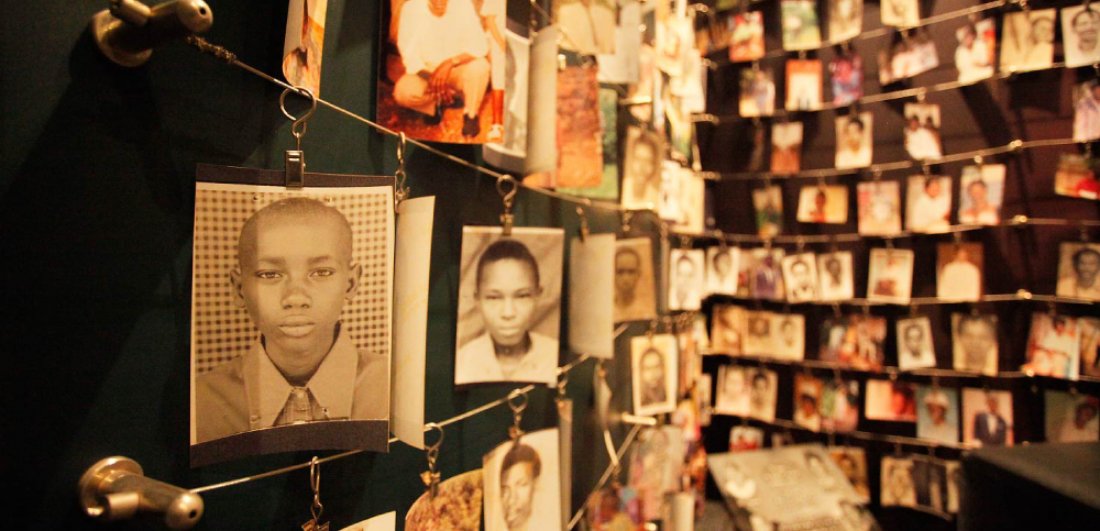 If you're interested in educating yourself about the genocide, you can visit the gut-wrenching Kigali Genocide Memorial Centre and have your questions answered. Be warned, it is not suitable for young or sensitive individuals.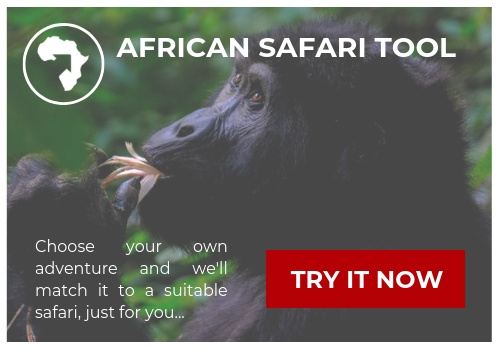 What is it like to be a female in Rwanda?
Rwanda is the only country in the world to have 64% of its government represented by women. Gender-based equality is one of the most important progressive stances in Rwanda, and acts as an example for the rest of the world. Rwandan society is very inclusive of all people, including LGBT travellers.

Credit: Be My Travel Muse
Do you need a visa to go to Rwanda?
Rwanda welcomes all people. While the rest of the world is blocking people out, Rwanda is opening its doors. Travellers do not need to apply for a visa; they are issued upon arrival at the airport. If you're a fellow African traveller, your visa is valid for 90 days and if you're an international guest, your visa is valid from between 30 to 60 days, more than enough time to experience the best that Rwanda has to offer. Visas for internationals only cost about $30 (as of 2018).
Is Rwanda a malaria area?
Yes, you need to take anti-malaria medication before and during your trip to Rwanda. The rainy season (between October and November) is a higher risk period. You should not go gorilla trekking if you're ill as you can infect the gorillas (they do not have immunity to our diseases). Other than this, there is no particular vaccinations you will require, unless you have spent time in another African country that has a yellow-fever risk. You'll be asked to present your yellow fever vaccination documents upon arrival at the airport.
What are the average national park fees?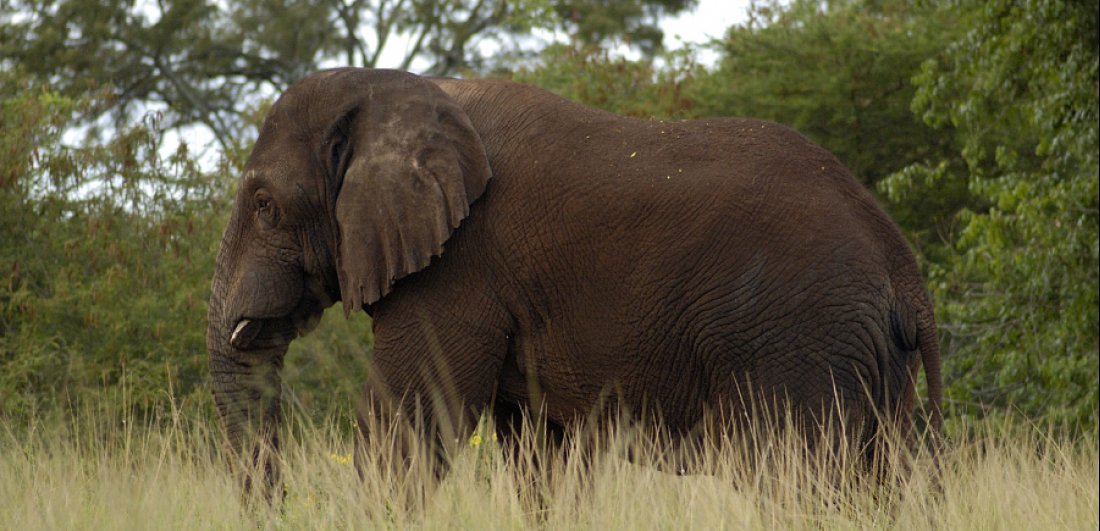 As of November 2018, park fees across the country will decrease to encourage more tourism. Park fees contribute towards conservation and maintenance of national parks, so it certainly is money well spent. When you book a African safari with us, your daily park permits will be organised by us (they can be rather difficult to obtain). Ask us about the cost of park fees upon inquiry.
Travel tip:
Rwanda is one of the first countries in the world to have banned plastic bags. Please make sure you do not carry any plastic bags with you upon arrival at the airport. They will be confiscated.

---