How lucky we were to get Adelle Bell as our tour operator. We told her what we were looking for and she put together an amazing Kruger Safari for us. It was well organized and we had no problem with any arrangements, transfers, etc.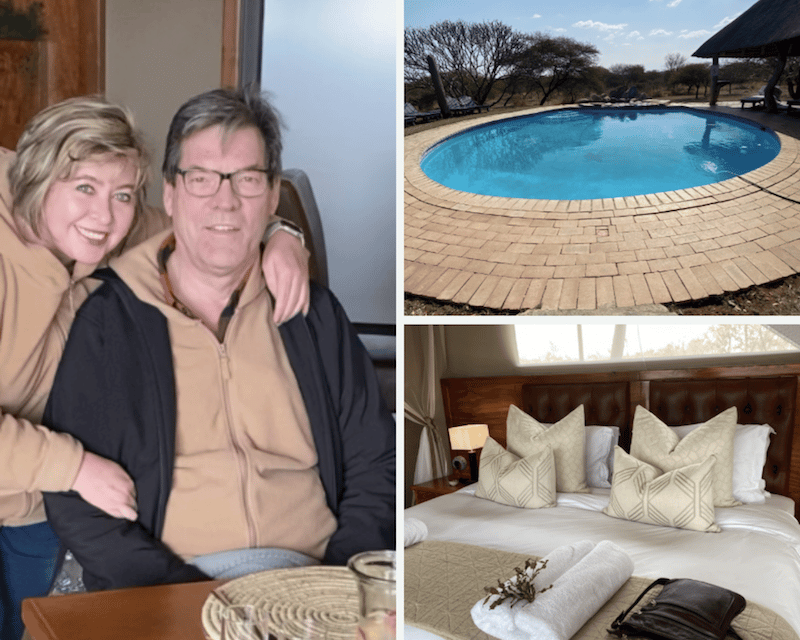 Dr. Benhard Jansen van Vuuren and Zenobia Mertsch
All the lodges she chose for us, were excellent. She really was excellent in answering questions, even changing travel arrangements when we needed to fly from Nelspruit to Cape Town and then back to Johannesburg.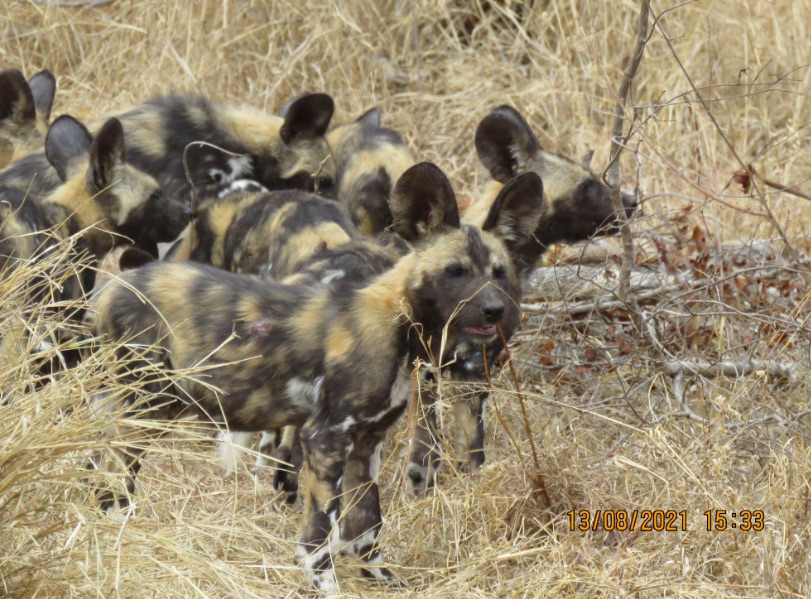 Wildlife spotting on Kruger Safari
She was excellent. Thank you Adelle for making our trip so memorable!