Manyeleti Game Reserve is a special safari destination that is situated in the South West section of the Kruger Park. It shares a border with the Kruger, Timbavati and Sabi Sand reserves although there is no physical fence to separate the reserves to allow animals freedom of movement. The reserve was formed in the 1960's to serve as a safari getaway and conservation hub. Over the years it has since been transformed into an eco-tourism joint venture.
Manyeleti holds many secrets and is often overlooked as a prime South Africa safari destination. So what makes this reserve so special? We find out below:
1. Distinct animal sightings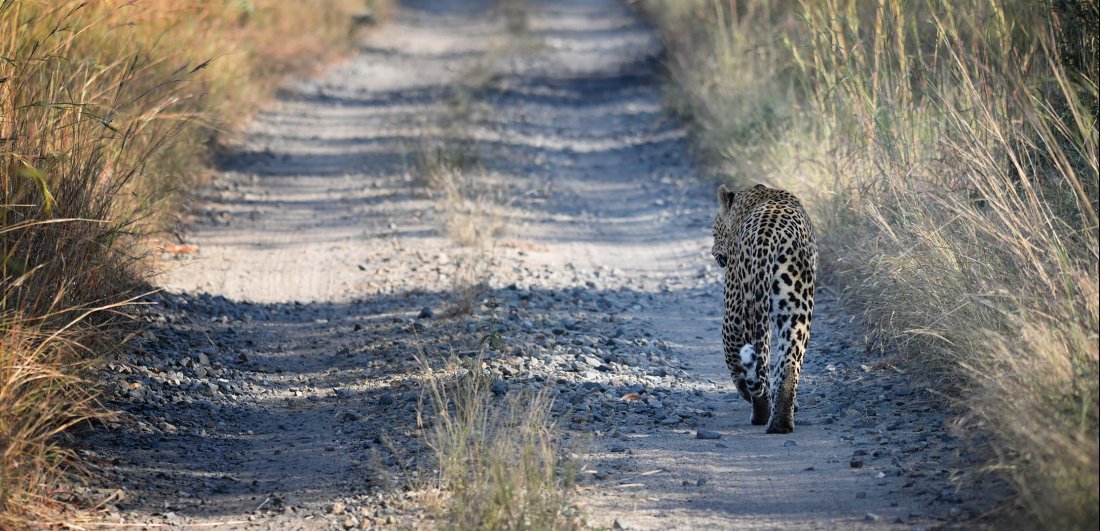 Manyeleti has an impressive variety of wildlife, including the Big Five (rhino, elephant, buffalo, leopard and lion). Other incredible species include hyena, cheetah, hippo and wild dogs including over 300 bird species can also be sighted in this game reserve. If you're looking for a safari experience that offers intimate sightings of wildlife, then this is the reserve for you. Enjoy the opportunity to view these animals without being interrupted by other vehicles and hordes of visitors. The game rangers and guides who work at Manyeleti are highly skilled and make tracking wildlife a pleasure.
2. True wilderness experience
Manyeleti is situated in a serene environment that truly gives guests a sense of calm that settles on you when you arrive. It was established during the apartheid years as a getaway for non-whites and this meant little effort was done by the government to develop the area. Ironically, this has created a wonderful and authentic area where you can enjoy an ultimate wilderness experience. Says a guest, "The last time I spent a night at Tintswalo Safari Lodge, I could hear over 20 different calls from birds and many other mammalian cries as the dawn approached." Manyeleti is about discovering South Africa's true wilderness.
3. Accommodation to suit any budget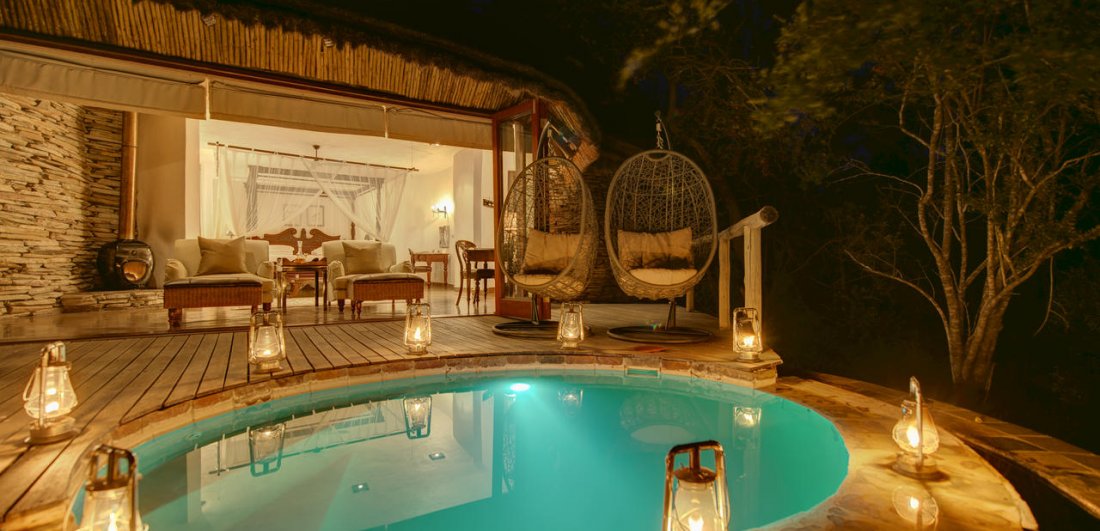 Stay here: Tintswalo Safari Lodge
Due to the fact that Manyeleti is not as developed as other reserves and parks, the selection of accommodation remains small but caters to a variety of needs and budgets. Choose from the Honeyguide Tented Camp, Tintswalo Safari Lodge and Tintswalo Manor House. This destination is great for families, group safaris and honeymoons. Service is highly personal and warm, making you feel like you are the only one in the dazzling bush.
4. Privacy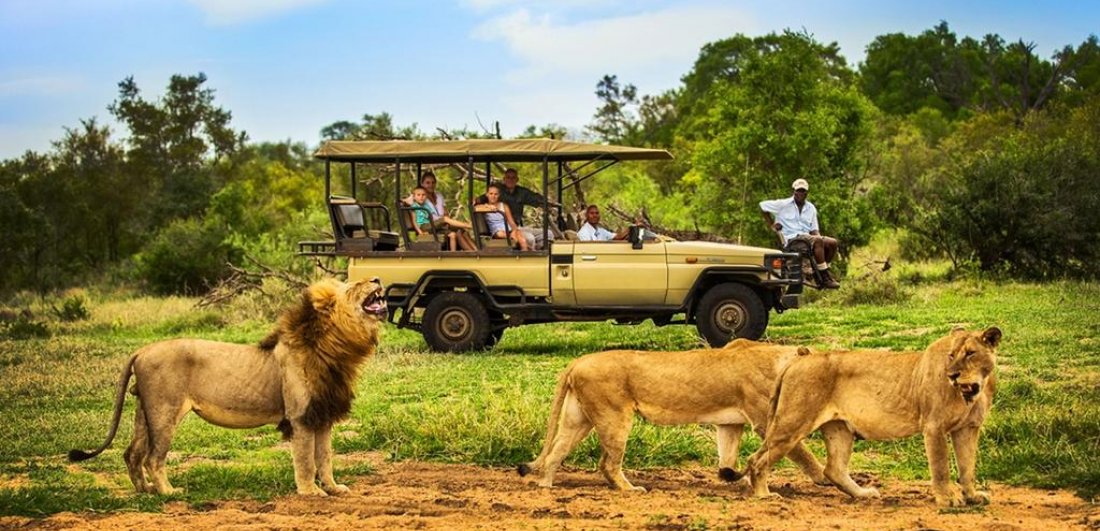 The 23 000 hectare private reserve has very limited accommodation, significantly reducing the human footprint. No day visitors are allowed into the park, making it a private and intimate safari experience. You won't need to compete for wildlife sightings and the ambiance is much more relaxing and authentic.
Manyeleti can be translated into "Place of the stars" in Shangaan, testament to the endless stars that blanket the night sky. This is a fabulous spot for stargazing and getting in touch with your wild side.
If you'd like to find out more about Manyeleti Game Reserve, let us know here.
---