Lemala Ndutu
Serengeti National Park, Tanzania
Perched on the edge of a permanent marsh, Lemala Ndutu is the ultimate amphitheater for the wildebeest migration between December and March.
9 suite tents of a very high specification are relocated from the Northern Serengeti to this stunning Ndutu site to capture the boundless drama that accompanies the migration. The migrating herds of over 1.5 million wildebeest and zebra begin to arrive in December and begin calving in February.
The camp is situated inside the Ngorongoro Conservation Area, near the border of Southern Serengeti, in what is perhaps the finest location in the whole of Ndutu because of its shady umbrella acacia trees and grass cover which reduces dust considerably and also attracts grazers. The camp offers fantastic views of the marsh whose permanent fresh waters attract an abundance of game including predators. The camp enjoys regular visits from resident wildlife ranging from lions, leopards,cheetahs and hyenas to elephant and giraffe. Lion hunts close to the camp are not uncommon.
Stay at Lemala Ndutu on these recommended safaris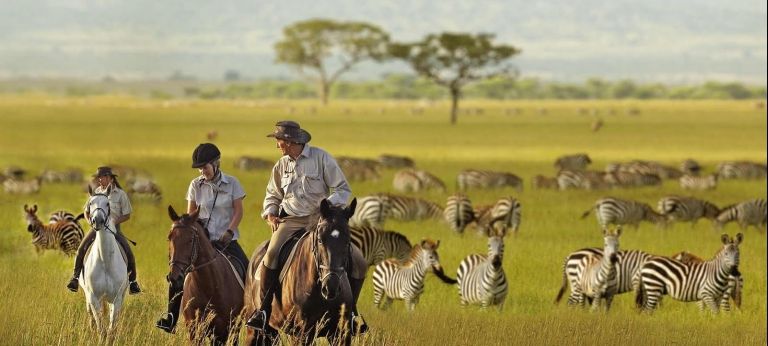 Travelling to Tanzania during the calving season is a sight to behold and something unique to the region
$ 7,320
£ 5,980
R 118,697
€ 7,039
per person
8 days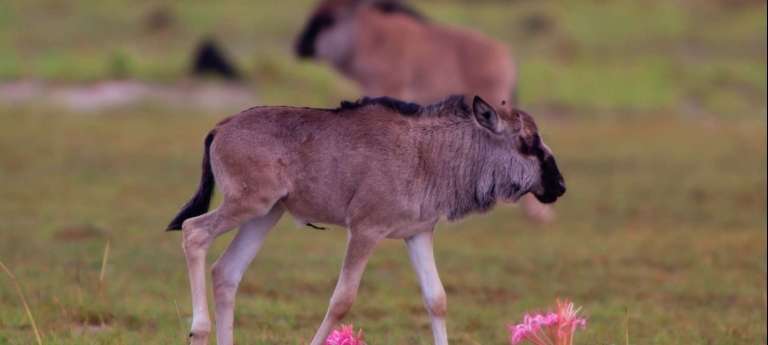 Visit Tanzania during the calving season to see wildebeest calves join the massive herds making their way through the Serengeti for the great migration.
$ 8,350
£ 6,821
R 135,399
€ 8,029
per person
9 days
Lemala Ndutu Details
Activities offered at the lodge
Game drives (day)
Game walks


Amenities
Bar/Lounge
Dining/Communal Area
Free Parking
Restaurant
Room Service


Included in your stay
Meals: All meals
Drinks: Most drinks (excludes certain spirits and wines)

Lemala Ndutu Map
Lemala Ndutu's location in Tanzania on Google Maps