Governors' has been pioneering immersive and transformational safaris in the Mara since 1972. We were the first operators to be permanently based inside the Mara, our site was chosen for its prime location and was the designated "getaway" for the Governors of Kenya. Unfenced and right in the heart of the action. Our camps are Located in some of the best and most precious Wildlife Locations in the world. We are a family with a colourful cast of characters that embodies the spirit of safari, while placing the care of the environment, community & conservation at the heart of everything we do.
Newly refurbished in 2018, Il Moran Camp is hidden in the cool shade of the riverine forest that follows the bends of the Mara River. Each tent enjoys a private location from which to enjoy the beautiful and serene setting. Hippos wallow in the river waters below, elephants wander through camp, and the night time is punctuated by hyena whoops and lion calls.
Each canvassed room is expansive and newly furnished to a superior standard. Beautiful old wood furniture and muted natural tones are a natural extension of the environment around. Each stylish bathroom boasts a Victorian style bath and his & her vanities. A large verandah is designed for relaxing in comfort in the peaceful surroundings.
Small and supremely personal in nature, Il Moran is a chic and intimate retreat in the best wildlife location in Kenya and arguably Africa. A brand new dining and lounge area set along the riverfront is beautifully furnished and our superior team of chefs create dishes that tantalize the eyes and taste buds.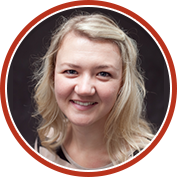 Megan Warrington says
""
Stay at Governors' Il Moran on these recommended safaris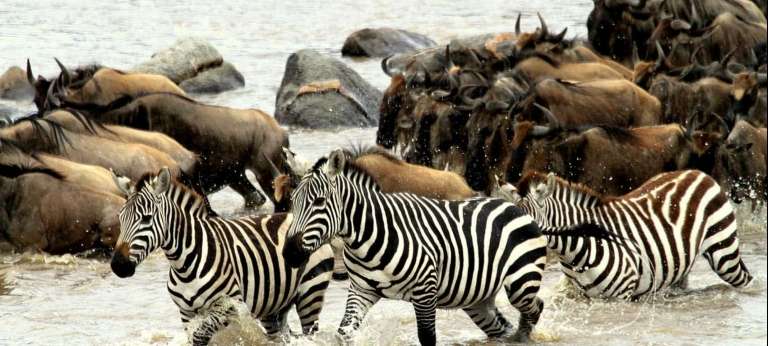 Enjoy the migration and river crossings at Governor's Camp and choose your level of comfort
$ 1,550
£ 1,266
R 25,134
€ 1,490
per person
4 days
Governors' Il Moran Details
Activities offered at the lodge
Game drives (day)
Game walks
Cultural experience
Hot air Balloon safaris

Amenities
Bar/Lounge
Dining/Communal Area
Free High-Speed Internet
Restaurant
Room Service
Shuttle Bus Service
Suites
Laundry Service

Included in your stay
Meals: All meals
Drinks: Most drinks (excludes certain spirits and wines)
Activities: 2 safari activities per day

Governors' Il Moran Map
Governors' Il Moran's location in Kenya on Google Maps