Deluxe Mozambique Honeymoon
Romance, exclusivity and barefoot luxury are the theme of this honeymoon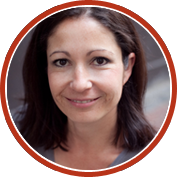 Alice Lombard
JanLow
FebLow
MarLow
Apr
May
JunPeak
JulPeak
AugPeak
SepPeak
OctPeak
DecLow
Costing tip: When comparing with other companies, remember most of them only show the low season rate. How pricing works >
What to Expect on This Safari
This popular itinerary can be customised to match your budget and travel dates by adding/removing a few days or selecting different lodges
Arrival in Africa
This is the second biggest island in the entire Bazaruto Archipelago and it's geographically interesting as it used to be a part of the mainland, however literally thousands of years ago. Today it's one of the most sought after beach destinations in Mozambique and a great part of the world for a honeymoon.
From Johannesburg you will fly to Vilanculos, where you will be met by andBeyond Benguerra Island staff and assisted to the helicopter that will fly you to Benguerra Island.
Once you have arrived on the island, the rest of the day is at your leisure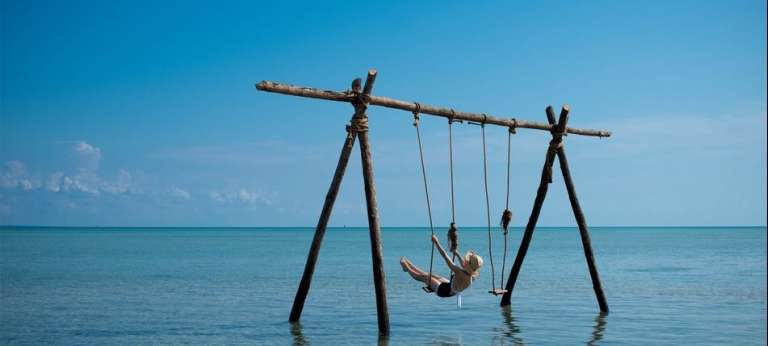 Benguerra Island
Your stay on the island can incorporate as much of the activities as you'd like to do, or as little. It's your honeymoon and its up to you whether you want adventure, relaxation or both.
Activities included in your stay are limited to one per day and are sea kayaking, sunset Dhow cruises and scheduled snorkelling trips.
Other activities include,(one per stay), a castaway picnic, an island expedition and a local village tour.
Additional activities on offer at extra costs include: scuba diving, helicopter sightseeing, horse riding safaris and swimming with horses.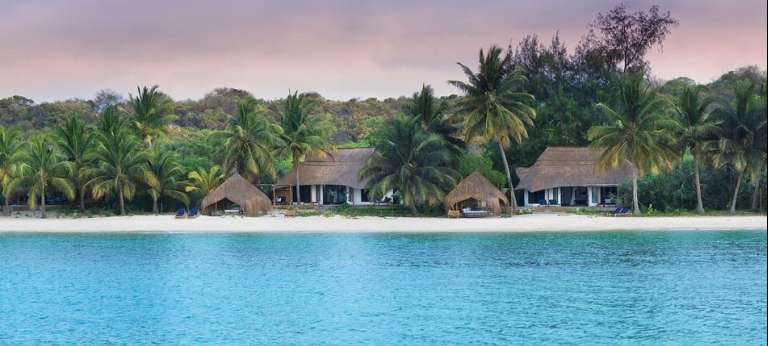 End of journey
Make your way back to Vilanculous via helicopter to connect with your flight to Johannesburg for your onwards travel arrangements.