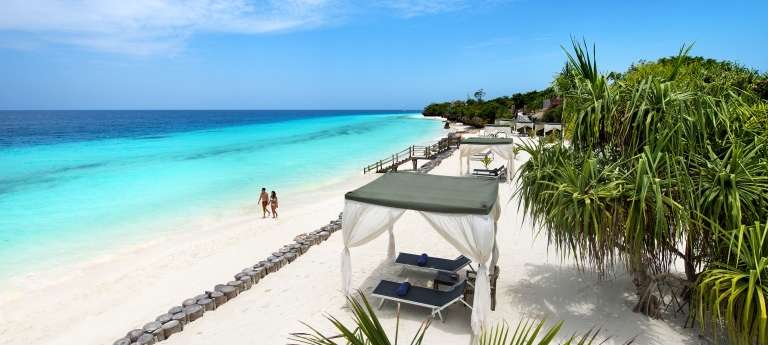 Beach destinations may not be the first thing that springs to mind when considering Africa, but the continent does offer some of the best beach-lounging, cocktail-sipping, novel-reading,…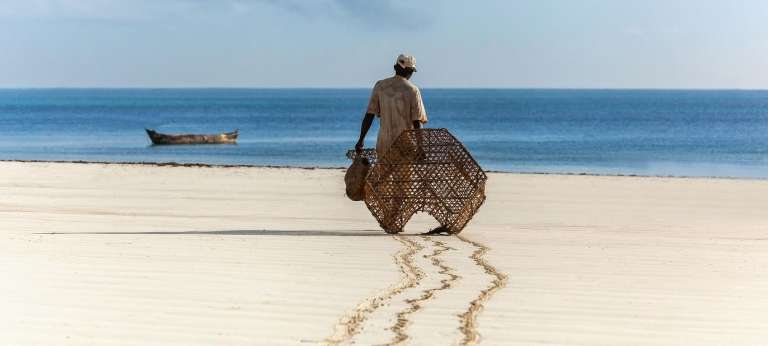 From Southern Africa to East Africa, you can experience a variety of regions, beaches and cultural diversity.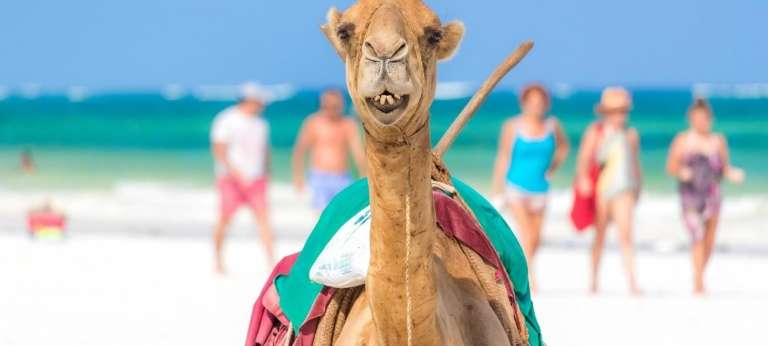 Try Kenya for a beach holiday and experience an African destination that offers something for everyone.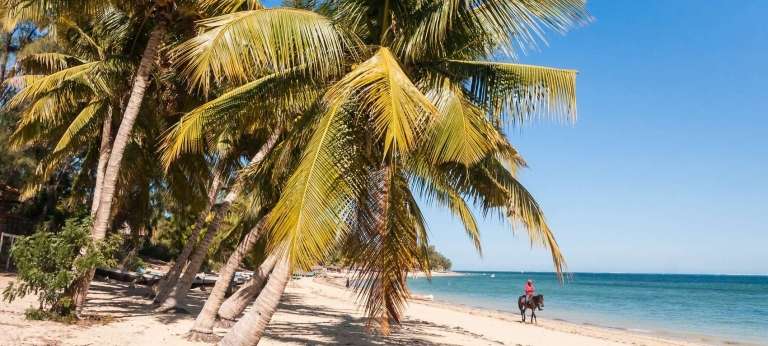 Madagascar is a beautiful country that holds a large island sharing its same exact name and is situated in the Indian Ocean, off the eastern coast of Africa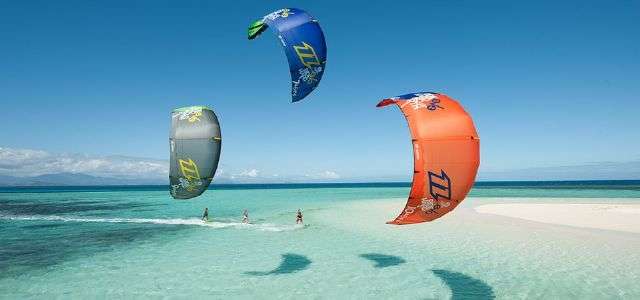 South Africa is spoilt with beautiful coast lines, explore them all!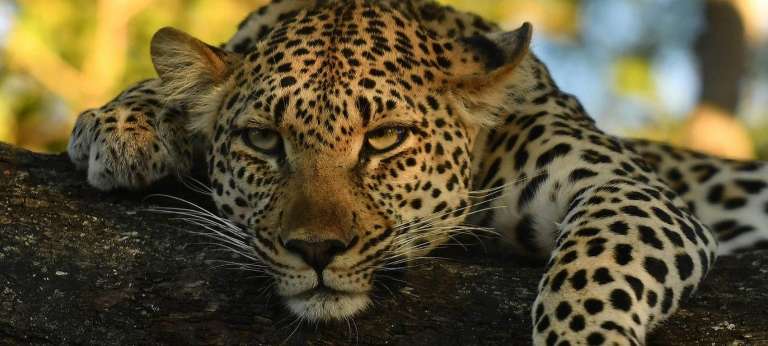 Seek out these incredible predators in their natural environment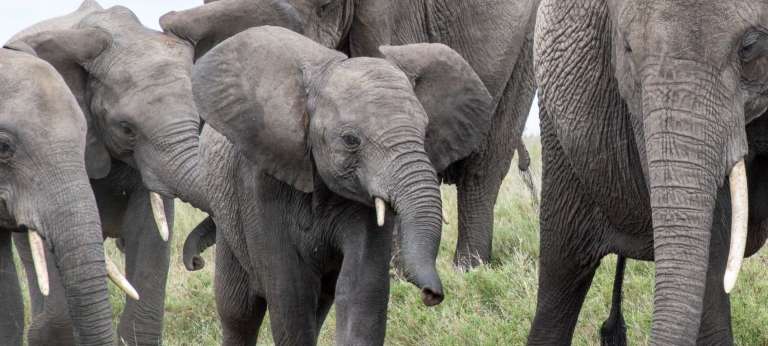 Teeming with wildlife and prolific scenery to match, Kenya is unrivalled for its natural beauty.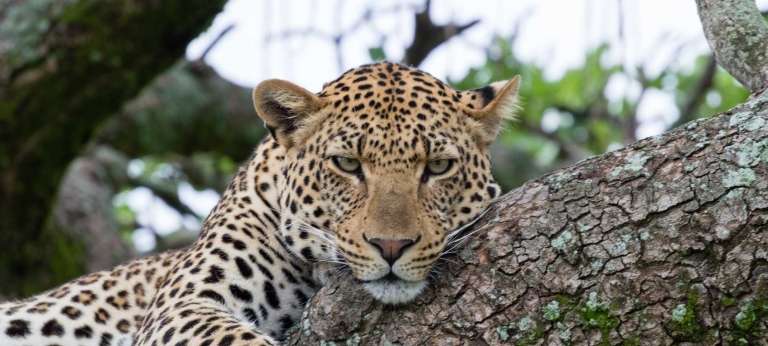 A sighting of one of these five incredible African animals can change your life forever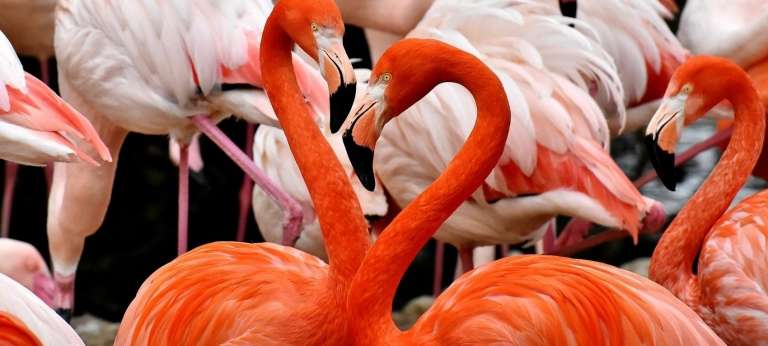 Discover the amazing and diverse birdlife on the continent