Budget Safari Holiday in Victoria Falls
How to have a Budget-Conscious Trip
Both Zambia and Zimbabwe have great lodging options for budget travelers. Your choices include campsites on the banks of the Zambezi, friendly backpackers, and well-run guesthouses. For a bush experience, you can also camp in the Zambezi National Park (on the Zimbabwean side). The best way to save money on food is to prepare your own meals. Some of the backpackers offer communal kitchens.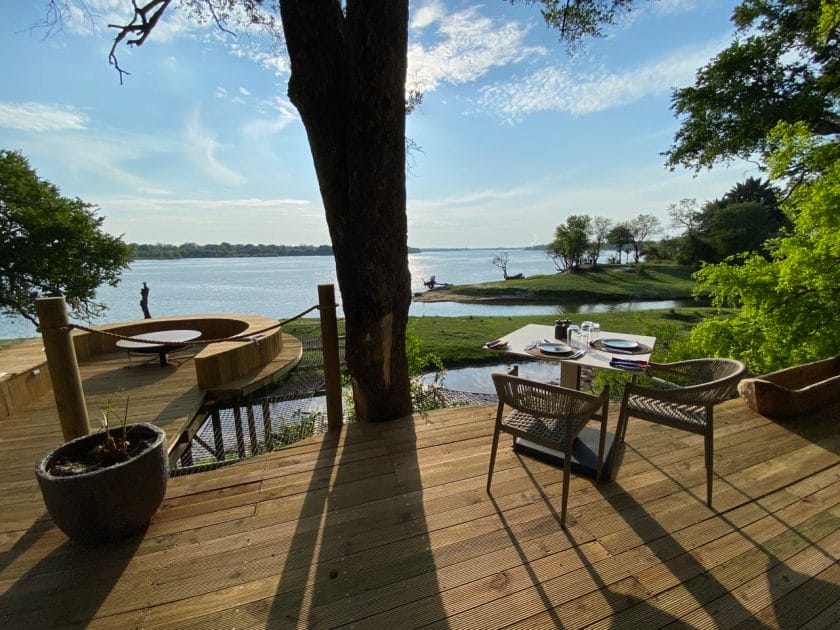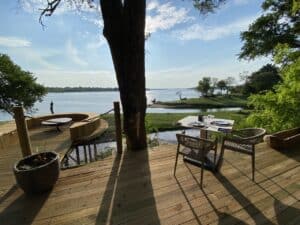 While many of the activities on offer are on the pricier side (most start at around US$50), there's plenty to do that doesn't cost much. Try the Boiling Pot hike, hiking down into Batoka Gorge, and hiring a bicycle to explore Livingstone or Victoria Falls.
Zambia is generally cheaper than Zimbabwe: lodging and food costs are lower, and the entrance fee to see the falls is also more affordable. If your primary consideration for which side to stay on is cost related, it makes sense to stay in Zambia.
If you'd like to visit both Zimbabwe and Zambia, make sure that you ask for a KAZA Uni-Visa on arrival in either Zambia or Zimbabwe, otherwise you'll have to pay for a separate visa to enter the other country, which is more expensive.
If you travel during the low season of November to April (the rainiest months of the year), you'll be able to get the lowest rates on rooms and packages.