Mahajanga
Mahajanga is the largest commercial port town on Madagascar's west coast and the hub of the country's trade with East Africa. As one of the first points of contact between mainland Africa and Madagascar, it has a rich history and a wonderful mix of culture coloured by merchants and traders. Set along the Bomboteka River delta, there's lots to see outside of town and most holidaymakers head north to explore the area's natural highlights from one of several exclusive resorts along the coast. The region is best known for its African baobabs (an introduced species), one of which plays a major role as a traffic island!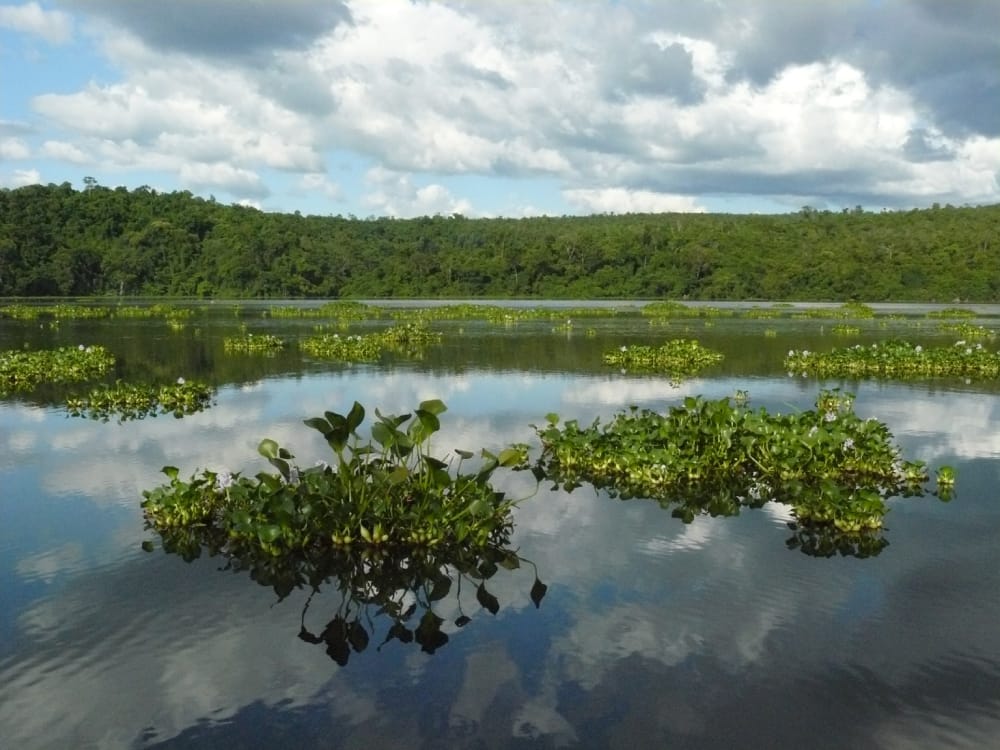 Visit Cirque Rouge
About 12km north of Mahajanga is a dramatic natural rock formation – a canyon of eroded sandstone with rock pinnacles rising like church spires. Visitors can walk down to the bottom of the valley where a river runs out towards the sea. It's best visited in the late afternoon when the formations seem to glow in the soft, warm light.
Take the ferry to Katsepy and the Antrema Reserve
Across the bay from Mahajanga is the small fishing village of Katsepy and just beyond it the Antrema Reserve, a magnificent mix of mangrove forests and lakes. The ferry crossing from Mahajanga takes 45 minutes each way and exploring the small fishing village and hiking one of the short park trails is a great way to spend a day.
Visit Ankarafantsika National Park
A delight for hikers, this national park is about three hours away from Mahajanga. It's tourist friendly with well-marked and well-maintained trails and there are also boat tours of Lake Ravelobe available. It's home to the rare Madagascan radiated tortoise, sifakas, mongoose lemurs and western woolly lemurs, and is the only place in the world where you might spot the golden-brown mongoose lemur.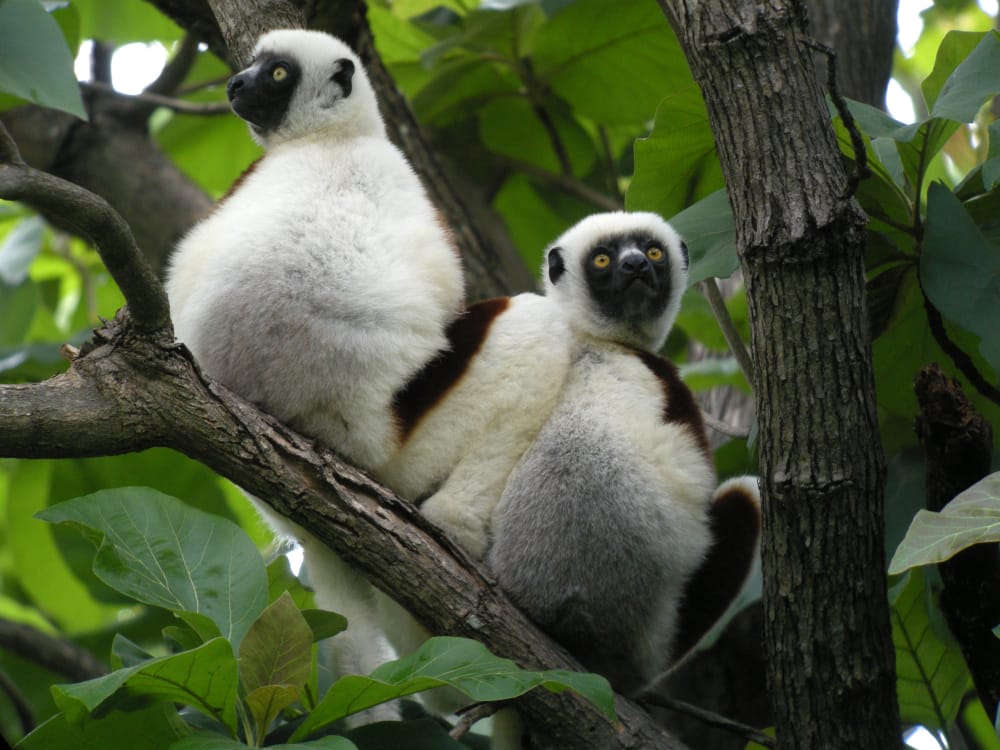 Explore the Town
Mahajanga is well known for its nightlife and the town is abuzz once the sun goes down. During the day, travellers who want to get familiar with Mahajanga's history can take a self-guided walk (about 2.5 hours), following the 18 numbered plaques that link the major points of interest around town. Maps are available from the tourist office.
Practical Information
As a relatively busy port town, Mahajanga has good facilities, including clinics, ATMS and shopping. There's also good road access from Antananarivo, although it will still take you 10 hours in a private vehicle and significantly more on public transport. Many of the lodges along the coast north of Mahajanga also offer direct fly-in packages from Antananarivo.