July is generally dry across Madagascar although the country's two microclimate regions (the northeast and northwest) still receive regular, light rains. Temperatures average around 22°C (72°F) along the coast, but can often reach 28°C (82°F), especially in the east. Conditions inland are c
onsiderably colder with daytime highs seldom above 21°C (70°F) and cold evenings that dip to almost freezing.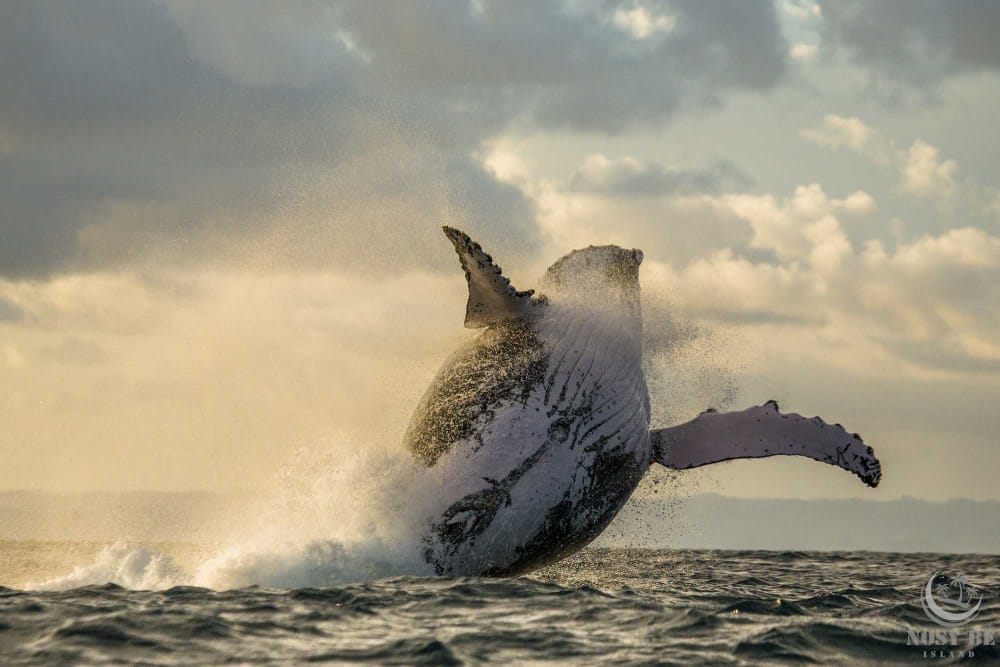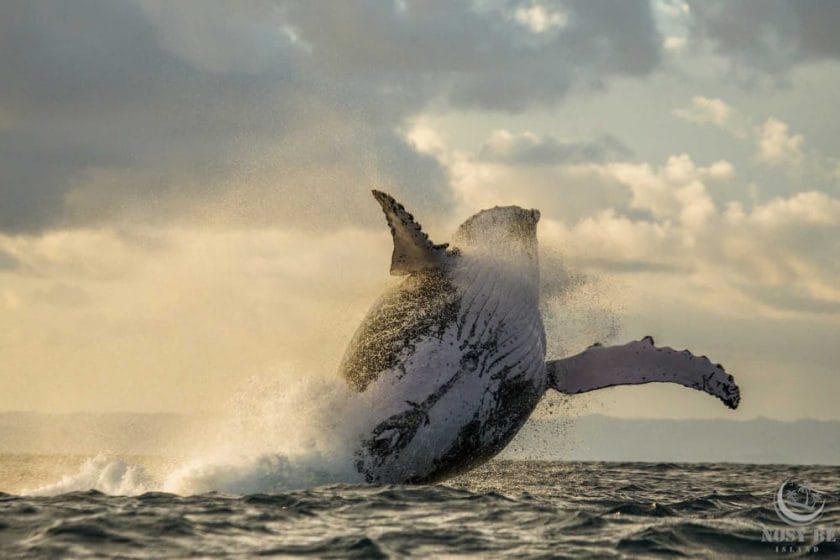 Madagascar's east coast (particularly Nosy Boraha and Taomasina) is at its best from July to September, when humpback whales make their annual migration north. You might even spot males competing for females by breaching and slapping their tails and fins on the water. There's still great surfing in the southeast around Taolagnaro and trekking conditions are ideal at Ankarana, Isalo and Berenty Reserve, although much of the highlands parks' endemic wildlife will be less active and harder to see.
Practical Information
July is ideal beach time all across Madagascar and you'll find excellent surfing conditions along the southeast coast. The island of Nosy Boraha holds a nine-day whale festival (Festival des Baleines) near the beginning of July, with a carnival, concert, singing, film screenings and dancing, as well as a trail run and mountain bike race. Antsiranana also hosts a major highlight on the international trail running calendar in July – Racing Madagascar's Ultra Trail run.
July (and August) is high season in Madagascar and flights and hotels book up far in advance. Top destinations such as Nosy Be, Nosy Boraha and Tulear can get particularly busy at this time of year. Some of Madagascar's smaller mammals and reptiles are also largely inactive so it's not the best time to see the island's incredible endemic fauna.