December is Madagascar's hottest month with highs of 33°C (92°F) in the north, east and west, and still hotter days in the south as the sun climbs directly over the Tropic of Capricorn. Although hot, there's often a cool sea breeze along many of the coastal regions, reducing the humidity and providing some relief. With the wet season reaching its peak, you can expect to see rain roughly two out of every three days in the east and northeast, with slightly drier conditions in the west, and the least rain falling in the south.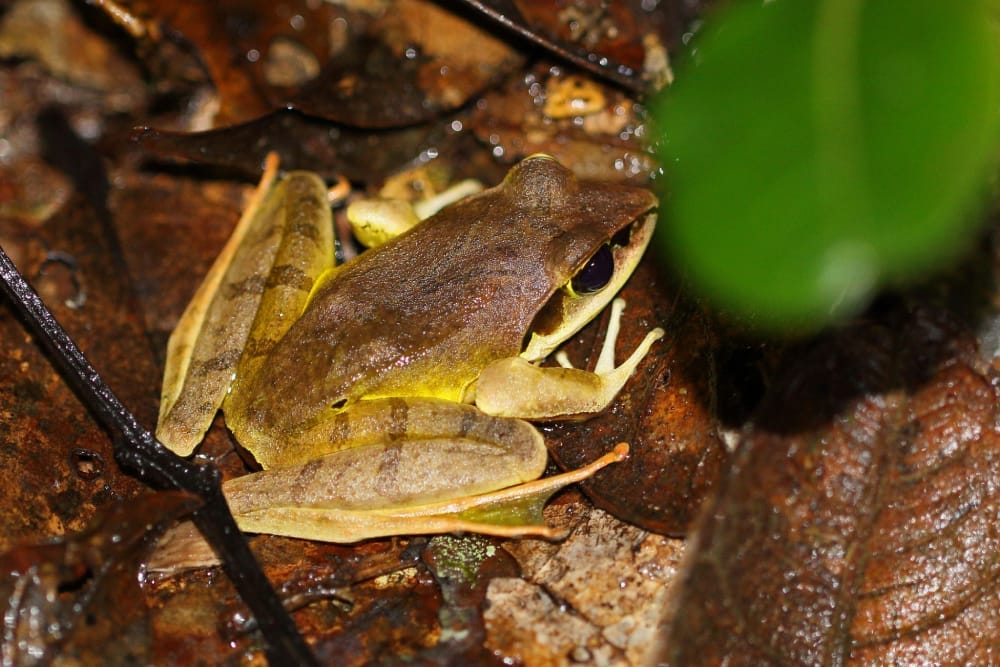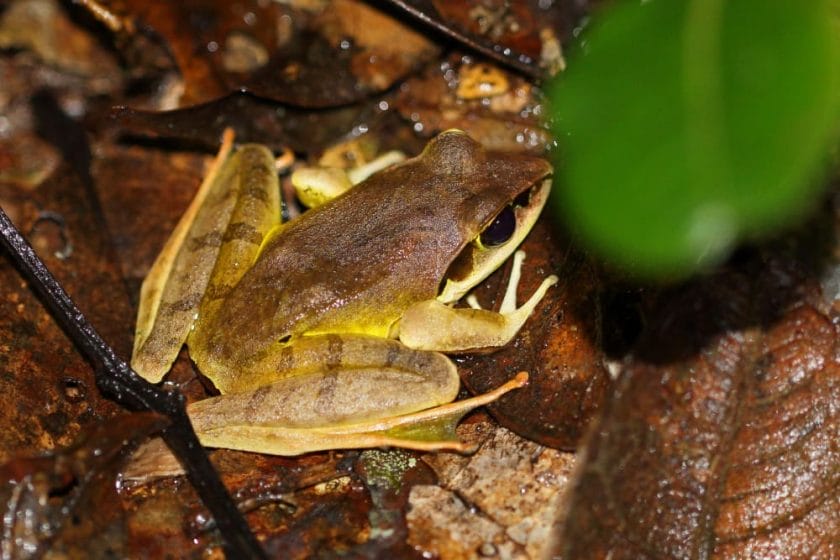 The northern and north-western archipelagos of Nosy Be and Antsiranana, as well as the southern beaches of Tulear, are generally the best bet for a beach holiday in December. The southern beaches may remain completely dry and showers in the north and west usually only last a few hours. There's still good surfing at Toalagnora (and especially Monseigneur Bay) in December, but the weather is less predictable, with the chance of much heavier rain. Warm daytime temperatures and abundant fauna make the highlands attractive this time of year.
Practical Information
Each December, for just a few days, Madagascar jumping frogs gather to mate in the marshlands of Ranomafana, and the males turn a bright canary yellow in order to attract a mate. There's also the Mada Sakafo Food Festival which takes place in Antananarivo. Happily, jumping frogs are not on the menu.
Heavy rain begins to make many of Madagascar's parks and reserves inaccessible and except for the far south, beach days are certainly not guaranteed. The December holiday season is also a busy time in the major centres and hotels and lodges can book up far in advance.