Madagascar in August
August has a similar climate to July. Days are cool with temperatures on the east coast reaching their lowest for the year, occasionally dipping below 20°C (68°F). The west and north coasts have daytime averages of 22°C (72°F) with sporadic showers. The south coast is slightly warmer and bone dry, but its waters are cooler than those in the north, which makes daytime dipping all the more refreshing. Intermittent south-easterly winds buffet the east and north coasts throughout August, with wind speeds ranging from 20 to 40 knots (37 to 74 km/h).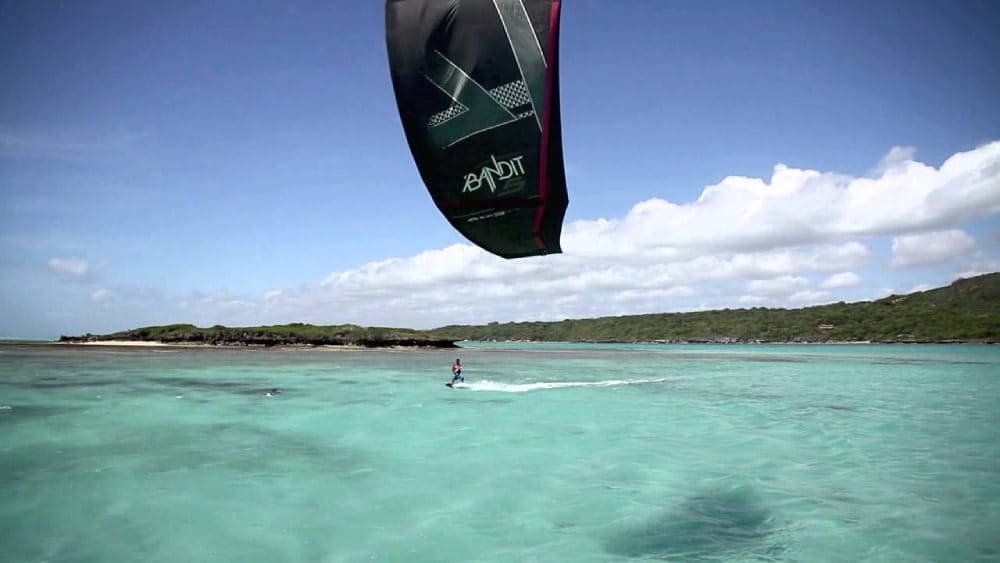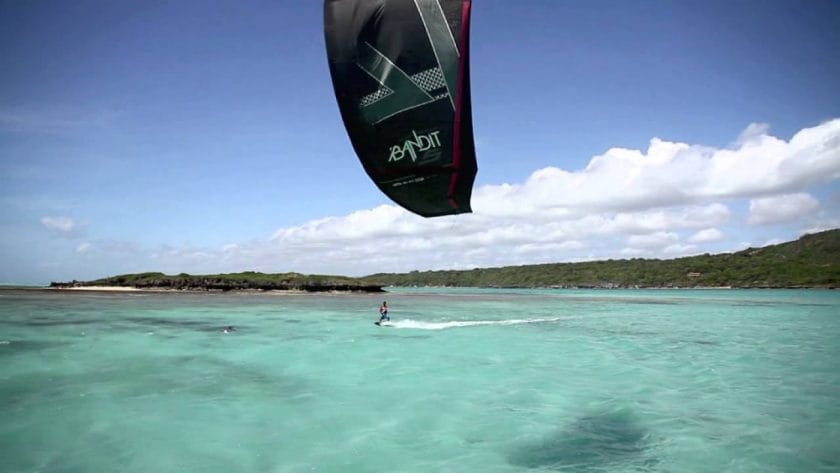 August is a great time to explore Madagascar's arid regions with the Reniala Forest near Tulear and Isalo National Park both at their best for daytime trekking. Nosy Boraha and Taomasina are excellent this time of year with the whale season in full swing. Favourable winds in the bays around Antsiranana (Sakalava Bay is especially good) make this the best time of year for kitesurfing, while the swells around Toalagnaro in the southeast offer up some magnificent surf.
Practical Information
With the weather at its mildest across the board, it's tough to pick a bad spot in Madagascar in August. For active holidays, August offers the best conditions for trekking, surfing, trail running and kitesurfing.
August is the most popular time for holidaymakers across Madagascar's coastal regions so you'll need to book well in advance. Strong winds along the east coast can hamper scuba diving, especially with regard to reduced visibility. Some of Madagascar's rainforest wildlife goes dormant in winter and there's much less action in the lowland and montane rainforests.