Fianarantsoa
About 400km south of Antananarivo is Fianarantsoa, considered the cultural capital of Madagascar. Split into an upper and lower town, Fianarantsoa has a captivating historical charm. The upper, referred to as the 'old town', is perched on a hill with the Antranobiriky Church at its centre and there is a good mix of midrange and budget accommodation to be found. However, it's the surrounding areas that are the biggest drawcard for visitors. A mix of undulating valleys and exotic plantations offer holidaymakers something quite different from the rest of the country. Fianar, as it's affectionately known, is also the gateway to the eastern rainforests and is best suited to adventurous travellers who don't mind long travel times, or those happy to hire a vehicle and driver.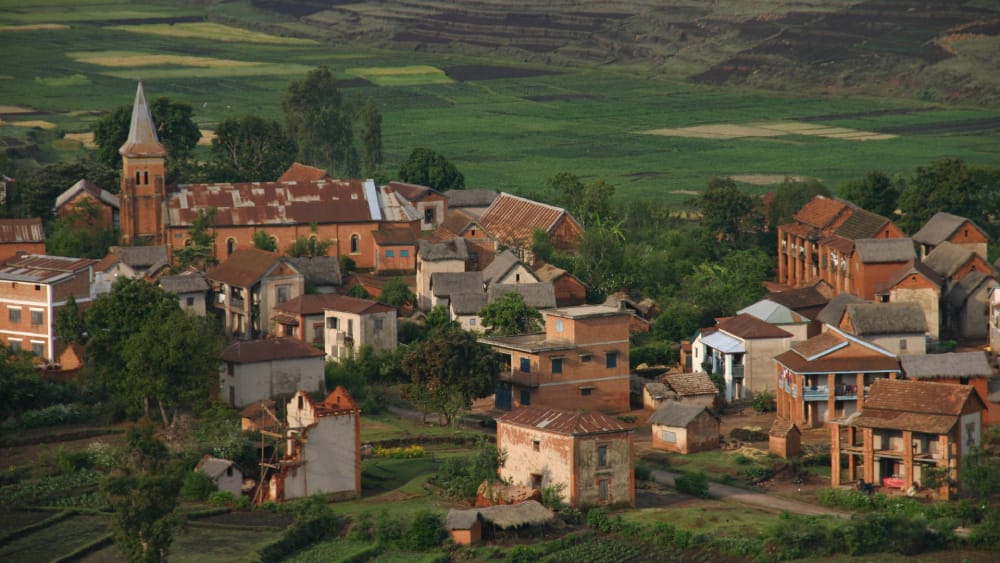 Explore Ranomafana National Park
Madagascar's rainforests are a naturalist's nirvana and Ranomafana is the best park in the country to experience its wild mix of ancient forest and curious wildlife (new species are being discovered every year). There are a variety of well-marked trails inside the park and guides are particularly adept at finding lemurs.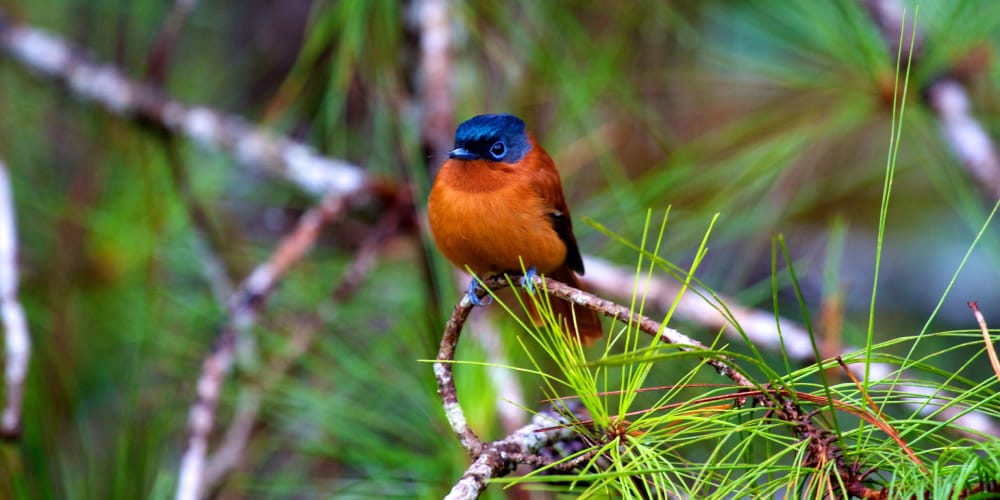 Ride the Fianarantsoa-Cote Est Railway
This 163-kilometre-long railway line is built from rails taken from Germany after WW1. It runs between Fianaro and Manakara on the east coast, a full-day trip that departs on Tuesdays and Saturdays with the return journey from Manakara on Wednesdays and Sundays. You'll cross a total of 67 bridges and go through 48 tunnels – one tunnel is over a kilometre long.
Visit the Highlands Town of Ambalavao
About 56km southwest of Fianar is the remarkable highland town of Ambalavao with its distinct architecture of carved balconies and steep red-tiled roofs. It's also home to the world-famous Antiamoro Paper Factory, which manufactures a papyrus-type paper infused with dried flowers.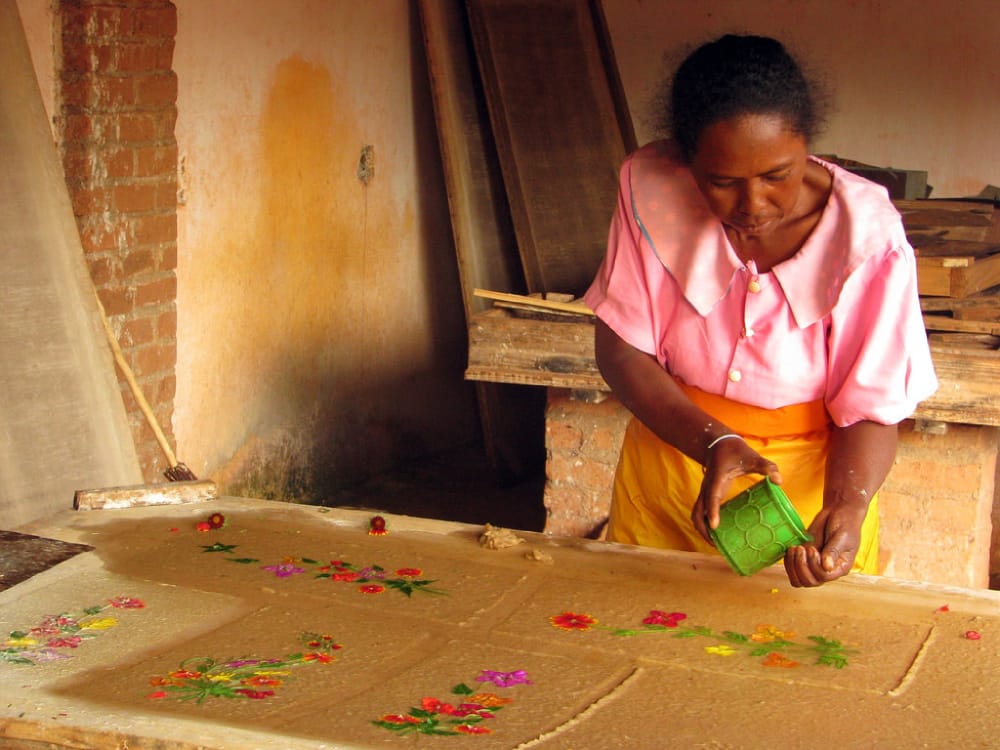 Practical Information
There's an airport in Fianarantsoa, but no regularly scheduled flights. Getting there takes about seven or eight hours by road from Antananarivo and you'll need to hire a vehicle with driver or use a taxi-brousse (local bus). As such, Fianar is generally a destination for the hardier traveller and usually done as part of a longer trip from Antananarivo down to the south coast.
You'll need cash to pay for national park entry permits and the various other conservation fees along the way. Although not particularly expensive, it can get complicated with all the different permits involved, so be sure to get the latest details and prices before you set out.