Budget Safari in the Kruger National Park
The Kruger National Park is certainly the most well-suited safari destination for budget-conscious travelers. More than a century of conservation efforts have ensured that the magic of the African bush and its incredible wildlife is accessible to all who visit the Kruger.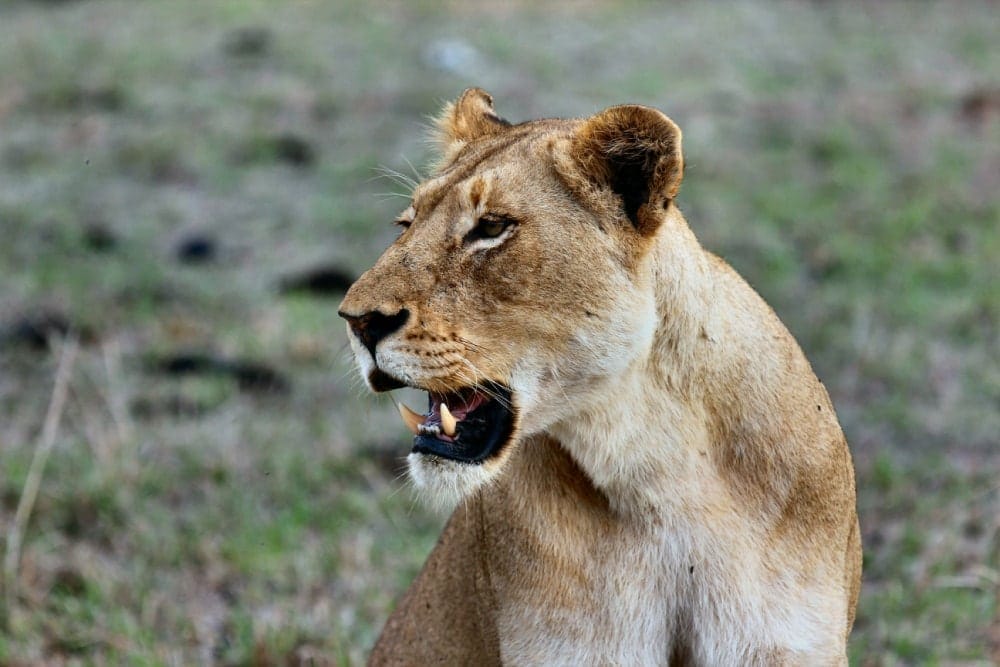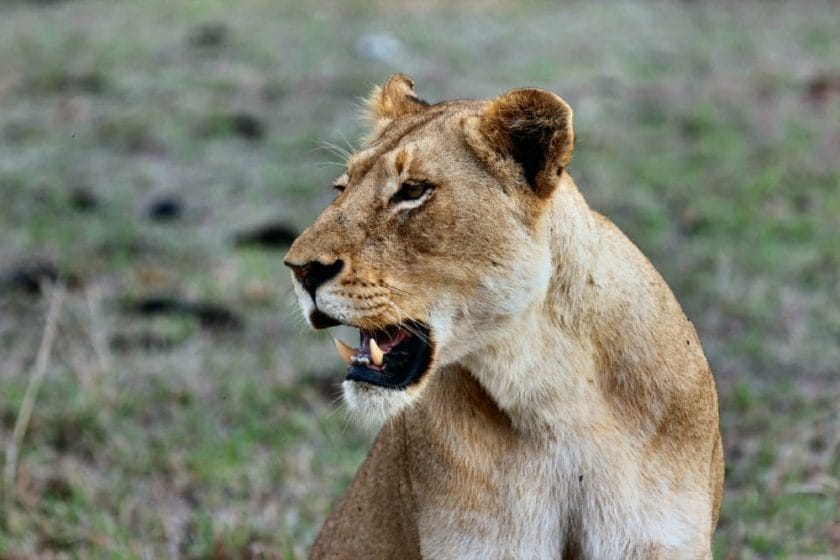 Getting to the park is easy – from the nearest international airport, OR Tambo International in Johannesburg, a comfortable drive along the N4 highway will get you there in under five hours. All major car rental companies have counters at the airport offering a comprehensive range of rental options.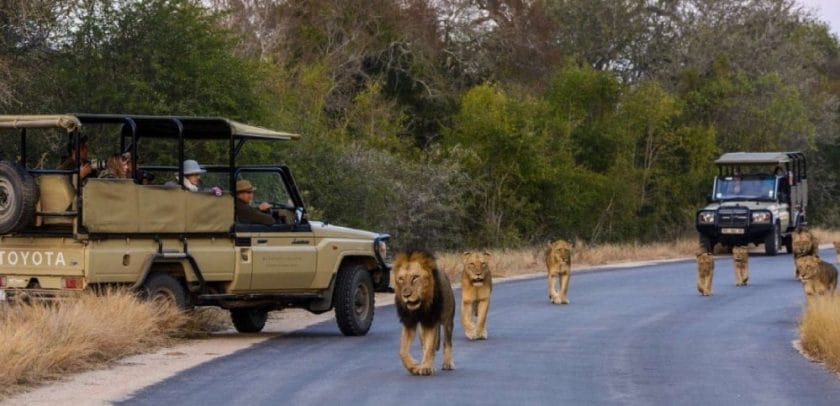 One of Kruger's best features for those on a budget is that you can conduct game drives in your own vehicle. The well-maintained road network (mostly tarred or good gravel) within the park means you don't need to hire an expensive 4×4 – a regular hatchback or sedan will do the job on your budget Kruger safari tour.
The cost of accommodation usually takes a large chunk out of any travel budget, but luckily the Kruger has a wide range of affordable accommodation options throughout the 19,485km2 (7,523 square mile) park.
The southern regions around Lower Sabie, Skukuza, Berg-en-Dal, and the central regions near Letaba and Satara offer more bang for your buck in terms of facilities and game viewing opportunities.
These regions are also more easily accessible than the far north, meaning that you spend less time traveling to and from your destination and more time experiencing wildlife or leisure time at camp.
Camping is the most affordable accommodation option. The Kruger main camps have ample facilities such as restaurants, swimming pools, and grocery shops that make for a most comfortable stay without breaking the bank.
Traveling in the Kruger on a budget doesn't necessarily mean you have to camp, as many camps also offer reasonably priced safari tents, chalets, and guesthouses. These are excellent options for groups of friends and families.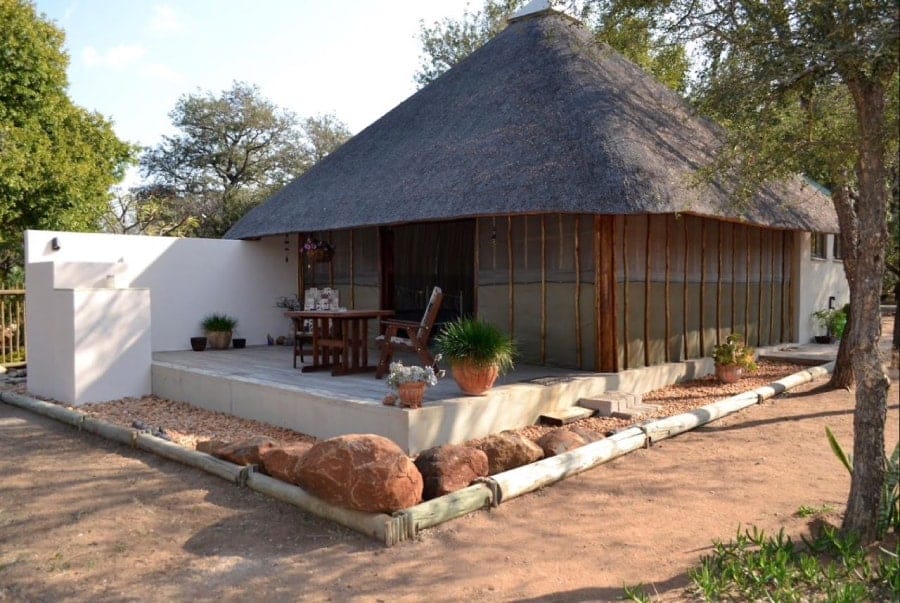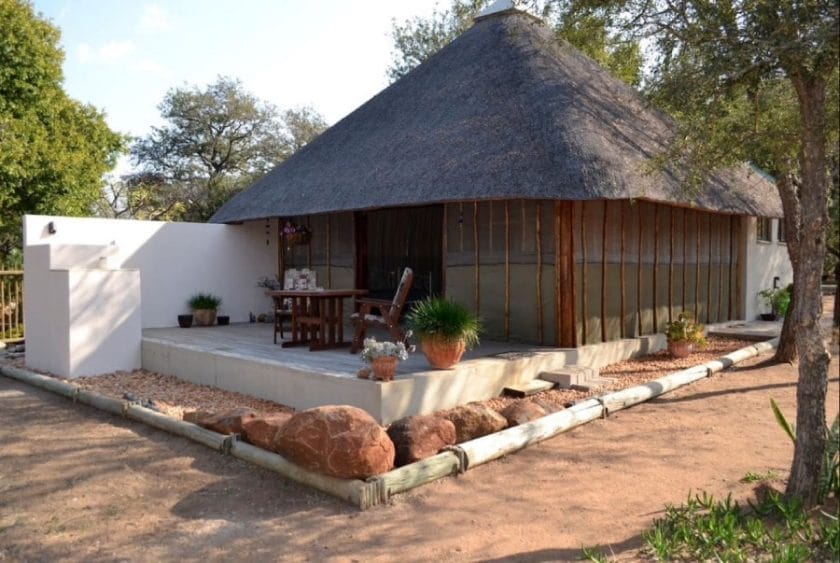 While there is no denying that a luxury safari lodge is an experience bar none, there is plenty of benefit in a more hands-on approach. You curate your experience by setting your own schedule, planning daily excursions, and seeing the Kruger the way the locals do.
Travel Tips for Affordable Safaris in the Kruger National Park
Book accommodation well in advance if you plan on traveling during Easter, the school holidays in late June/early July, or the month of December. The park is at its busiest during these periods.
Many car rental companies offer camping-ready vehicles that are fully kitted with all equipment needed for setting up a campsite. This is a much more convenient option than sourcing camping gear separately.
The park offers guided bush walks from all the main camps, which are an exceptional way of experiencing the wildlife of the Kruger. Game drives in open 4×4 vehicles are also on offer and are an excellent way to supplement your own game viewing.
Several overland and hop-on-hop-off bus tour operators offer all-inclusive travel packages to the Kruger National Park. These tours typically include transport to and from major cities, accommodation (camping) in the park, and game drives.