When is the best time to visit Rubondo Island National Park
Rubondo Island National Park is best visited in the dry months of July to February. The jungle is less humid - however, there are also less mosquito's and the temperatures are not as extreme.
This FAQ is related to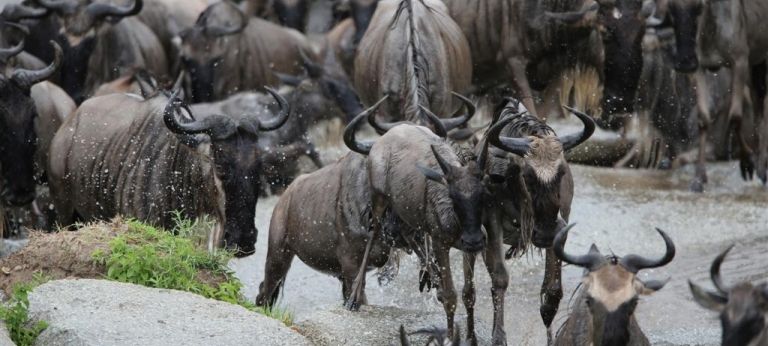 Visit Tarangire, Lake Manyara, Ngorogoro Crater and Serengeti for a four-in-one safari you'll remember forever
$ 6,980
£ 4,944
R 80,865
€ 5,569
per person
11 days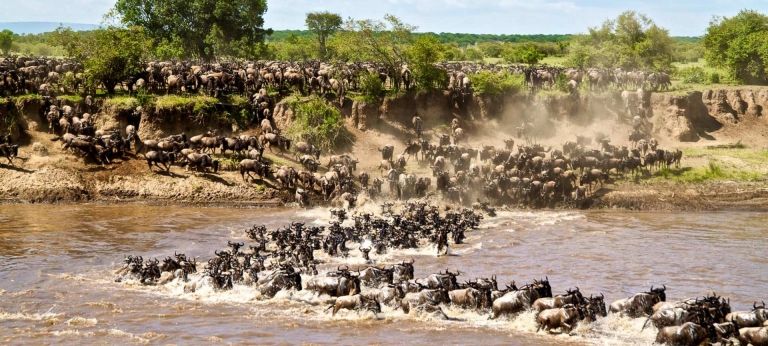 This tour is designed to allow maximum exposure to the Great Wildebeest Migration
$ 6,860
£ 4,859
R 79,475
€ 5,473
per person
11 days
<! --- End Journeys --->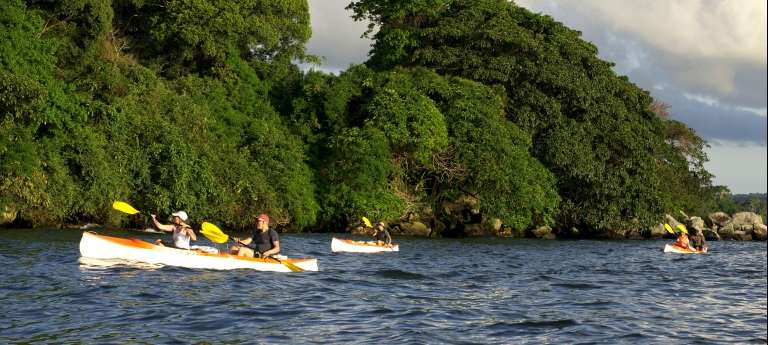 Among the strangest protected areas in East Africa, Rubondo Island was set aside as a game reserve in the 1960s, with the intention of using it as a breeding centre for introduced populations of vulnerable Congolese rainforest species. This plan never quite came together, but the…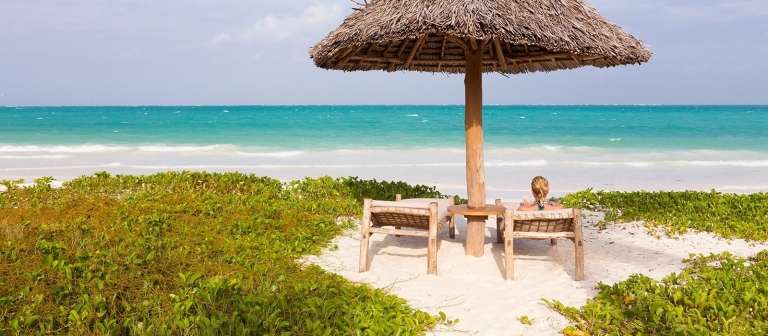 Incorporating more than 1,000 kilometres of gorgeous Indian Ocean frontage, the Swahili Coast of mainland Tanzania, with its endless palm-lined beaches and offshore reefs writhing with colourful fish, has all the attributes one would associate with a tropical beach haven. The capital Dar es…
<! --- End Destinations --->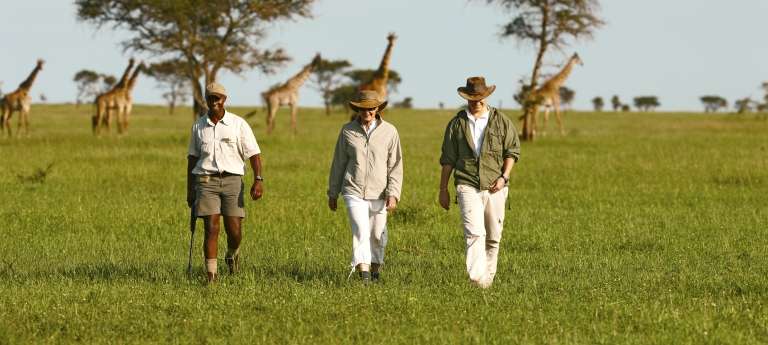 Walking is the original way to explore Africa. In the days before vehicles carved up the landscape, people were forced to walk from place to place, and in so doing, a powerful connection with their natural environment was formed. It is possible to see and experience much more on a walk than…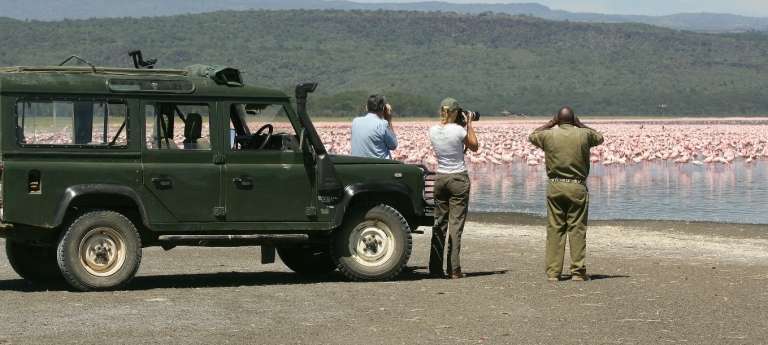 Africa is rich in birding opportunities, for beginners and professionals alike. The Albertine Rift, just south of the Zambezi River, for example, is rich with endemic birds, while Tanzania, Ethiopia and South Africa contain the highest number of endemic species of all the African countries.
<! --- End Experinece --->