When is the best time to visit Rubondo Island National Park
Rubondo Island National Park is best visited in the dry months of July to February. The jungle is less humid - however, there are also less mosquito's and the temperatures are not as extreme.
This FAQ is related to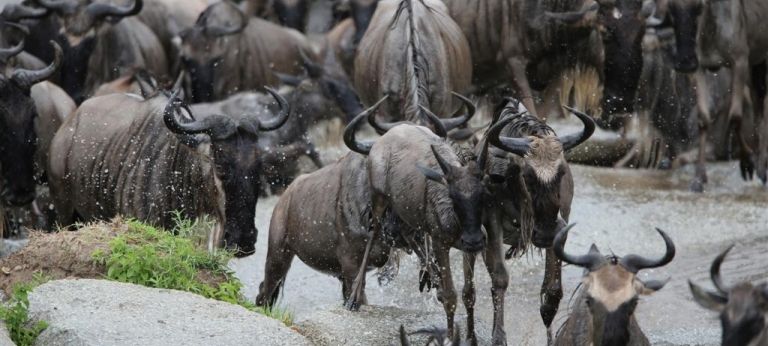 Visit Tarangire, Lake Manyara, Ngorogoro Crater and Serengeti for a four-in-one safari you'll remember forever
$ 6,980
£ 5,269
R 93,940
€ 6,018
per person
11 days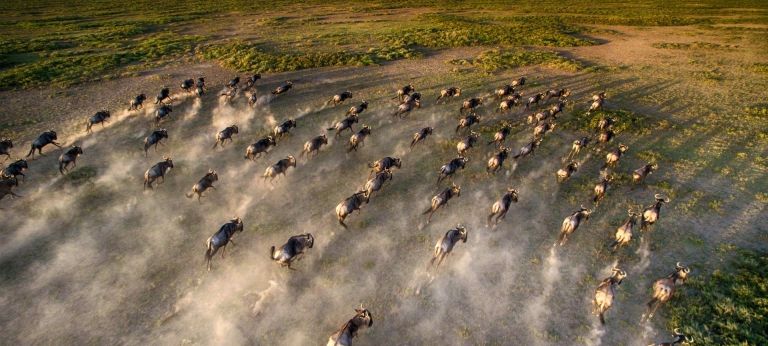 Join HerdTracker on a Tanzania migration safari in the Serengeti National Park.
$ 8,150
£ 6,152
R 109,686
€ 7,027
per person
9 days
<! --- End Journeys --->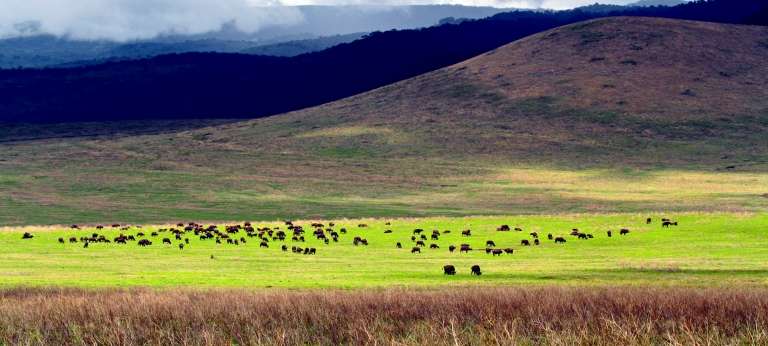 The Western Circuit embraces the parks along Lake Tanganyika, the western border of Tanzania with the Democratic Republic of Congo (DRC). The vast space in a remote natural location makes the circuit worth a visit. Gombe Stream National Park was made famous by Jane Goodall's research on…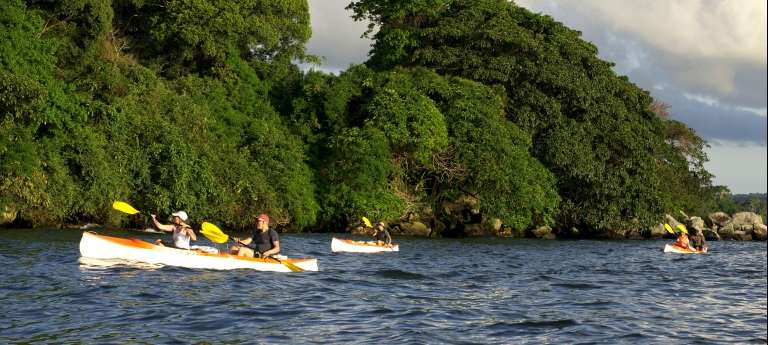 Among the strangest protected areas in East Africa, Rubondo Island was set aside as a game reserve in the 1960s, with the intention of using it as a breeding centre for introduced populations of vulnerable Congolese rainforest species. This plan never quite came together, but the…
<! --- End Destinations --->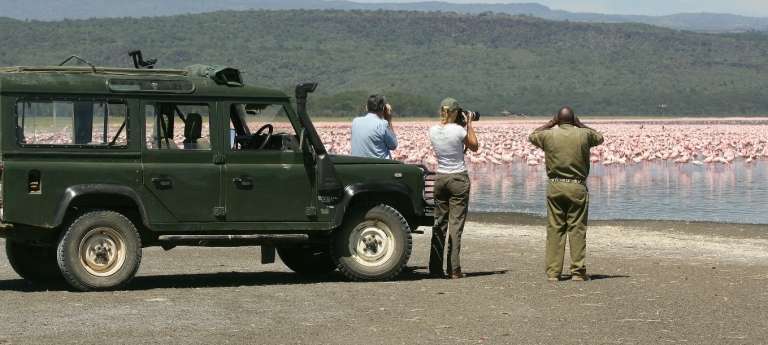 Africa is rich in birding opportunities, for beginners and professionals alike. The Albertine Rift, just south of the Zambezi River, for example, is rich with endemic birds, while Tanzania, Ethiopia and South Africa contain the highest number of endemic species of all the African countries.
The Lion truly is the king of all safari experiences. The only cats in the world that have a social structure, lion sightings are often spectacular in their interactions. Be warned: lions will sleep a lot during the day, so don't be disappointed if you catch them out for the count. Early…
<! --- End Experinece --->