When is the best time to visit Arusha National Park?
The best time to visit Arusha National Park is from June to October, during the dry season. It is easier to spot the wildlife - since they normally gather around the waterholes, rainfall is minimal, vegetation is not too thick and mosquitos levels are reduced. However, when you're visiting make sure you carry warm clothes for the morning game drives, since the early mornings of June all through August are cold. From November to December and March through May - the rains transform the landscape as lush, green grasses emerge and this is also the best time to witness the migratory birds.
This FAQ is related to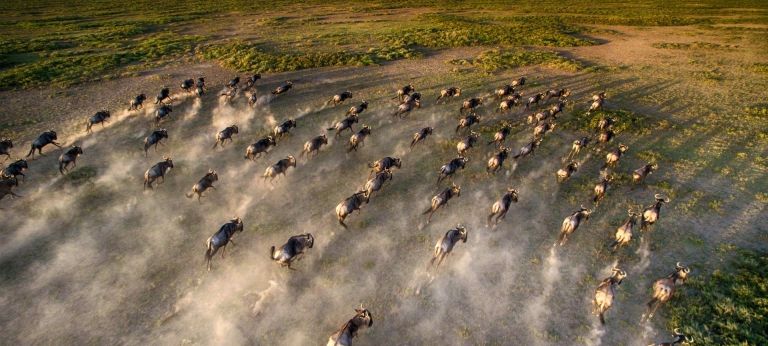 Join HerdTracker on a Tanzania migration safari in the Serengeti National Park.
$ 8,150
£ 5,838
R 101,448
€ 6,677
per person
9 days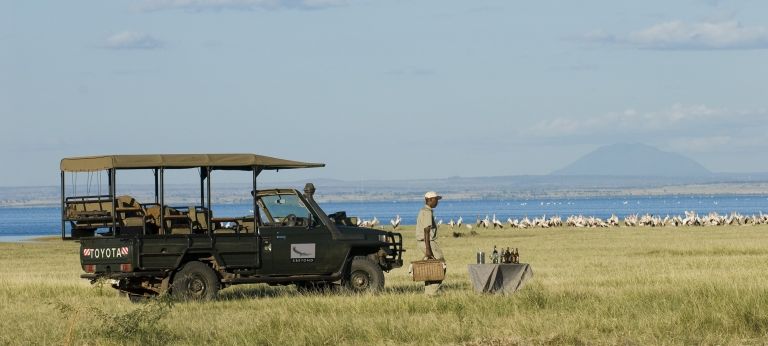 From Lake Manyara to the Ngorogoro Crater and the Serengeti, this Tanzania safari offers real value and shows off the burgeoning green world of…
$ 6,525
£ 4,674
R 81,221
€ 5,346
per person
8 days
<! --- End Journeys --->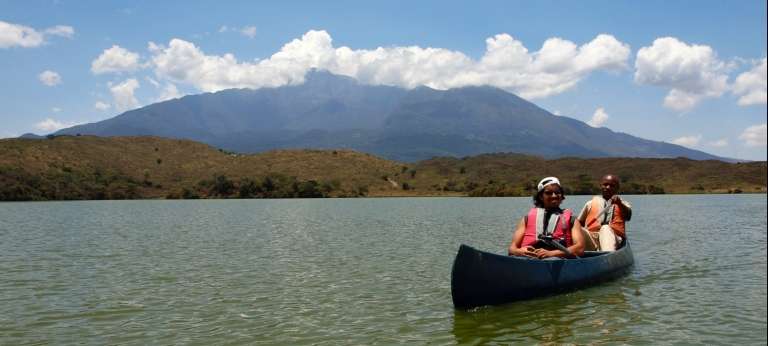 Arusha National Park is just north of the bustling town that shares its name, and it's a great little park to visit if you arrive on an early morning flight; the entrance gate is between Kilimanjaro International Airport and the town, so you can get straight into your safari from the…
The south of Tanzania is mostly a destination for the second-time visitor. The south can also be combined with the Serengeti in the north or linked with the west if time and budget allow. The southern circuit includes parks and reserves that can be visited using Dar es Salaam as a starting…
<! --- End Destinations --->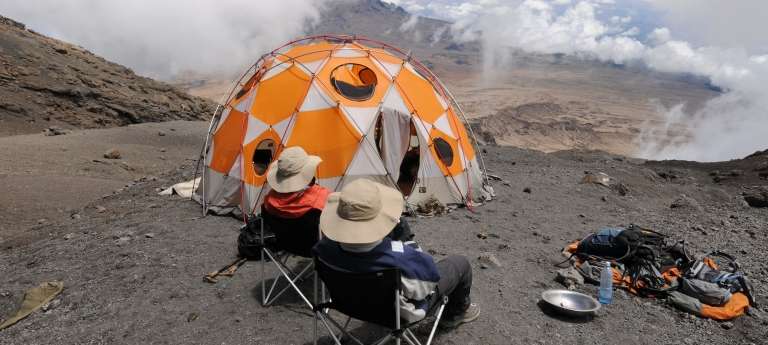 If you're looking for an exhilarating challenge, Mount Kilimanjaro is waiting for you. With your trust placed firmly in your guide's hands, you'll have to push through the highs and lows of an intense journey during which temperatures can drop to -20°C. Climbing Mount Kilimanjaro offers…
<! --- End Experinece --->