How does the weather influence a safari?
While a safari holiday can be at any time of year, it is worth noting that seasonality will impact the type of experience you're likely to have as well as the cost of your safari. During the dry season, the wildlife tends to congregate around the few remaining watering holes. Vegetation at this time is sparse making the animals easier to spot. The wet season is abundant both in vegetation and wildlife, as this is the birthing season - which means predators come out in force to prey on vulnerable newborns.
This FAQ is related to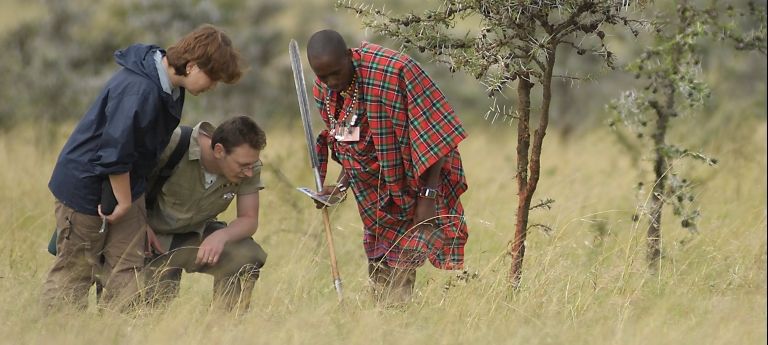 The best of Mara North and Olare Orok Conservancies with Kicheche
$ 4,145
£ 2,936
R 48,021
€ 3,307
per person
7 days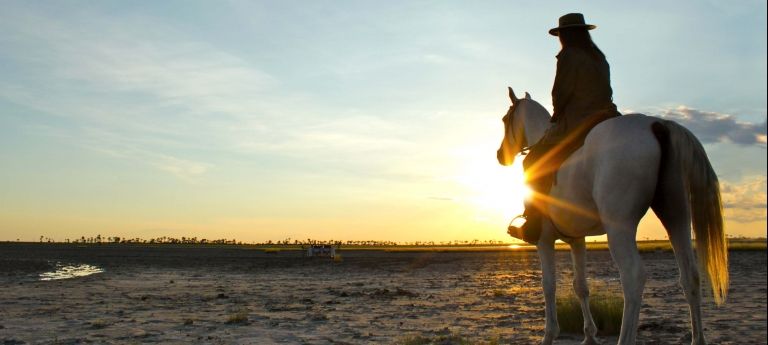 Saddle-up for a horseback riding adventure through the semi-arid thirstland of the Kalahari.
$ 4,180
£ 2,960
R 48,426
€ 3,335
per person
6 days
<! --- End Journeys ---> <! --- End Destinations --->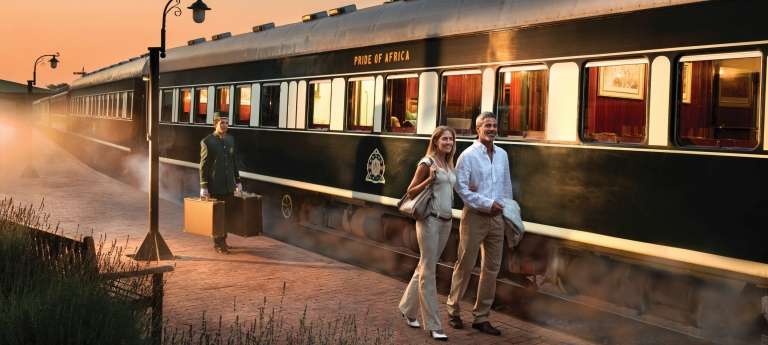 Rovos Rail and the Blue Train are perfect if you want to be pampered in luxury accommodation with world-class service, African-inspired culinary delights and a relaxed atmosphere. The most popular route for both trains is Cape Town to Pretoria (or vice versa). Rovos Rail does the journey…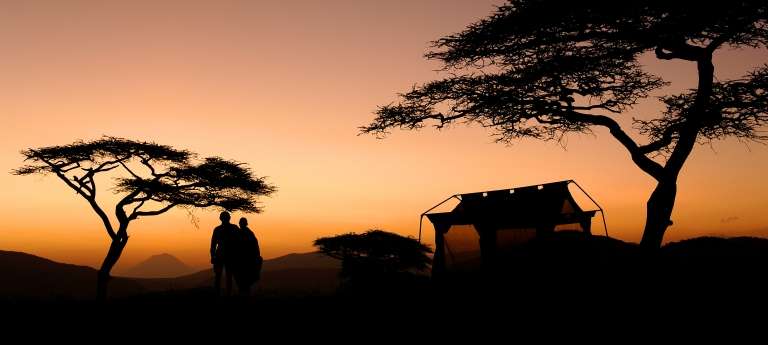 This is the traditional way colonial visitors travelled through Africa. Mobile camps started in East Africa and the trend moved south from Kenya to Tanzania. The best mobile camp operations are those who have done this type of safari the longest - &Beyond, Asilia Africa, Nomad, Alex Walker…
<! --- End Experinece --->