South Africa is among the most popular destinations in the Southern Hemisphere. A country diverse in culture, demographics and scenery, South Africa makes for unforgettable travel memories. As the country is so rich, it is only logical to visit as much of it as possible during your travels. Road trips across the country have thousands of adepts every weekend or holiday period.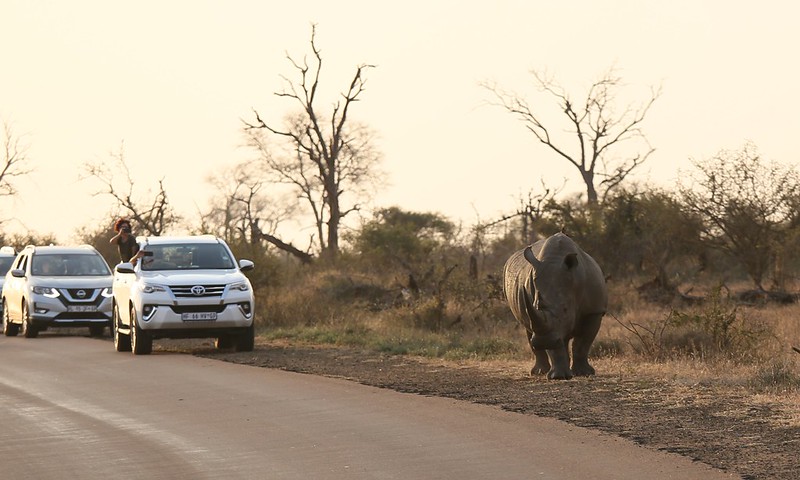 In order to guarantee you a safe, enjoyable and autonomous travel experience, we've curated a list of self-drive travel apps to maximise your visit to South Africa.
Tracks4Africa Guide
This guide will make travelling, to even the most remote parts of Africa incredibly easier. It provides you with detailed maps of all regions of South Africa, with all the relevant information you may require - all without needing a working internet connection. Though it is not a GPS navigation app, it helps you familiarize with your environment, even hours into the dense South Africa bush.
iTrack Southern Africa
If you are a fan of safaris or other wildlife experiences, you will need this app in your travels. The app provides key information on 57 Southern African mammal species, keeping you abreast on what to expect in your camping, tracking or research expeditions.
Africa: Live App
The Africa: Live App is an effective app with a purpose. The app allows users to view and share wildlife sightings (pictures, videos etc.) on their smartphone in real time. By using this app, you will also be contributing to The African Conservation (by helping them acquire more important data). Who knows, your pictures might even end up on the National Geographic Channel.
XE Currency App
This one is a no-brainer. To save money and budget effectively, you will constantly need to be up to date with exchange rates. The app works by saving last update rates to provide you with accurate calculations at all time. The XE currency app converts over 180 world currencies.
World Nomads
When travelling, do you ever wish you could communicate as effectively as you can at home? Not only is it a question of safety, but it also facilitates bonding experiences with locals from your travel destination. The World Nomads app features important travel phrases in a variety of languages that will spare you the need of a translator.
What You Need to Remember:
An enjoyable travelling experience is about preparation. When visiting South Africa, you will want to make the best out of your every meeting, every journey and every leisure activity. To facilitate this, download any (or all!) of the apps mentioned above. They will not just save you time and money, but also provide you with the best autonomous travel experience you could get. Most travelers book a vehicle with car rental South Africa to accommodate their travels.
---