Covid-19 significantly impacted global tourism, including the safari travel industry. As the world gradually adapts to the new normal, solo safari travel has experienced a resurgence in popularity. This article explores the trends in solo safari bookings before, during, and after the pandemic, highlighting the reasons behind these shifts and the outlook for the future.
The changing landscape of solo safari travel
To understand the changing landscape of solo safari travel a little better, we dug into Discover Africa Safaris' travel and bookings data from 2018 to 2023 to understand exactly how the solo safari travel landscape has changed pre-, during- and post-pandemic.
Here are some of our findings.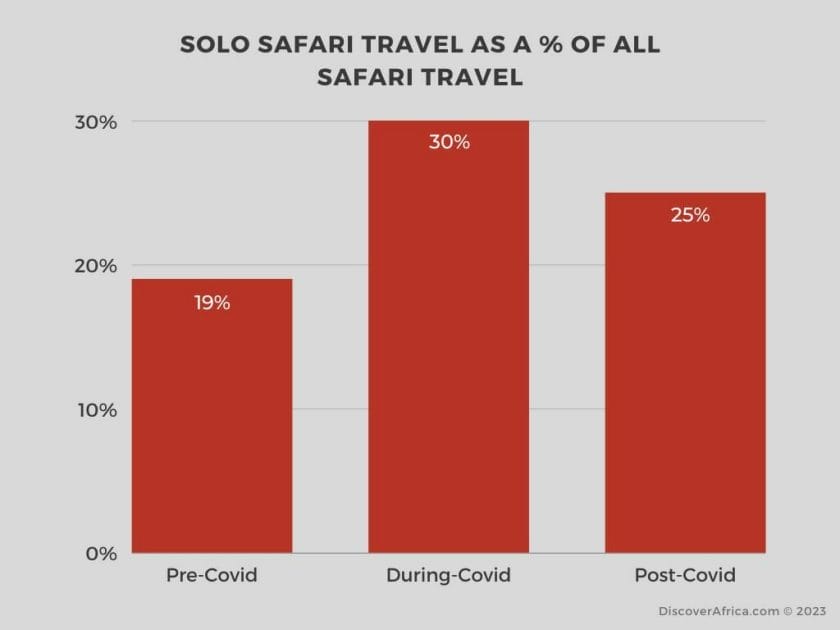 Solo travel was more resilient than couples' travel and group travel during the pandemic
Our research revealed that the pandemic brought about an 80% decrease in safari travel during the height of Covid-19 restrictions. This decline can be largely attributed to the overall reduction in flights, demand and stringent safety protocols.
Interestingly, solo safari bookings – as a proportion of total bookings – increased by 60% during 2020 and 2021 i.e. the years we classify as "pandemic years" (up to 30% from 19%).
This suggests that the onerous requirements for group travel, such as vaccinations and Covid testing, led many travellers to opt for solo adventures.
Getting back to normal
As the world recovers, solo safari travel has decreased by 17% from its peak during Covid (30% down to 25%), approaching but not reaching pre-Covid levels.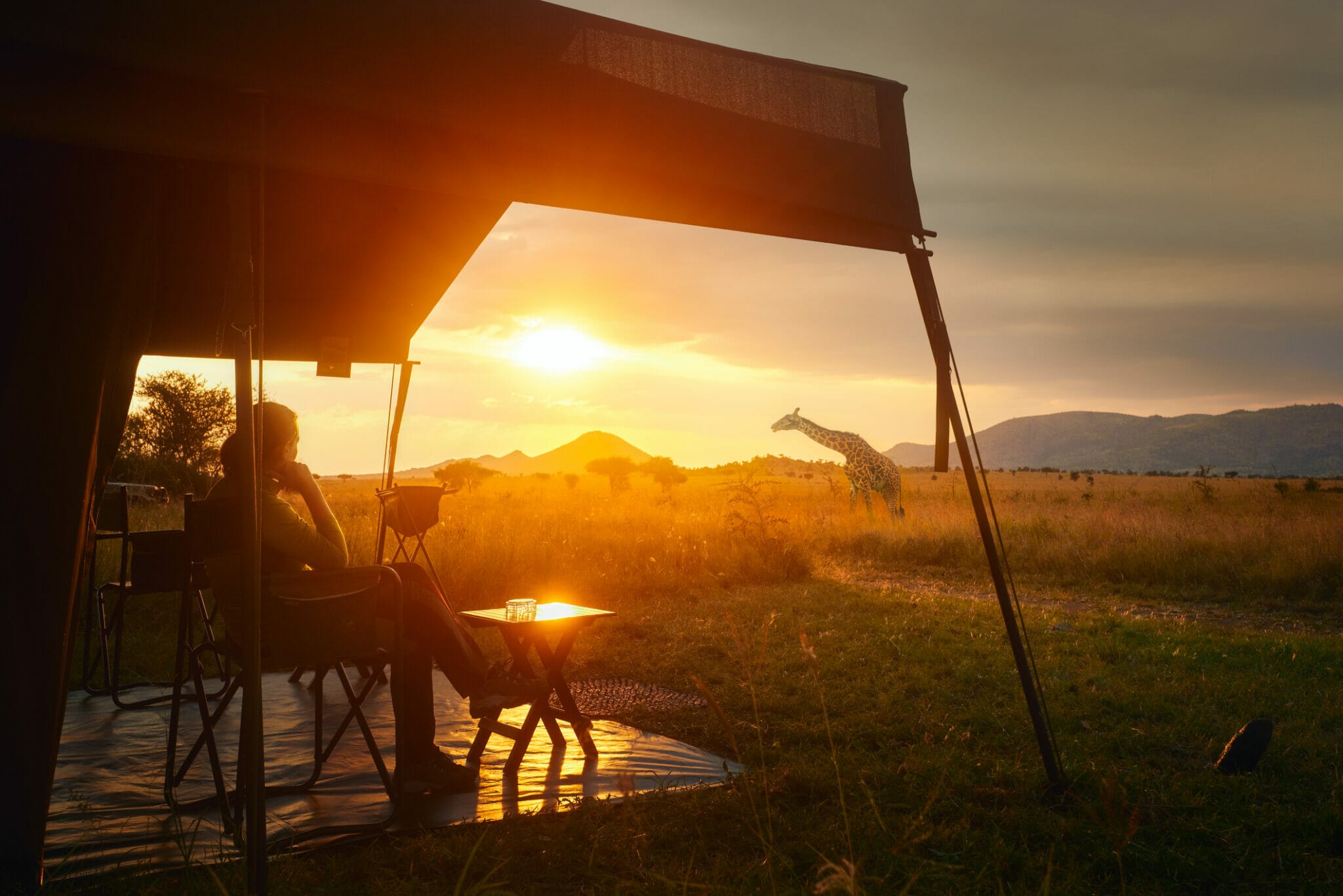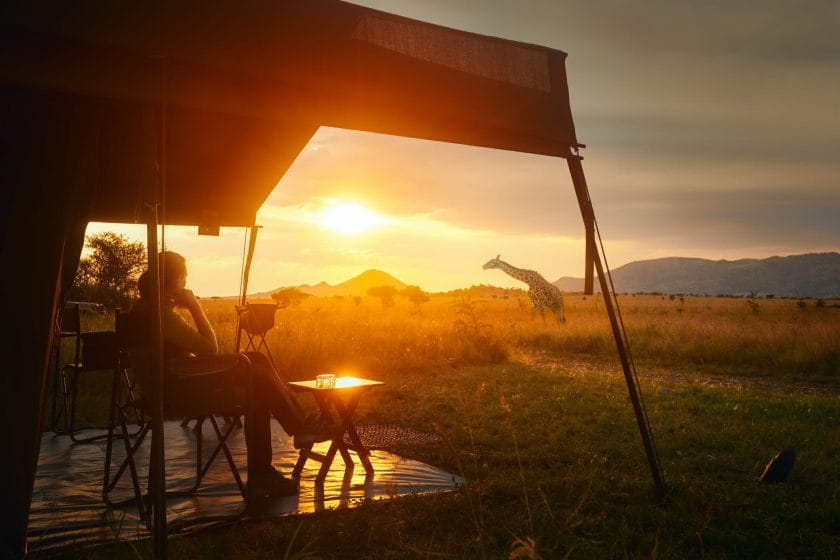 Despite this marginal decline, solo travel remains an attractive option for many, making up 25% of total bookings in the post-Covid era according to Discover Africa Safaris' booking data.
The data reflects a newfound appreciation for the unique experiences and personal growth that solo safari travel offers.
Why do travellers "go solo"?
To better understand why solo travel was so appealing during the pandemic, we asked our solo safari travellers why they chose to "go solo" during the pandemic.
Most told us it was "simply easier to plan trips on their own" during the pandemic.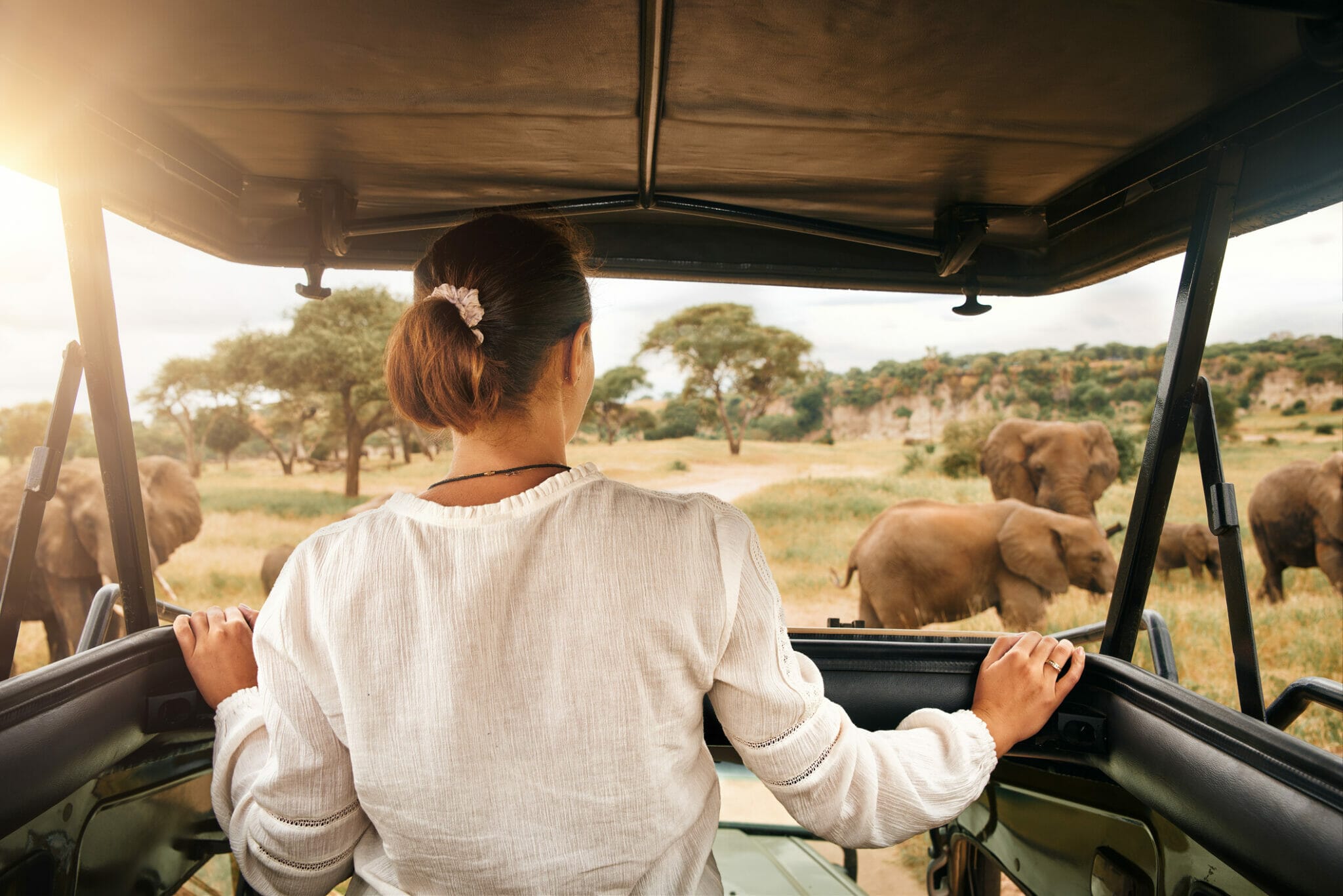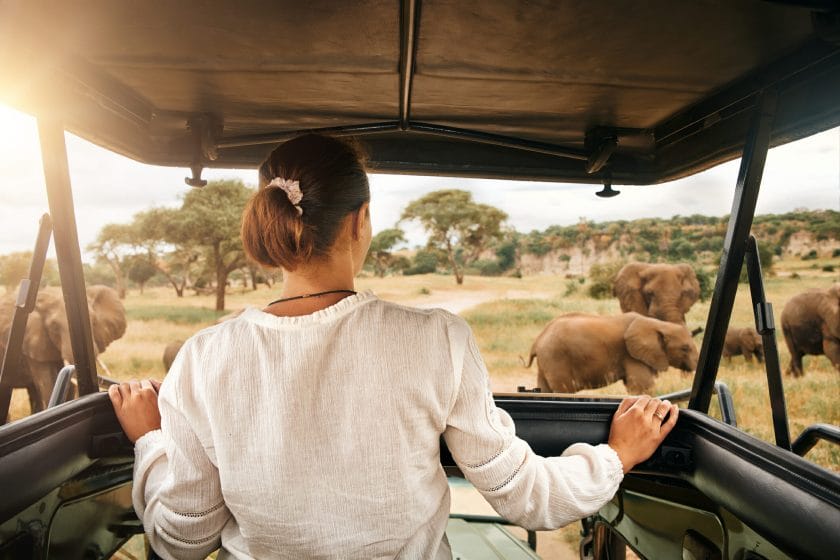 Eager travellers said it was challenging to convince friends or family to travel with them, "especially those who had health concerns, were worried about last minute cancellations and the onerous vaccination and testing requirements imposed by countries at the time".
Others commented that independent travel experiences gave them the chance to "reconnect with nature" and some "enjoyed meeting like-minded solo travellers after an extended period of isolation."
Top countries for solo safari travel
East Africa caters for solo travellers focussing on wildlife experiences. Kenya and Tanzania offer abundant wildlife, while Uganda and Rwanda provide exhilarating experiences like the intimate mountain gorilla trekking opportunities, allowing for personal growth and connection with nature.
Southern Africa's diverse landscapes and extraordinary wildlife make it an ideal destination for solo travellers in search of self-discovery. South Africa, Botswana and Namibia are all popular, with top destinations including iconic solo safari locations like Kruger National Park, the Okavango Delta, and Sossusvlei's sand dunes, offering stunning backdrops for reflection and exploration.
The future of solo safari travel
The safari industry has weathered the storm of the pandemic, with solo safari travel emerging as a popular choice with adventure seekers.
As we move forward, solo travel is likely to remain an appealing option for those who value the freedom and self-discovery that such experiences provide.
Safari operators, lodges and travel agencies should take note of this trend and tailor their offerings to cater to the growing number of solo travellers in the post-Covid world. This is definitely something you can expect from Discover Africa Safaris.