The South African bush is something to behold with its diverse landscape and accessibility to animals that are more magnificent in real life than your imagination manifested growing up.
The Greater Kruger National Park is chock full of animals, birds and insects; the big five Kruger, shongololos (millipedes the size of your hand), impala, colourful kingfishers and wild dogs, in an eco-system that's protected by the South African government.
As an outsider, the rainbow nation can be so diverse that sometimes you expect one thing and get something completely different. It's surprising and you'll learn to call it fun, although sometimes it can be stressful. But you'll find, especially in the Greater Kruger area, South Africa can be as genuine and pure as nature allows.
Kruger is an essential part of a truly fulfilling African safari and from far away it can be a tremendous task to decide where to begin.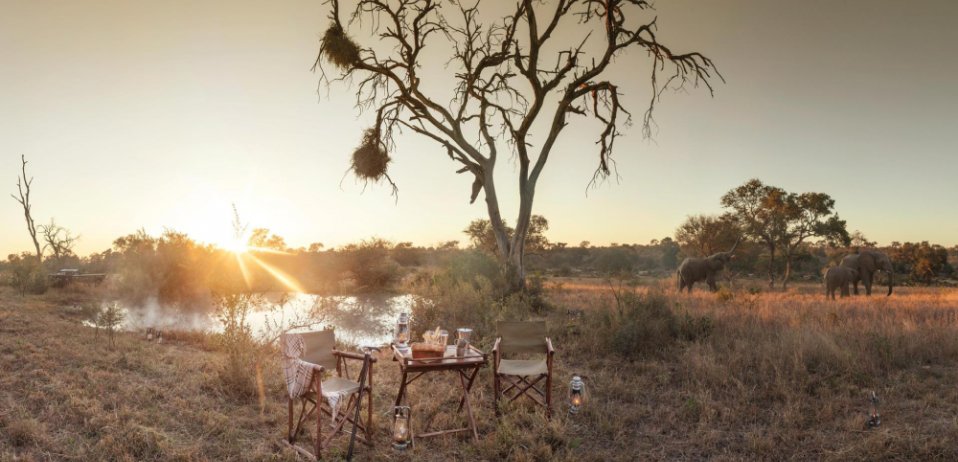 Timbavati's Kings Camp
Find a South African to talk to
Ask around. Talk to colleagues, friends and family and find out if they know any South Africans.
South African's are everywhere and their favourite topic is... South Africa! Mention Nelson Mandela, a braai, biltong, chutney, rugby or Charlize Theron for solid, inoffensive conversation starters. If you are completely lost, talk to us. We are here to help answer your questions.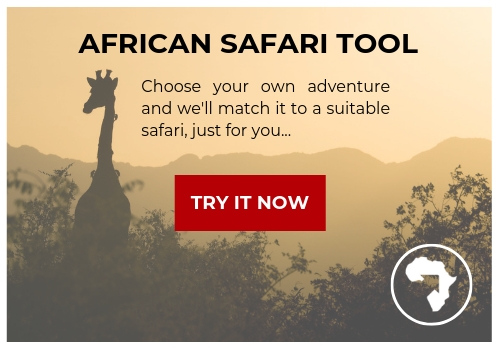 Decide on the time of year
When is the best time to go to Kruger National Park? June, July, August. The winters are relatively mild and the 'bush' is lean, which means you (and your guides) can see further for better animal spottings.
Here's a PDF of the average rainfall and temperature year-round throughout different locations of the park.
Mid-November - December is holiday time for South Africans and a lot of Kruger can be booked up, with a surge in prices. Families take their yearly vacation and usually stay at the cheaper and more accessible locations, like Skukuza where little villages of self-catering accommodation are found.

January and February can be blazing, but more importantly, there can be rain and flooding, which causes closures of roads. Yet, the bush is greener which means the setting to your photos will be that much more vivid.

Plane tickets are cheapest to South Africa when avoiding both Northern Hemisphere and Southern Hemisphere winter and summer breaks.
Focus on one area of the Kruger National Park
The Kruger National Park is roughly the size of the entire state of Israel, it crosses over two provinces, borders Zimbabwe and Mozambique, is 360km (220m) from north to south and is home to over one million animals.

The park is only accessible from ten main gates, which close anywhere from 5 pm daily. Driving through the park takes hours and sometimes days. There are over 20 rest camps, nearly 20 private game lodges and a handful of bush camping grounds, spread out across nearly 20,000 square km (7 500 square miles) located directly in the park, and this is not even including the greater Kruger private concessions.

Looking at a map of every option is overwhelming and trying to see it all is impossible with limited time and budget.
The South: cheaper, touristy, self-driven, but more game
Staying at one of the Kruger rest camps are among the cheapest options. Crocodile Bridge, Skukuza (the biggest area and like a village) and Lower Sabie are more affordable but then you are most likely up for a self-drive, less luxury and more shared viewings.

Note that most camps, regardless of location, offer drives with rangers and guides but they book up quickly.

Sabi Sands is an exception and a private area of the Greater Kruger National Park that plays host to multiple lodges and reserves together under one easy to navigate website. If you are willing to spend some cash, you can find some of the most luxurious accommodation the area has to offer.
The Central region: harder to get to, better views on the way, less touristy, and very bushy
You can choose to drive the panoramic route and spend more time exploring the countryside or drive through the parks and explore animal trails along the way.

The area is a bit more remote for a reason because the bushveld is thick and the animals can hide themselves in it. This means it might be possible to wait three days to see a leopard or cubs hidden by a protective mother.
The North and Far North: quiet, bird life and less explored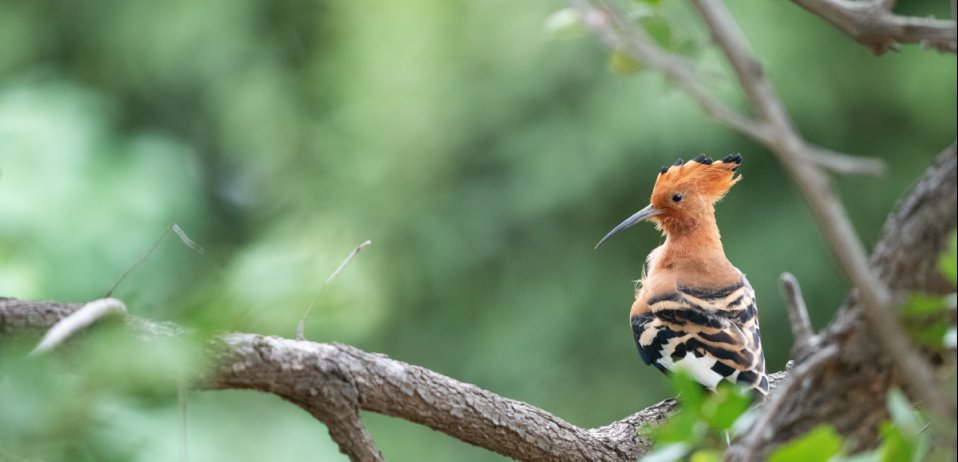 The northern regions and far northern region of Kruger is at least a full day's drive from any large South African city. It is alternatively sandy and tropical.

If you are an Audubon head north for Afrotropical wildlife and birds unseen in the South. If you want 'off the beaten track' go north too.
Choose your budget
What is your budget? This makes all the difference when deciding which area to stay in, how long you will stay for and which type of place you are staying in.

Like most cities, there are expensive and inexpensive areas, but at Kruger this has less to do with the quality or safety of the location and more to do with privacy.

Look up a few places in the lower range of your budget, these will be rest camps and self-guided opportunities. Compare these to the higher end of your budget, private lodges, full board and inclusive game drives.

Decide if you want to be in a more centralized, populated, touristy area that may be cheaper or a private, secluded place with all the amenities but further away and more expensive to get to with potentially fewer animal sightings. We can help you create your own safari itinerary that talks to your budget and desired experience. Try the nifty Safari Cost Estimator to see what you can expect within your price range.
Malaria pills or no malaria pills
Follow the rules of the park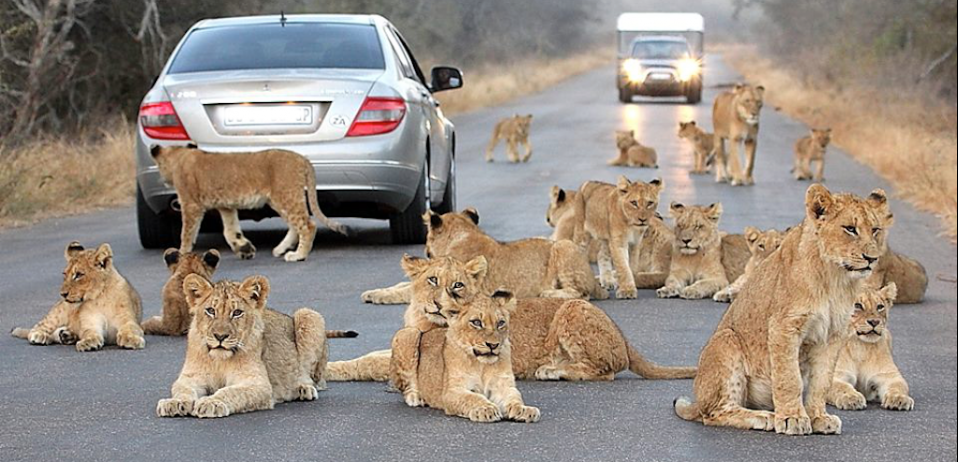 Don't speed in a self-driven car or get out of your car; wild animals are dangerous and this is their home; treat them with respect.

There have been some serious anti-poaching laws put into place at the Greater Kruger National Park.

Units of rangers are aggressively going out and looking for poachers at night and have requested that all guests at all properties stay at their accommodation in the evening unless on a registered safari vehicle.

Animals have right of way in all situations, but if they attack you because you are careless and neglectful, the animal will be put down regardless. That wouldn't bode well for the conscience.
Know the Big Five and what else to look for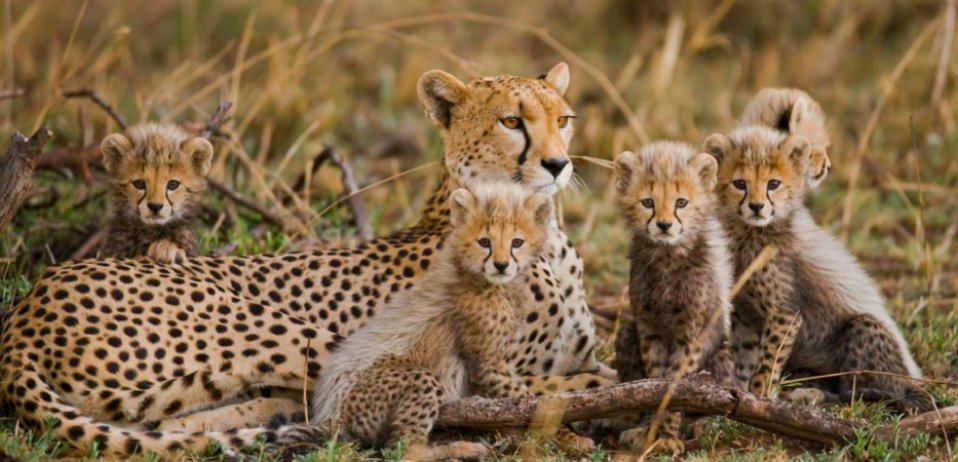 The Big Five are the most aggressive difficult animals to hunt (derived from colonial times) they are: lion, rhino, elephant, leopard and buffalo... everyone asks why cheetah's didn't make the cut and it is because they are relatively too small.

Zebra, giraffe, buck, fox, mongoose, warthogs, hyena and all your Lion King pals will be there too. H

ere's a fantastic straightforward check-list

to see if you've seen nearly all there is to see. Safari animal bingo anyone?
Staying connected
It's amazing how you'll still be able to update your Facebook page in the African bush. Even though you should be focusing on nature, sometimes there's still signal and it's tempting. The closer to a big town, the better the signal. So, that selfie with a lion roaring in the background is totally possible.

In some areas of the park, you'll have full wireless and data service, free of charge at most camps and lodges.

Just remember that silence is golden when looking for animals and most people in the park, including your guides, will think it's supremely rude if you spend the drives gazing at or talking on your iPhone instead of viewing some of the last remaining natural habitats for the animals you paid to come and see.
Chill out - This is Africa
While South Africa can be deceivingly first world, it is a third world country, so be sure to take care when judging it.
Being rude, aggressive and expectant will get you nowhere. Life is slower in South Africa and the culture embraces a lifestyle of simplicity.

If you want perfection, stay at a private luxury lodge, they will cater to all of your needs. You will have the pampering you desire at a five star location, just like you would anywhere else.

Remember, for all of South Africa, to take each day as it comes and go along for the ride.

---