With the pandemic in our rear-view mirrors, it's time to fire up your global travel plans again. Borders are re-opening, and as long as you've had your vaccinations, there's no reason not to dust off your passport, set your sights on that dream vacation, and experience the magic of traveling to unexplored places again. Get up to speed with these 10 travel trends for a post-pandemic planet…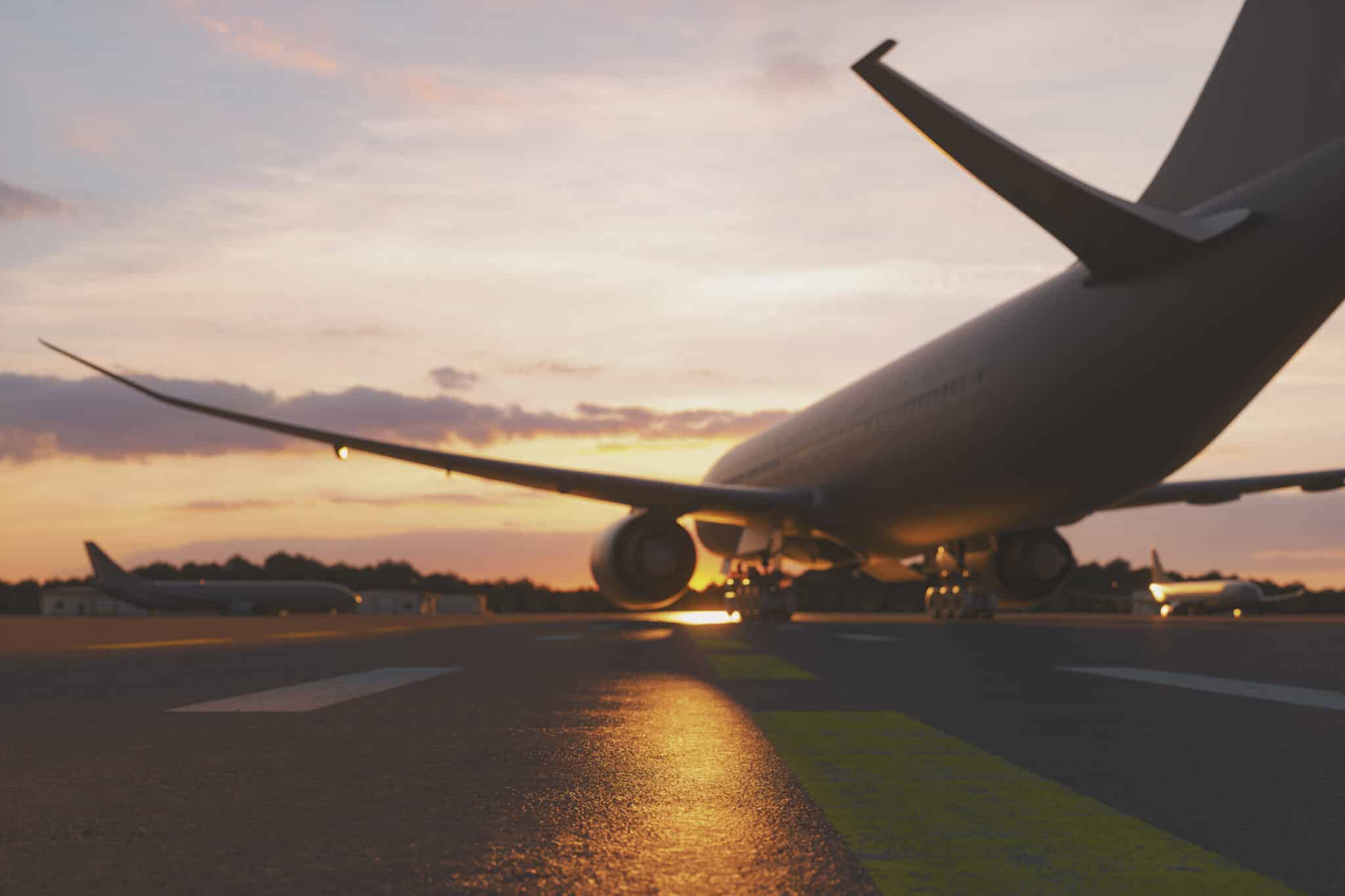 Living through lockdowns, adjusting to working from home, socializing via Zoom calls, and generally making sense of a global pandemic took its toll on everyone. For those of us who love traveling, cabin fever was a real struggle, and our wanderlust took a hammering. Fortunately, we can always rely on a bit of humor to get us through trying times and, post-Covid life, the world has responded with 10 new slang words to add to your travel trend lexicon…
Quarantini

The sundowner of choice for anyone stuck in lockdown, the Quarantini is still the perfect cocktail to whip up and sip down while you reset your sights on that dream vacation Covid got in the way of.

Add a little liquid inspiration to your travel plans – all you need is vodka, lemon juice, honey syrup, and, of course, a Martini glass. Here's the recipe and here's to your next adventure. Cheers!

Zoombombing

This probably happened to anyone working from home at least once. One minute you're on a Zoom call, the next your cat/husband/children show up in the background. While Zoombombing was almost inevitable, now you can do it with a difference. Imagine having a Zoom call from the deck of your safari lodge and being Zoombombed by a giraffe! It's just one of the unexpected (and far less embarrassing) perks of being on a workcation in Africa.

Gramping

Get a break from the kids after all that home-schooling and let the grandparents take them on an unforgettable vacation. Everybody wins! It's perfect for those long school holidays and allows for some precious bonding time between the generations. Get Gramps inspired with our list of kid-friendly safaris in Africa.

Always OOO

One thing the pandemic proved is that there's almost no need to suffer the daily grind of commuting to an office or even be at the office at all. A good WiFi connection and some self-discipline are all that's needed to keep your boss happy.

Forget WFH, now you can work from anywhere. Take on the life of a digital nomad and flaunt your 'always OOO' (out-of-office) status while crushing those deadlines.

Schoolcation

Sometimes there's not much to beat a change of scenery, especially after being cooped up at home during the pandemic. The schoolcation is like the workcation, just for kids, allowing parents as well as children the chance to stay connected to their work and school demands, but from a fresh perspective. Remote learning gives kids the flexibility to balance outdoor fun with the screen time needed to finish projects and attend Zoom classes. Just mix WiFi with adventure – it's a win-win!

Revenge Travel

The pandemic robbed travelers of dream trips and the best-laid plans. It's time to get your own back with Revenge Travel! You've had the time to save up, plan harder and set your sights on new adventures – now it's time to splurge on an even better vacation than you first had in mind. Let your cooped-up wanderlust take you further than you initially imagined and splash out on those perks you might have skipped during your first round of planning. You've only got one life – there's never been a better time to make the most of it!

Friendcation

This one's simple. A friendcation is simply gathering your best friends, getting out there, and exploring exotic destinations together. Get your jabs, pick a place and share those experiences the pandemic got in the way of!

If you haven't been vaccinated yet, there's always the option of booking private accommodation, transfers, and activities. The wide open plains of Africa mean guaranteed social distancing anyway. You could even take a safari to a malaria-free destination.

Vaccication

So you've had your jabs and you're safe to travel. Now's the time to take your vaccication – that all-out, long-overdue, no-expenses-spared dream holiday! While you'll still have to wear a mask, sanitize regularly, and practice social distancing, the good news is that many holiday hotspots are still quiet. This means you'll probably have exotic destinations like the Ngorongoro Crater, Serengeti, and Masai Mara almost all to yourself.

Solomoon

Being cramped together for almost two years during the pandemic was trying for even the strongest couples. Now it's time for some healthy time alone – or a solomoon. Pick a destination and spoil yourself with all the frills of a honeymoon! There's a lot to be said for soaking up some much-deserved solitude, and, after all, absence makes the heart grow fonder. Have a look at our list of the best honeymoons in Africa and get inspired to take yourself on a journey you'll never forget.

Quarantine 15

Lockdown lingo delivered the term 'fattening the curve' and it's no surprise that regular exercise regimens and gym visits were disrupted by the pandemic. Most of us came out of the covid crisis with a little extra padding – the Quarantine 15 – but that's nothing to be ashamed of. If anything, it's a perfectly valid excuse to indulge a little more before getting back to your ideal weight. Wish yourself a happy holiday by sampling the sumptuous cuisine offered at your safari lodge and raise a toast to yourself – you made it through the coronavirus!