Camp Xakanaxa
Okavango Delta, Botswana
Make Camp Xakanaxa part of your safari
from
EUR 560
Show price in
USD $ 624
GBP £ 466
ZAR R 9,054
EUR € 560
per person per night
As the custodians of one of Botswana's very first safari camps, the owners of Xakanaxa Camp (pronounced Ka-ka-na-ka) have gone to extraordinary lengths to preserve its original African bush camp character, whilst always providing guests with every comfort. Its prime location on the banks of the Khwai River on the Xakanaxa Lagoon in the heart of the Moremi Game Reserve ensures that it is one of the only safari camps which can provide guests with an authentic, year-round Okavango Delta land and water safari experience.
For more information, read our Camp Xakanaxa review.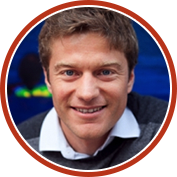 Andre Van Kets says
""
Stay at Camp Xakanaxa on these recommended safaris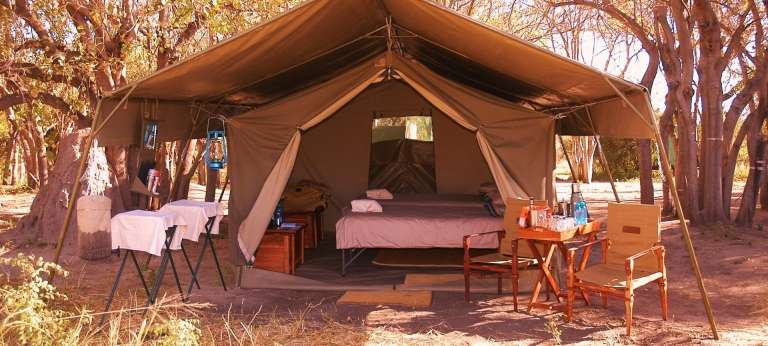 Moremi Game Reserve in the beautiful Okavango Delta is well-known for self-drive camper vanning. Explore this exciting way of travel with us
$ 2,615
£ 1,961
R 37,926
€ 2,352
per person
7 days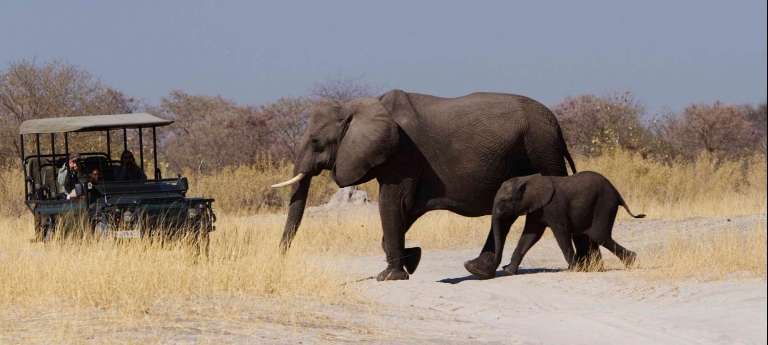 Choose our Botswana premier collection and experience a traditional big game wildlife safari in one of Africa's top destinations.
$ 4,250
£ 3,188
R 61,638
€ 3,822
per person
8 days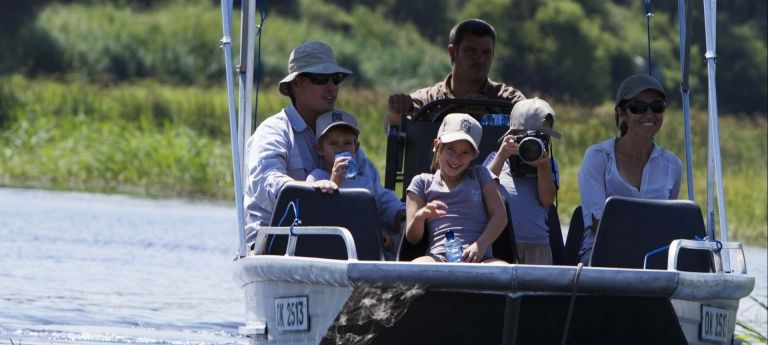 Enjoy both Botswana's Okavango Delta and Namibia's Caprivi Strip on a safari holiday filled with fun
$ 6,850
£ 5,138
R 99,347
€ 6,160
per person
11 days
Camp Xakanaxa Details
Activities offered at the lodge
Game drives (day)
Power boating
Bird watching

Amenities
Bar/Lounge
Dining/Communal Area
Free Parking
Shuttle Bus Service
Suites
Swimming Pool
Wheelchair Access


Included in your stay
Meals: All meals
Drinks: Most drinks (excludes certain spirits and wines)
Activities: 2 safari activities per day

Camp Xakanaxa Map
Camp Xakanaxa's location in Botswana on Google Maps