Tanzania's Western circuit safaris, tours & holiday packages
Come here to see chimps and experience natural locations that are off the beaten track
The Western Circuit embraces the parks along Lake Tanganyika, the western border of Tanzania with the Democratic Republic of Congo (DRC). The vast space in a remote natural location makes the circuit worth a visit. Gombe Stream National Park was made famous by Jane Goodall's research on its chimpanzee population and subsequent habituation. Mahale Mountains National Park further south, on the shores of the gin-clear waters of Lake Tanganyika, is a more authentic chimpanzee experience and highly recommended. You'll have to go further to find the chimps but you'll get a better idea of how chimps are in the wild than by observing them at feeding pens. Katavi National Park is another 150km towards the south-east of Mahale and probably gets fewer than 500 tourists a year.
Popular Tanzania Western Circuit safaris
These popular itineraries can be customised to match your budget and travel dates
More on Tanzania Western Circuit holidays
Two of the three Western Circuit parks are well worth a visit if you appreciate primates and off-the-beaten track safaris. Getting there is fairly expensive because all three parks are a long way to fly from Arusha or Dar es Salaam. There are only two flights a week so you'll have to stay at least a week (three days at Mahale and four at Katavi, or vice versa). You can link Katavi with Ruaha if you like; a good combination would be Ruaha, Katavi and Mahale Mountains. 
Tanzania Western Circuit Map
Tanzania Western Circuit's location on Google Maps

Frequently Asked Questions about Tanzania Western Circuit
What is a safari "bucket" shower?
Safari/bucket showers are common in mobile or tented camps where there is no permanent plumbing. They are an effective yet environmentally friendly way to shower where water is at a premium and provide plenty of hot water to wash… go there.
What is the accommodation like on safari?
Safari lodges have guest rooms similar to a hotel with en-suite bathrooms. They are comfortably furnished with all facilities normally associated with a 3-star hotel. Tented lodges have rooms which are tents on a platform and with a roof and… go there.
What languages are spoken in Tanzania?
Language The official language in Tanzania is Swahili but there are hundreds of other local dialects. English is the second official language and the country's commercial language. It is also the main teaching language used for all higher… go there.
Can I bring my children along on a safari?
Family safaris in Africa are a worthwhile and meaningful experience. Aside from spending quality time with your nearest and dearest under a wide blue African sky, a safari in Africa offers invaluable experiences including unique cultural… go there.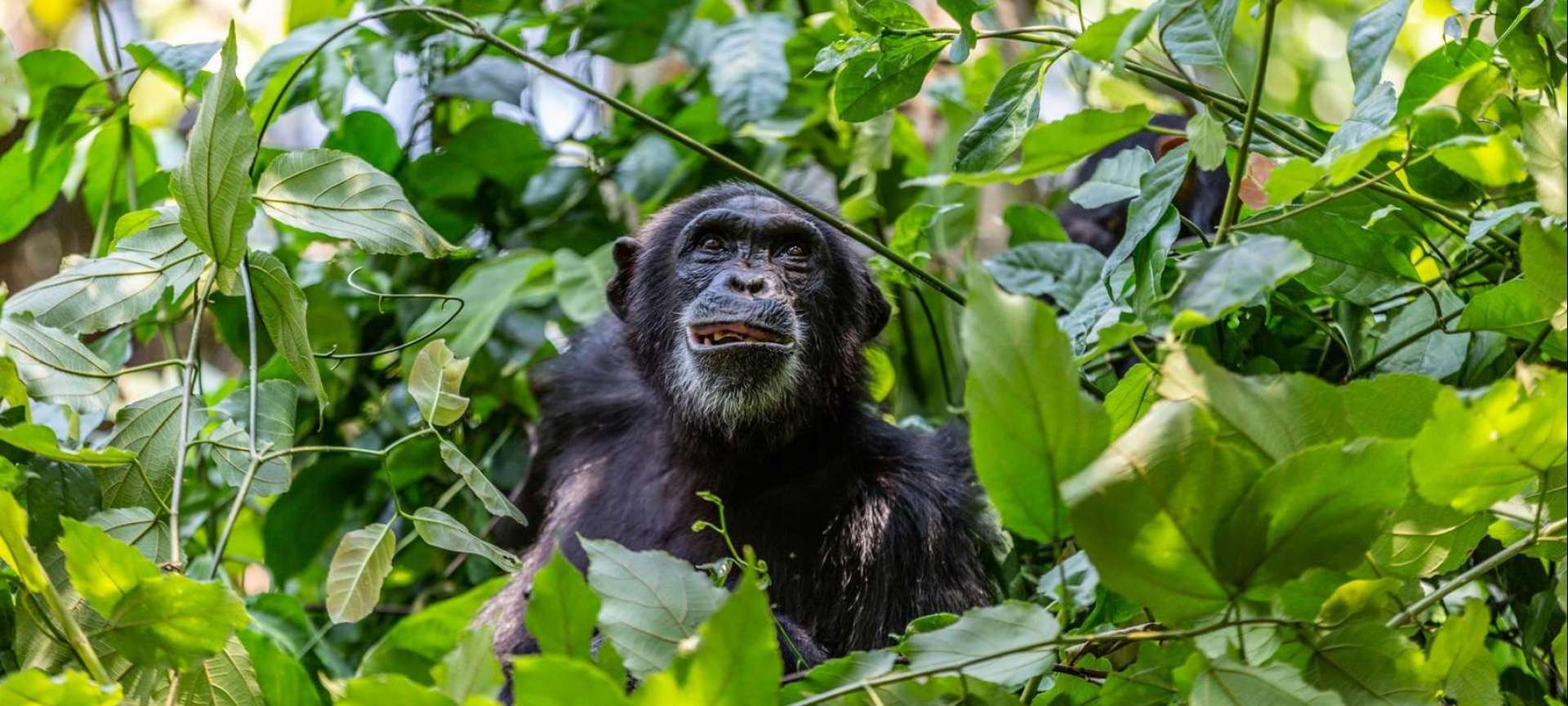 Reviews on our Tanzania Western Circuit safaris
This was my first safari. I didn't expect to be so pampered. Everything was first class. We had everything provided for us before even asking. We had a dedicated team at our service. Megan was on call whenever we needed something and she…
Saada
from Nigeria
Tanya was an absolute delight to deal with. From the first phone call she was extremely polite, professional and very eager to facilitate my requests regarding our safari. Our 3 nights at the V & A Hotel were fabulous and Motswari Game…
Debbie
from Australia
Perfectly tailor-made tours that take all your wishes and requests into consideration. All my expectations were beyond fulfilled.
Henrik Wetterstrand
from Sweden
Living afar and trusting in an organisation with whom you have no previous knowledge can lead to feeling of mistrust and wondering whether what we have paid for actually exists. A little more proactive communication would have eased those…
Tony Russell
I just wanted to thank Discover Africa and Karl Svendsen - the safari was great - we saw many more animals than expected including cheetah, leopard, many lions and even a three-day old elephant calf. Additionally, we had our own hippo…
Margaret Dean
Planning the trip was managed extremely well especially since travel was at a busy time of year and not much notice was given. All communication was by email, and was responded to promptly and efficiently. Different options were provided…
Suzanne McKeen