Seychelles tours & holiday packages
The ultra-luxurious Seychelles is one of the world's most idyllic island destinations with its cluster of islands ringed with secluded beaches, jungles and kaleidoscopic sea life.
Weather is pleasant all year round thanks to the tropical climate in the Seychelles. Ideal sailing weather is usually from May to September when a generous south-easterly wind of about 10 to 20 knots blows.
Perfect for watersports and diving, April and October/November is relatively wind-free and warm. This time of year the water temperature is known to reach 29°C and has great visibility up to 30 metres plus, making it a dream to explore life below sea level while diving or snorkeling just off a Seychelles reef-skirted island.
More on Seychelles holidays
A large portion of the Seychelles is made up of corel and granite islands, a few of which are uninhabited. With 115 islands in the Seychelles archipelago, most beaches are refreshingly uncrowded, even the popular ones. It's not uncommon to get the powder soft sand and palm tree clusters of a deserted beach all to yourself for the day.
Unwind in the most stylish tropical paradise on earth, where every stretch of beach is postcard-perfect.
Seychelles Map
Seychelles's location on Google Maps

Frequently Asked Questions about Seychelles
What vaccinations should I get?
This is all dependant on the countries that you will be visitng and due to the status of certain vaccinations changing at times, please consult our experts before getting vaccines. go there.
Is it okay to drink the water?
In some parts of Southern Africa it is safe to drink the tap water, however it is highly recommended to stick to bottled water (mostly supplied) during your trip as even drinkable African water is completely different in taste and… go there.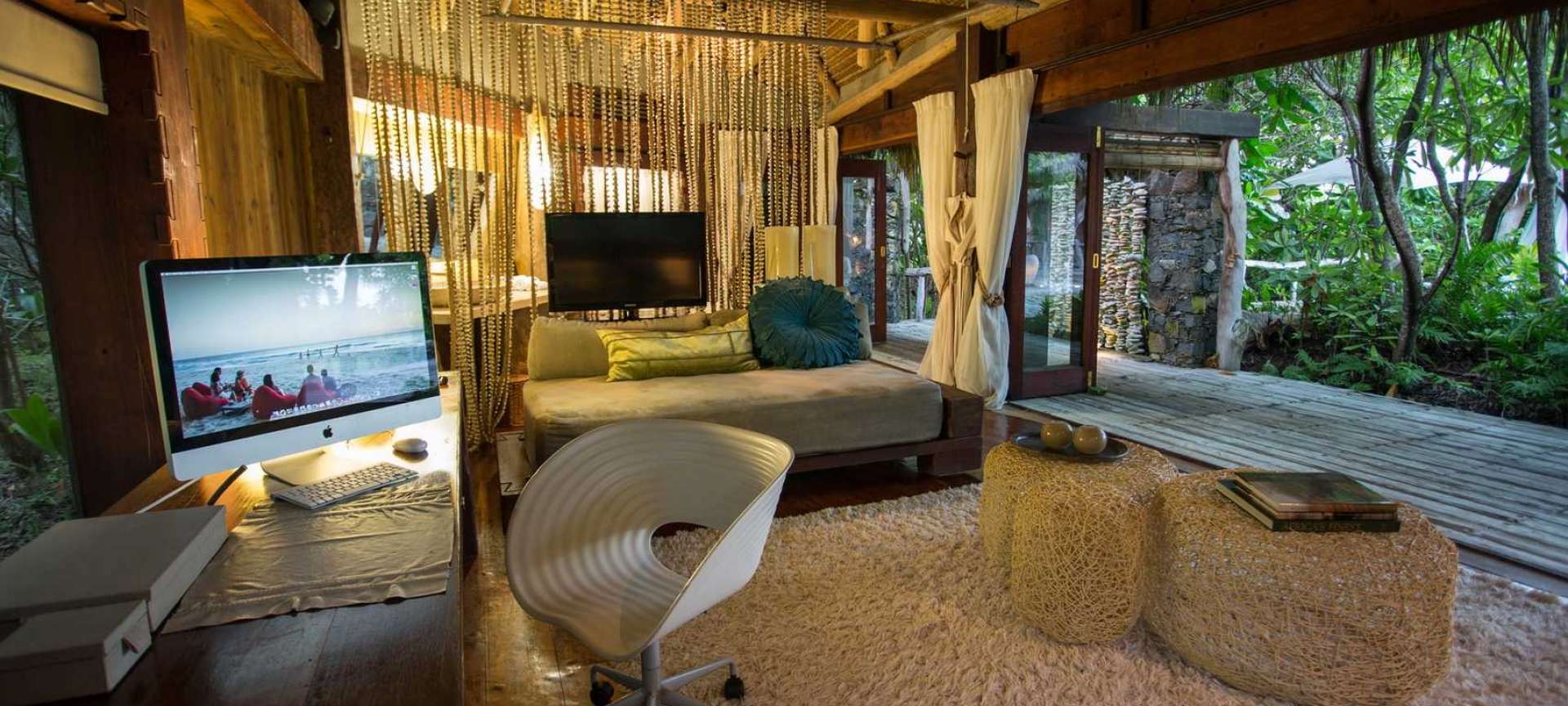 Reviews on our Seychelles safaris
Since the beginning, agents and staff of Discover Africa already work in a professional way for me to plan the trip. Their quick responses to my questions help us a lot before departing from our place to the Africa continent. When we were…
YT
from Hong Kong
This was my first safari. I didn't expect to be so pampered. Everything was first class. We had everything provided for us before even asking. We had a dedicated team at our service. Megan was on call whenever we needed something and she…
Saada
from Nigeria
Tanya was an absolute delight to deal with. From the first phone call she was extremely polite, professional and very eager to facilitate my requests regarding our safari. Our 3 nights at the V & A Hotel were fabulous and Motswari Game…
Debbie
from Australia
Perfectly tailor-made tours that take all your wishes and requests into consideration. All my expectations were beyond fulfilled.
Henrik Wetterstrand
from Sweden
Living afar and trusting in an organisation with whom you have no previous knowledge can lead to feeling of mistrust and wondering whether what we have paid for actually exists. A little more proactive communication would have eased those…
Tony Russell
I just wanted to thank Discover Africa and Karl Svendsen - the safari was great - we saw many more animals than expected including cheetah, leopard, many lions and even a three-day old elephant calf. Additionally, we had our own hippo…
Margaret Dean