Ol Donyo Sabuk National Park safaris, tours & holiday packages
Isolated montane park in the shadow of Mount Kenya
Custom Ol Donyo Sabuk
Describe your dream trip
We'll source the best value
Book when you're ready
Though it's potentially attractive to hikers and birdwatchers, Ol Donyo Sabuk has little to offer the average safarigoer.
Protecting an isolated 2,145-metre mountain whose evocative sounding Maasai name actually just means 'Big Mountain', this small and little-known park supports some extensive forest and grassland along with large wildlife such as buffalo, leopard, blue monkey and bushbuck, and a varied selection of highland birds including colourful turacos and noisy hornbills.
The only access is along a steep 4x4-only 10-kilometre dirt road connecting the entrance gate to a summit. The road offers spectacular views that are unfortunately impaired by a metal forest of communication towers and aerials. Hiking is permitted, but only if accompanied by an armed ranger.
Philip Briggs says
"In all honesty, this is a strong contender for the title of East Africa's least compelling national park. That said, from what we saw, it could be a rewarding spot to spend a few days camping and birding."
More on Ol Donyo Sabuk holidays
The road up the mountain passes the grave of Sir William McMillan, an early colonial settler whose immense bulk foiled the tractor that was meant to carry his coffin to the summit. Near the base of Ol Donyo Sabuk the Athi River splits into several small streams before tumbling over a wide 10-metre-high rock lip at Fourteen Falls. A small hippo pool lies a five-minute walk upriver.
Ol Donyo Sabuk Map
Ol Donyo Sabuk's location on Google Maps

Frequently Asked Questions about Ol Donyo Sabuk
What vaccinations should I get?
This is all dependant on the countries that you will be visitng and due to the status of certain vaccinations changing at times, please consult our experts before getting vaccines. go there.
Is it okay to drink the water?
In some parts of Southern Africa it is safe to drink the tap water, however it is highly recommended to stick to bottled water (mostly supplied) during your trip as even drinkable African water is completely different in taste and… go there.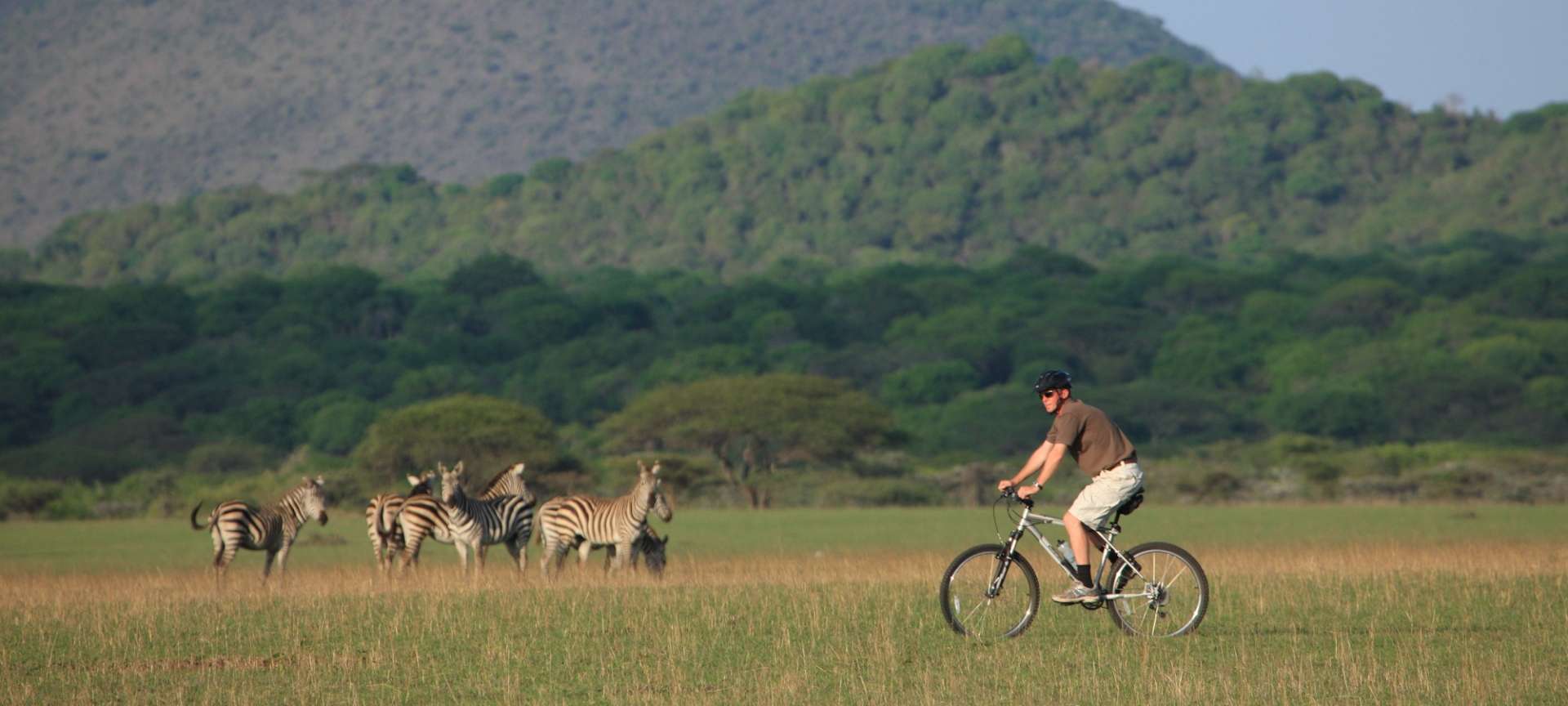 Reviews on our Ol Donyo Sabuk safaris
This was my first safari. I didn't expect to be so pampered. Everything was first class. We had everything provided for us before even asking. We had a dedicated team at our service. Megan was on call whenever we needed something and she…
Saada
from Nigeria
Tanya was an absolute delight to deal with. From the first phone call she was extremely polite, professional and very eager to facilitate my requests regarding our safari. Our 3 nights at the V & A Hotel were fabulous and Motswari Game…
Debbie
from Australia
Perfectly tailor-made tours that take all your wishes and requests into consideration. All my expectations were beyond fulfilled.
Henrik Wetterstrand
from Sweden
Living afar and trusting in an organisation with whom you have no previous knowledge can lead to feeling of mistrust and wondering whether what we have paid for actually exists. A little more proactive communication would have eased those…
Tony Russell
I just wanted to thank Discover Africa and Karl Svendsen - the safari was great - we saw many more animals than expected including cheetah, leopard, many lions and even a three-day old elephant calf. Additionally, we had our own hippo…
Margaret Dean
Planning the trip was managed extremely well especially since travel was at a busy time of year and not much notice was given. All communication was by email, and was responded to promptly and efficiently. Different options were provided…
Suzanne McKeen