Taolagnaro (Fort Dauphin)
At the southern end of Madagascar's spectacular eastern rainforests, Taolagnaro (formerly and still commonly known as Fort Dauphin) has the charm and je ne sais quoi of a French port town turned holiday destination without any of the tourist trappings.
Situated on a thin outcrop peninsula, the little town is almost entirely circled by gorgeous beaches. Behind it, a hefty shoulder of mountains and classic Madagascan spiny forest give it a sense of complete isolation.
In fact, it's more than just 'a sense' – this former French outpost has incredibly poor road access. Along its shores, pirogue boats bob in the ebbing tide, and locals move languidly between the clutches of colonial buildings and straw rondavel huts.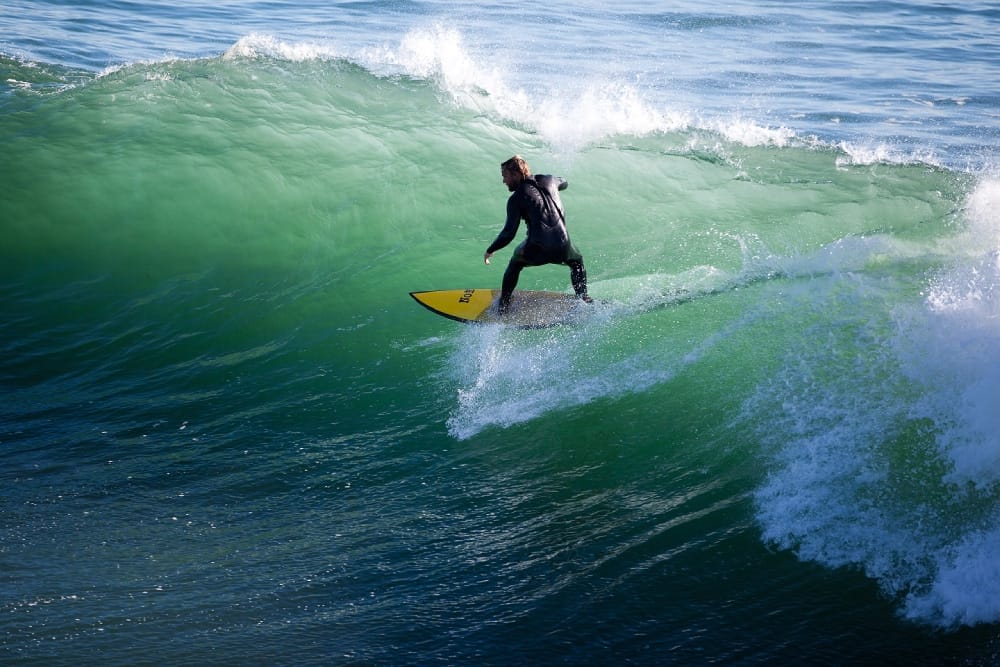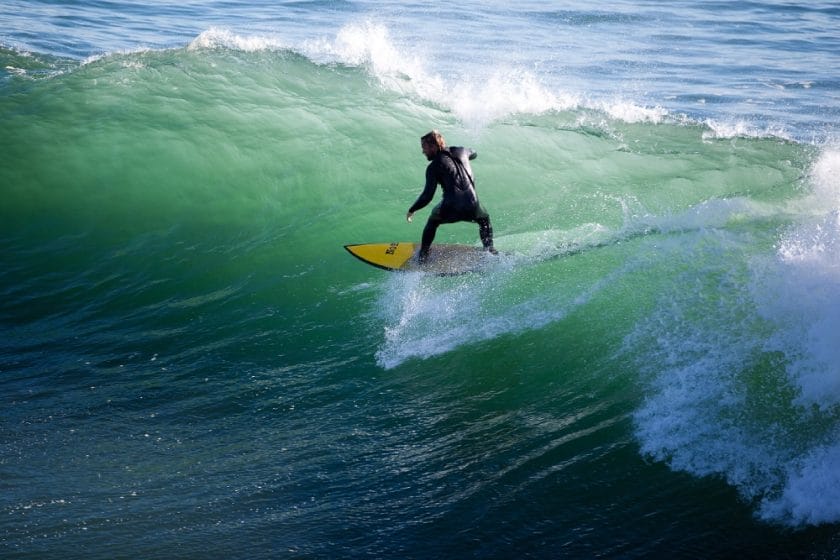 Surfers wait for perfect breaks, and lobster nets are only checked now and again. Time comes to an almost complete stop here, which makes it the ideal beach destination for a holiday in Madagascar that feels like it could last a lifetime.
Hit the Beaches
Blessed with a seemingly endless coastline, Taolagnaro is home to some superb swimming beaches (Libanona Beach is considered the best), tidal pools, and even a handful of shallow reefs worth exploring.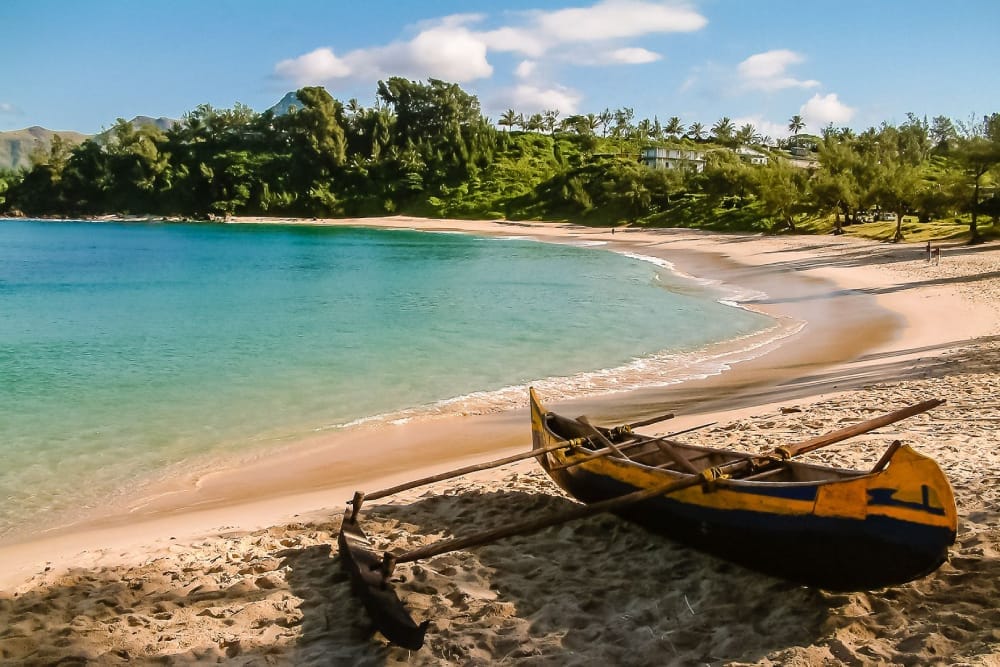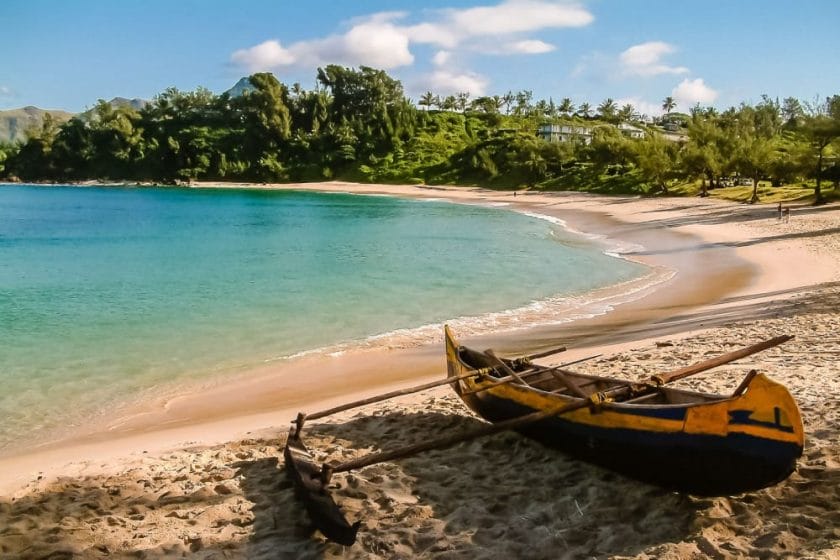 There are also a handful of world-famous surf spots that include sites for relative newbies, such as Ankoba Beach, and more advanced breaks, such as Monseigner Bay.
Visit Berenty Reserve
Probably Madagascar's best-known reserve, Berenty, is about three hours west of Taolagnaro but undoubtedly worth a visit for the more adventurous traveler. It's unusually verdant for this part of Madagascar, thanks to its position on the Mandrare River.
While most reserves and national parks in Madagascar require that you take a guide, Berenty is unique in that guests can walk the trails unguided and explore the riverine and baobab-scattered forest in search of lemurs.
Five species are common here, the most famous being Verraux's sifaka, known for its comical poses, which make the lemur look like it's dancing.
Tour the Forts
Toalagnaro is home to the oldest building in Madagascar, a fort whose origins remain somewhat of a mystery. Some claim it was built by shipwrecked Portuguese sailors in 1504 while others maintain it was a Swahili structure erected centuries prior.
Worth a visit too is the Flacourt Fort, built more than a century later. Both forts offer a fascinating glimpse in to the history of this part of the island.
Practical Information
Effectively cut off from the rest of the island due to its deplorable access roads, you'll want to make your holiday in Taolagnaro a fly-in and fly-out affair. There are local flights from Antananarivo daily; the alternative is hours of bumpy and unreliable public transport.

Although very safe, it's generally a good idea to keep valuables out of sight and to avoid walking alone along the beaches at night

Swim and surf only at designated beaches – Madagascar's southeast coast has areas with powerful currents, and swimming can be dangerous outside indicated areas.