Madagascar's rainy season continues throughout February and there is high chance of heavy rain across most of the country. This is also the month with the highest risk of cyclones. Many lodges and hotels along the east and west coast remain closed during this period although even in these rainy months there are some sunny days. Average midday temperatures are between 25°C (77°F) and 30°C (86°F) on the coast and between 20°C (68°F) and 25°C (77°F) in the central highlands.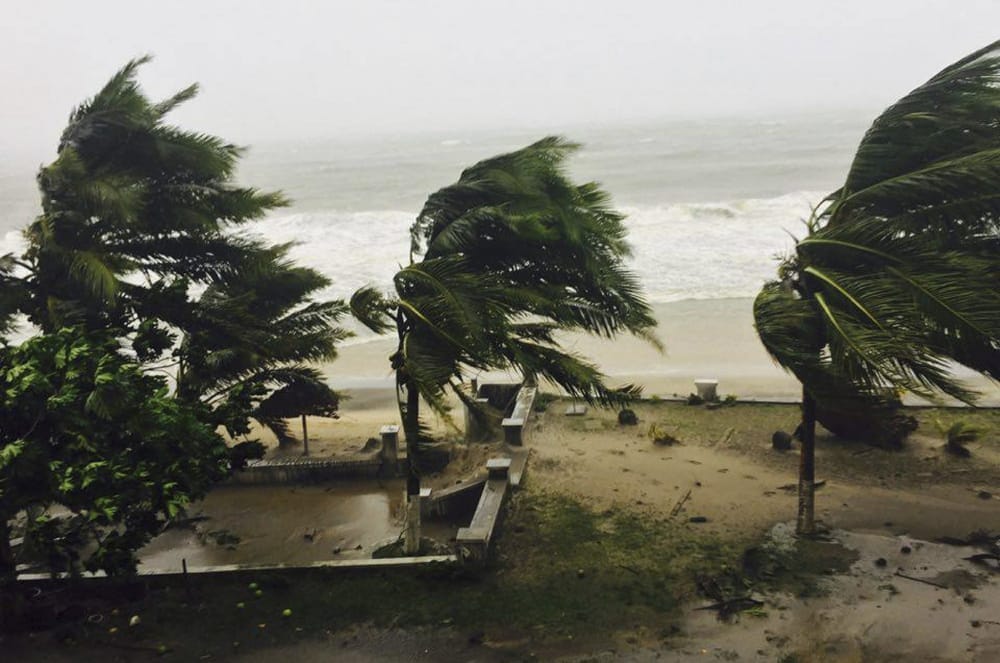 Much like January, travelling to regions on the east and northeast coasts is a bit of a gamble in February. With February bearing the brunt of the cyclones that make landfall (more than 12 cyclones have hit land in the last decade), it's best to avoid destinations such as Nosy Boraha and Taomasina during this time. The risk to tourists is actually quite small – warnings come several days in advance and brick and mortar hotels are generally impervious to the storms. Nevertheless, they can completely shut down internal travel and you may not see much beyond your hotel's doors.
Practical Information
If it's solitude and bargains you're after, you'll pick up the best deals in February. However, accommodation options are limited. Naturalists prepared to brave the rainforests this time of year will be rewarded with incredible sightings of flowering orchids found nowhere else on Earth.
Humid and wet, Madagascar in February isn't everyone's cup of tea. Many tour operators shut down completely, especially those offering excursions to national parks where dirt tracks become thick with mud. Driving and walking can be nearly impossible in places. Similarly, with many hotels and lodges closed at this time of year, your preferred accommodation may not be available.