Lake Mburo National Park safaris, tours & holiday packages
A convenient stopover to Bwindi
Custom Lake Mburo National Park
Describe your dream trip
We'll source the best value
Book when you're ready
Among lakes, hilly woodland and wetlands, this is where to see the rare sitatunga antelope and herds of zebra and eland
Lake Mburo National Park is a compact stopover that's conveniently close to the highway that connects Kampala to western parks such as Bwindi – useful if the far more expensive local flights aren't an option. It's the smallest of Uganda's savannah national parks and lies on ancient Precambrian metamorphic rocks that date back more than 500 million years.
Game viewing here is less than fabulous. The hilly landscape is pretty, but heavy vegetation conceals the wildlife from view. There are no elephant or lion because of an unstable past where wildlife was almost entirely wiped out. However, it's the only place in Uganda where you're likely to see large herds of impala, zebra and eland.
Megan Warrington says
"A great stopover en route to the south-west, especially if you're lucky enough to see the sitatunga. It breaks your long journey from Kampala and Entebbe, and getting to Bwindi or Queen Elizabeth National Park from here is easy the next morning. "
More on Lake Mburo National Park holidays
Together with 13 other lakes in the area, Lake Mburo forms part of a 50-kilometre wetland system linked by a swamp that's fed by the Ruizi River on the western side. Five of the lakes lie within the park's borders. Almost a fifth of the park's area consists of wetlands – both seasonally flooded and permanent swamps. The various types of swamps are home to a wide variety of wetland birds and the shy, rare sitatunga antelope. Once covered by open savannah, Lake Mburo National Park now has extensive woodland because there are no elephants to tame the vegetation.
In the western part of the park the savannah is interspersed with rocky ridges and forested gorges while patches of papyrus swamp and narrow bands of lush riparian woodland line the lakes. Lake Mburo's surface and the vegetation on its banks are always changing, and it's lovely to take a boat out and experience the scenic changes.
Lake Mburo National Park Map
Lake Mburo National Park's location on Google Maps

Frequently Asked Questions about Lake Mburo National Park
What vaccinations should I get?
This is all dependant on the countries that you will be visitng and due to the status of certain vaccinations changing at times, please consult our experts before getting vaccines. go there.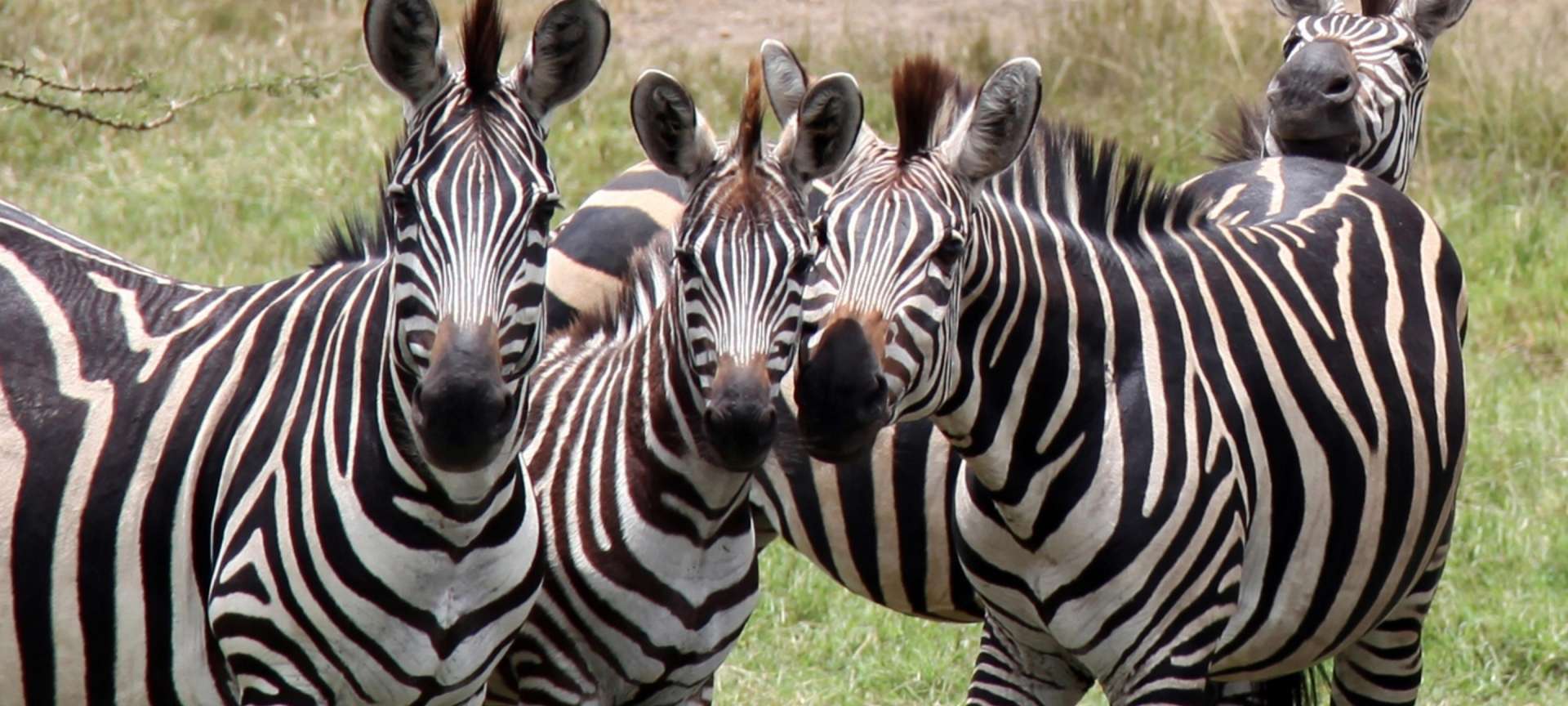 Reviews on our Lake Mburo National Park safaris
This was my first safari. I didn't expect to be so pampered. Everything was first class. We had everything provided for us before even asking. We had a dedicated team at our service. Megan was on call whenever we needed something and she…
Saada
from Nigeria
Tanya was an absolute delight to deal with. From the first phone call she was extremely polite, professional and very eager to facilitate my requests regarding our safari. Our 3 nights at the V & A Hotel were fabulous and Motswari Game…
Debbie
from Australia
Perfectly tailor-made tours that take all your wishes and requests into consideration. All my expectations were beyond fulfilled.
Henrik Wetterstrand
from Sweden
Living afar and trusting in an organisation with whom you have no previous knowledge can lead to feeling of mistrust and wondering whether what we have paid for actually exists. A little more proactive communication would have eased those…
Tony Russell
I just wanted to thank Discover Africa and Karl Svendsen - the safari was great - we saw many more animals than expected including cheetah, leopard, many lions and even a three-day old elephant calf. Additionally, we had our own hippo…
Margaret Dean
Planning the trip was managed extremely well especially since travel was at a busy time of year and not much notice was given. All communication was by email, and was responded to promptly and efficiently. Different options were provided…
Suzanne McKeen