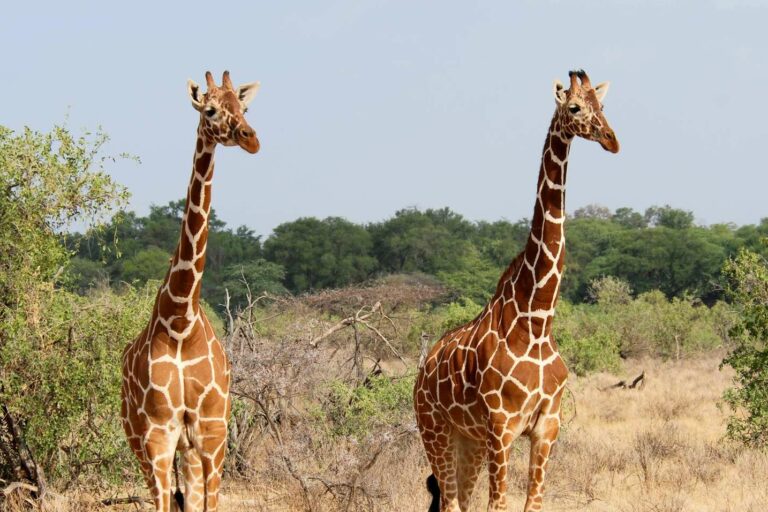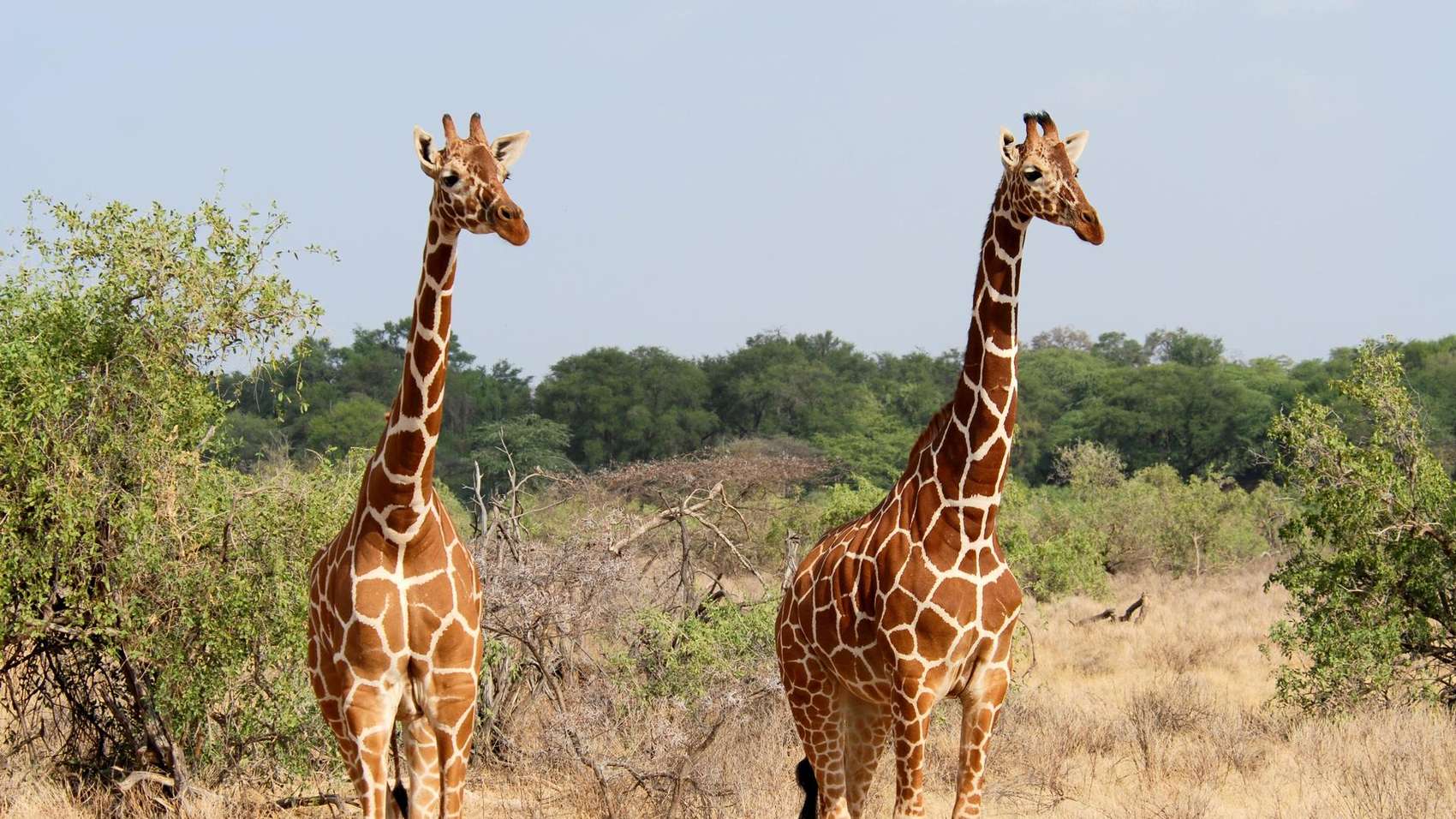 View Photos
Get to Know Kenya Central Highlands
Mount Kenya looms large near some of Kenya's best national parks, where you might spot unusual animal species
The central highlands, dominated by the Aberdare mountains and Mount Kenya, are often visited because it's so easy to get there from Nairobi. The highlands are drained by rivers towards the east into semi-arid areas. They were traditional ranch land and are mostly privately owned. Recently, private owners have combined areas to create space for wildlife to return. There are wonderful conservation areas that have well-managed safari experiences. The central highlands include some species not found in the southern parts of Kenya. The chance of spotting Grevy's zebra, beisa oryx, reticulated giraffe, Somali ostrich and gerenuk make visiting the northern parts of the central highlands floodplains worthwhile. It's a secluded area that's well managed and, recently, well conserved. Old elephant routes and trails have been reopened and it's a sanctuary for endangered species like rhino.
Kenya Central Highlands Video
Travel with Peace of Mind
Plan your safari with confidence. Refundable deposits and flexible rebooking terms standard on your African safari.
Refundable
Rebookable
Flexible
Authentic
---
Why travel with us?
Recent reviews from travellers who planned and booked their Africa trips with Discover Africa Safaris
FAQs about Central Highlands Kenya
Pack neutral-coloured clothing to blend into the bush during Game drives

Long-sleeved shirts help to provide sun and mosquito protection

T-shirts and shorts are also great for warmer days

Evenings and cooler days call for jeans or longer pants 

A rain-proof jacket is always a good idea to pack along
Big five 

White Rhino

Flamingos 

Cape Buffalo

Masai ostrich

African Leopard

Wild Dogs

Cheetahs

Hippos
The Nile Crocodile
African Elephants
Giraffe
Zebra
Wildebeest
Kenya's fantastic safari areas are safe to visit, and the country's kind, welcoming people will make your journey unforgettable. A Rhino safari is no different if you are accompanied by a safari guide in a safari area. There should not be any problems.
The best time to see the wildebeest migration is in August as the herds cross the Nile crocodile-infested Mara River, crossing an international border between Kenya and Tanzania.
The wildebeest migration calving season generally starts in February. During this time, the migratory herds will give birth to newborn calves. Predators such as lion, leopard and cheetah will move into the southern Serengeti to take advantage of the vulnerable calves.
Show More FAQs
---
© Copyright Discover Africa Group