De Waterkant tours & holiday packages
Cobblestoned Europe in Cape Town
Custom De Waterkant
Describe your dream trip
We'll source the best value
Book when you're ready
Colourful buildings in this historical area hold some of Cape Town's best restaurants, bars and boutique hotels, each with their own unique character.
Many of the semi-detached houses in De Waterkant survive from the days when Cape Town's architecture was heavily influenced by 18th-century Europe. These characterful buildings have been restored, painted in cheerful colours and the area is now one of the city's most hip and vibrant suburbs. Many of the streets are paved with cobblestones, making it easy for travellers to stroll from a tapas bar or Parisian-style cafe to a salsa club, art gallery or sidewalk restaurant.
Many of the coffee shops in De Waterkant also double as exhibition space for local clothing and furniture designers, giving each spot its own atmosphere and style.
Adel Groenewald says
"De Waterkant is very close to the city centre and it's easy for me to pop over for lunch or coffee with a friend at one of the many interesting spots along the sidewalk or to browse around the very stylish furniture stores."
More on De Waterkant holidays
The best way to explore De Waterkant is to get lost in the narrow side streets and find a cosy spot for dinner, but there are a few favourites to look out for (as in any city, do take care after dark). Andiamo is an Italian restaurant ideal for a dinner with friends and shared bottles of red wine. Cafe Manhattan is a great spot for lunch or afternoon coffee and it really lights up in the evening. The Loading Bay Cafe is not only a lunch spot with hearty meals and homemade juices, but it also showcases locally designed clothing and jewellery.
For small meals, tea or sweet treats, Fiesta Tapas Bar will have you snacking on the sidewalk while Le Petite Tarte will make you feel like you're in Paris, but with the friendly hospitality so typical of South Africa. Origin Coffee Roasting roasts its own coffee and you can choose from a wide range of African blends.
De Waterkant Map
De Waterkant's location on Google Maps

Frequently Asked Questions about De Waterkant
What vaccinations should I get?
This is all dependant on the countries that you will be visitng and due to the status of certain vaccinations changing at times, please consult our experts before getting vaccines. go there.
Is it okay to drink the water?
In some parts of Southern Africa it is safe to drink the tap water, however it is highly recommended to stick to bottled water (mostly supplied) during your trip as even drinkable African water is completely different in taste and… go there.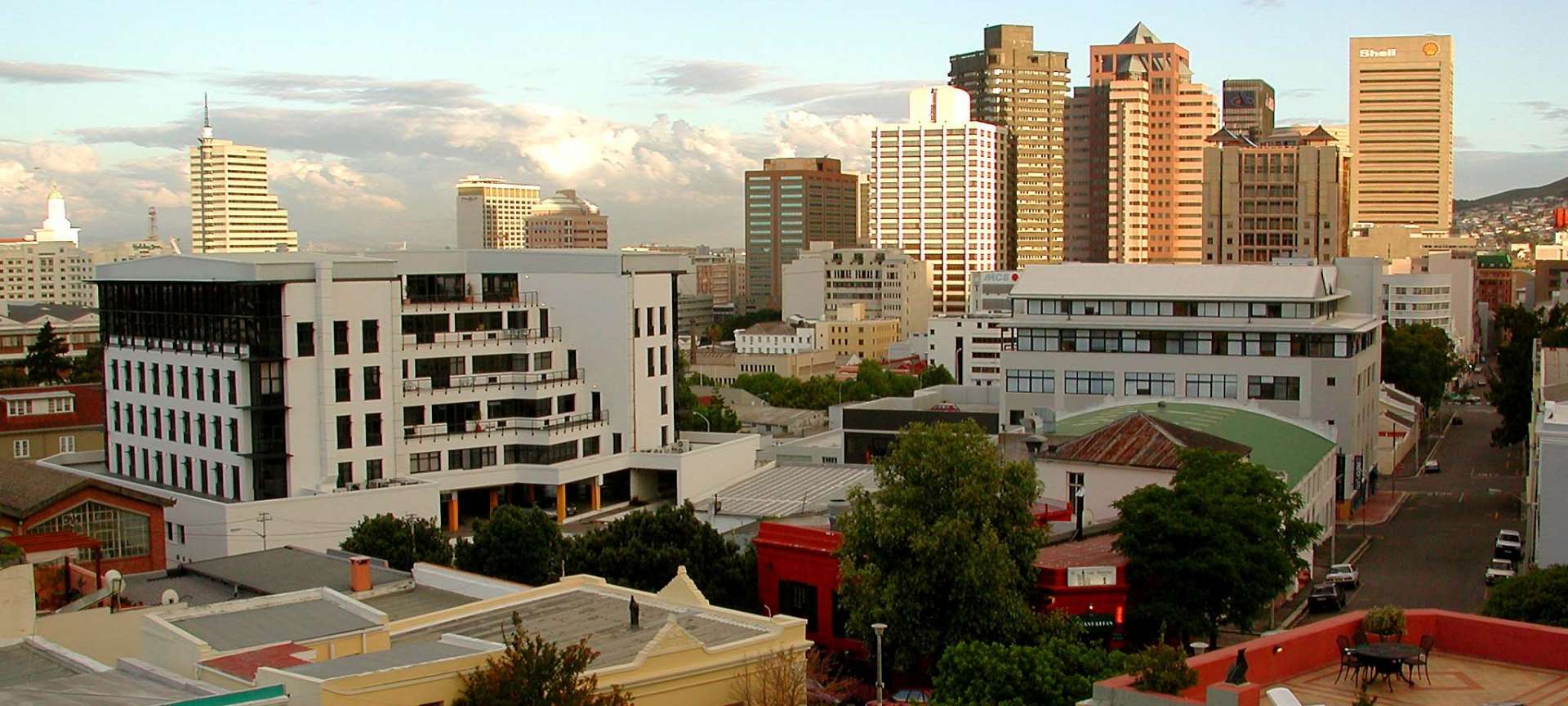 Reviews on our De Waterkant safaris
This was my first safari. I didn't expect to be so pampered. Everything was first class. We had everything provided for us before even asking. We had a dedicated team at our service. Megan was on call whenever we needed something and she…
Saada
from Nigeria
Tanya was an absolute delight to deal with. From the first phone call she was extremely polite, professional and very eager to facilitate my requests regarding our safari. Our 3 nights at the V & A Hotel were fabulous and Motswari Game…
Debbie
from Australia
Perfectly tailor-made tours that take all your wishes and requests into consideration. All my expectations were beyond fulfilled.
Henrik Wetterstrand
from Sweden
Living afar and trusting in an organisation with whom you have no previous knowledge can lead to feeling of mistrust and wondering whether what we have paid for actually exists. A little more proactive communication would have eased those…
Tony Russell
I just wanted to thank Discover Africa and Karl Svendsen - the safari was great - we saw many more animals than expected including cheetah, leopard, many lions and even a three-day old elephant calf. Additionally, we had our own hippo…
Margaret Dean
Planning the trip was managed extremely well especially since travel was at a busy time of year and not much notice was given. All communication was by email, and was responded to promptly and efficiently. Different options were provided…
Suzanne McKeen