When is the best time to visit Saadani National Park?
January and February and from June to August after the rains. The wildlife stay within the park since there is still plenty of water - making it easier to spot the animals as well as the migratory birds are present.
This FAQ is related to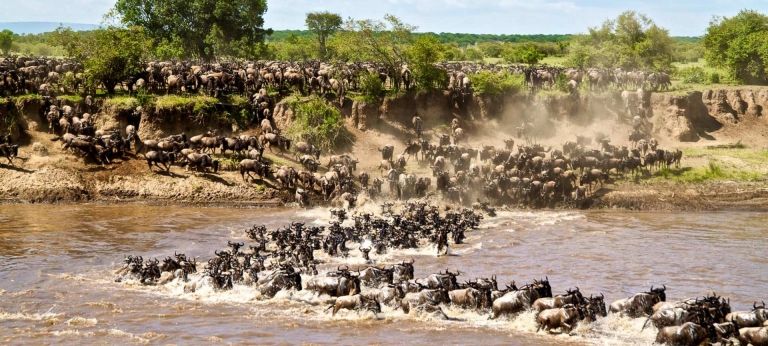 This tour is designed to allow maximum exposure to the Great Wildebeest Migration
$ 6,860
£ 5,214
R 93,821
€ 5,932
per person
11 days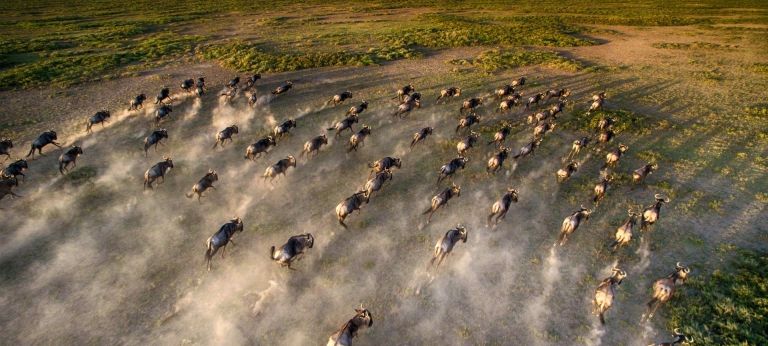 Join HerdTracker on a Tanzania migration safari in the Serengeti National Park.
$ 8,150
£ 6,195
R 111,464
€ 7,047
per person
9 days
<! --- End Journeys --->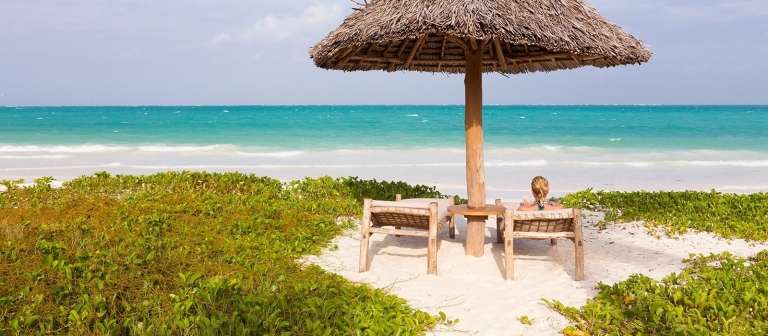 Incorporating more than 1,000 kilometres of gorgeous Indian Ocean frontage, the Swahili Coast of mainland Tanzania, with its endless palm-lined beaches and offshore reefs writhing with colourful fish, has all the attributes one would associate with a tropical beach haven. The capital Dar es…
Tanzania is renowned for its sheer numbers of wildlife. There are lots of big cats, and hordes of wildebeest, zebra and Thompson's gazelle that migrate across the grasslands every year, with dramatic river crossings along the path of this Great Migration. Few countries can compare with…
<! --- End Destinations --->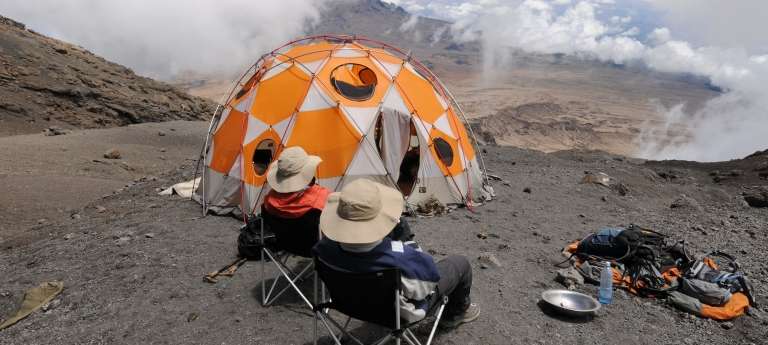 If you're looking for an exhilarating challenge, Mount Kilimanjaro is waiting for you. With your trust placed firmly in your guide's hands, you'll have to push through the highs and lows of an intense journey during which temperatures can drop to -20°C. Climbing Mount Kilimanjaro offers…
<! --- End Experinece --->