When is the best time to visit Marakele National Park?
The best time to visit Marakele National Park is during May to September. Since animals tend to seek for reliable waterholes and stay close by during the dry winter months. However, this is the best time for wildlife viewing. Marakele is a great year-round destination. During May and September, there is little rain and the skies are sunny and bright.
This FAQ is related to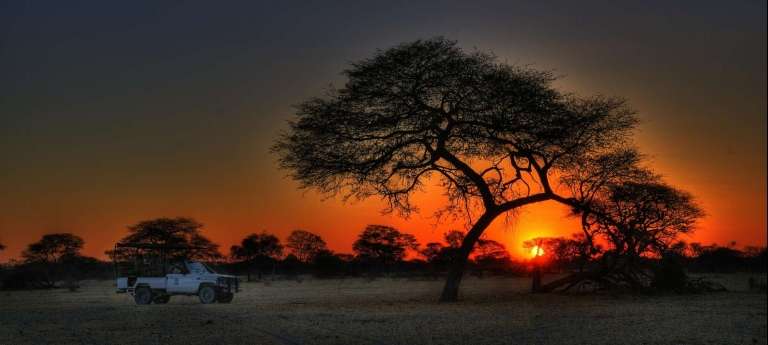 This Southern Africa safari adventure will take you to the tip of the African continent
$ 7,018
£ 5,050
R 82,310
€ 5,713
per person
19 days
<! --- End Journeys ---> <! --- End Destinations --->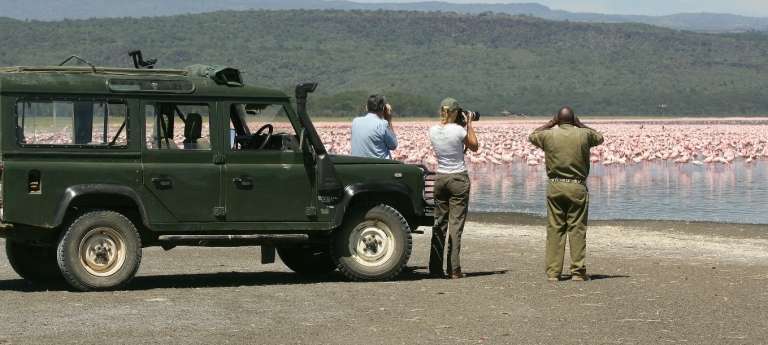 Africa is rich in birding opportunities, for beginners and professionals alike. The Albertine Rift, just south of the Zambezi River, for example, is rich with endemic birds, while Tanzania, Ethiopia and South Africa contain the highest number of endemic species of all the African countries.
The leopard stirs something in everyone. Not only are they strikingly beautiful, but their golden spotted coats give them a remarkable camouflage ability. The fact that they're so difficult to spot puts them at the top of most safari lists. Nothing beats seeing these beauties in the…
<! --- End Experinece --->