When is the best time to visit Marakele National Park?
The best time to visit Marakele National Park is during May to September. Since animals tend to seek for reliable waterholes and stay close by during the dry winter months. However, this is the best time for wildlife viewing. Marakele is a great year-round destination. During May and September, there is little rain and the skies are sunny and bright.
This FAQ is related to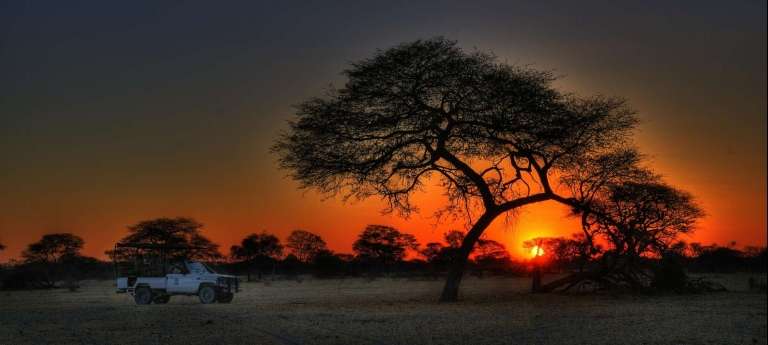 This Southern Africa safari adventure will take you to the tip of the African continent
$ 6,116
£ 4,617
R 82,310
€ 5,273
per person
19 days
<! --- End Journeys ---> <! --- End Destinations --->
The world's attention is on the African rhino as their numbers thin out fast due to poaching. All five of the world's rhino species are endangered and some are even on the brink of extinction. Seeing one of these majestic creatures in the wild is high up on the list of any wildlife…
A family safari is a great way to expose your kids to nature and wildlife without having to worry about the boredom they may experience on a regular safari tour. Family safaris are tailored to keep the excitement of being on a wildlife and birdlife-spotting safari alive and interactive for everyone.
<! --- End Experinece --->