Planning a South Africa safari that will take you to Johannesburg for a few days? Are you wondering what you should do there either before or after your safari? We've compiled a list of five things that will suit the type of traveller you are.
Whether you prefer the outdoors, tasting delicious cuisine or want to learn more about South African history, then these top destinations may be right up your alley.
1. The Apartheid Museum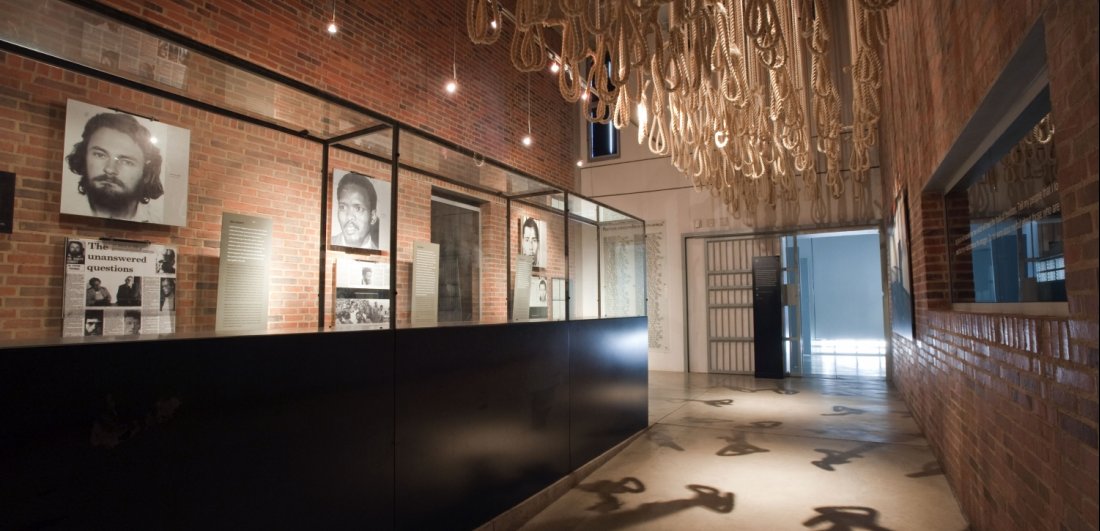 Image: South Africa Hotels
South Africa is synonymous with one sad piece of history; apartheid. The Apartheid Museum maintains its top spot of must-visit museums in the country. Detailing the rise of Apartheid, the heartache, violence and the eventual fall of segregation and racial separation, this museum gives visitors an invigorating account of South Africa's rise to democracy.
Plan to devote at least four hours here to get a feel of the narrative. The displays are interesting and filled with a variety of media such as audio-visual media, text and live accounts fo the struggle for freedom. Relive some of the bone-chilling experiences of the people during this infamous regime, especially the inner chamber with 131 hanging nooses. See the past come alive and celebrate the voices of those who fought in the war on inequality.
After your emotional journey here, you may choose to have a refreshing meal at the Café or take a leisurely stroll through the museum store.
2. Monte Casino Bird Gardens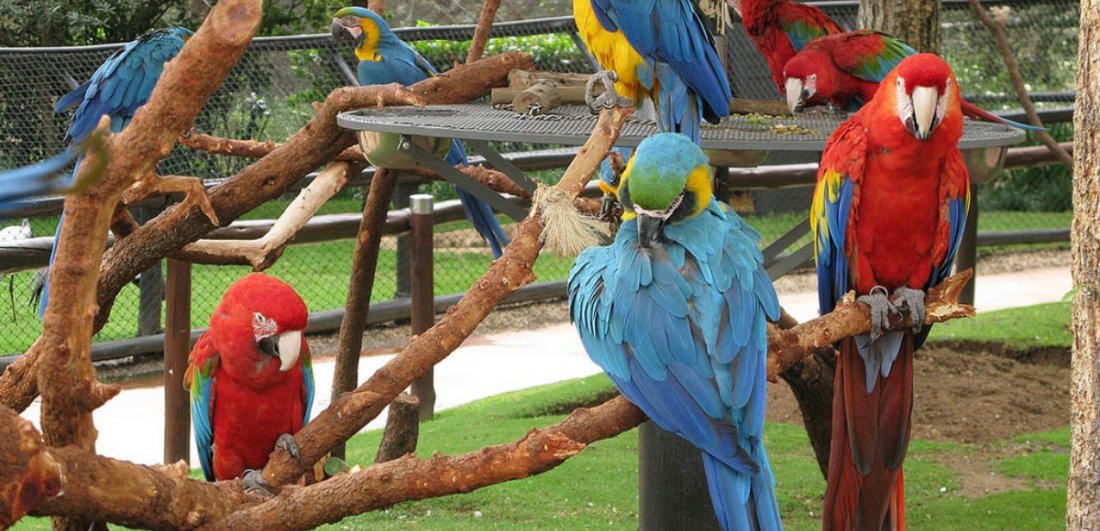 If you're traveling with kids, the Bird Garden is the perfect spot to satisfy children of all ages. Enjoy the popular, jaw-dropping live shows exhibiting vultures, snakes, hawks and other reptiles. Lemurs and primates complete the experience.
The Bird Park is very well maintained and as an additional benefit, they rescue and help birds in need. There is more than enough information to read about regarding each species. If you're hungry, eat at the adjoining cafeteria or casino.
3. Gold Reef City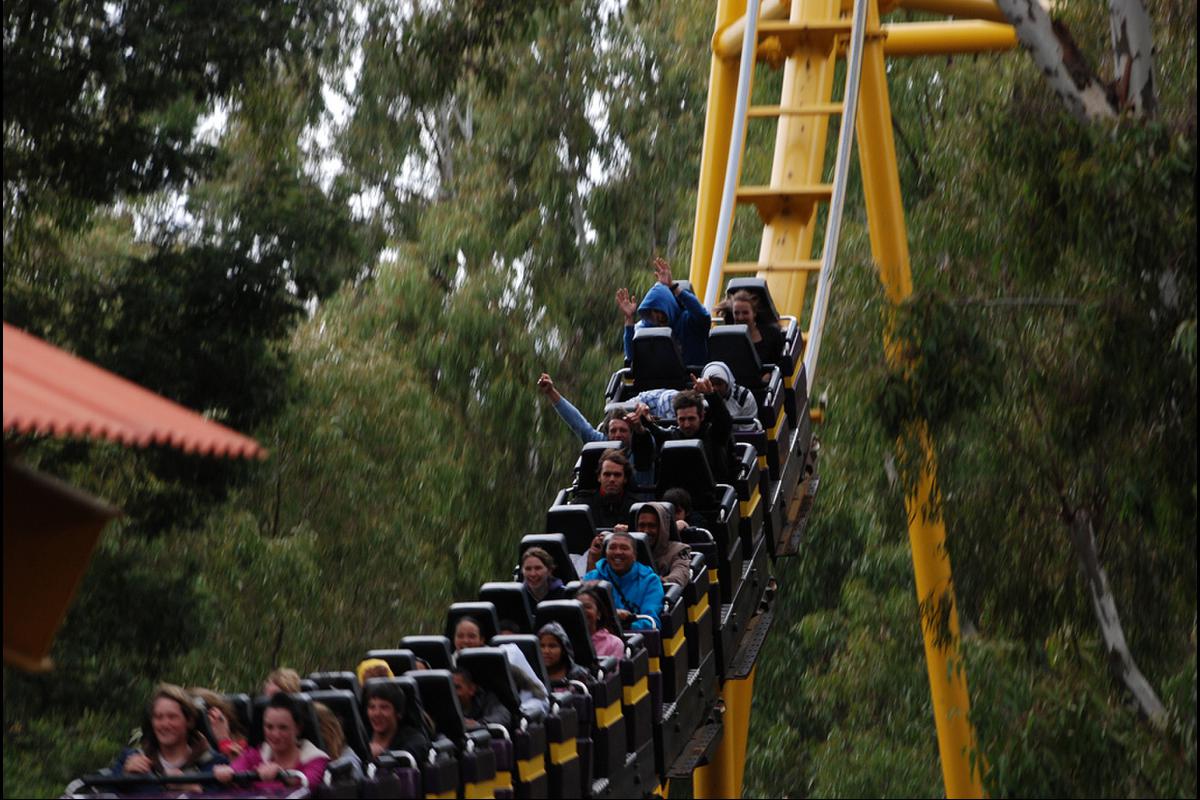 Image: Travel Ground
For travellers with a taste for a family theme park trip, there's Gold Reef City. From rollercoaster fun and a variety of thrill rides, underground mining tour (known as the City of Gold, Johannesburg began as a gold mining town), dining options and trampoline park, no family member is uncatered for. Bring out your inner child with this exciting park.

4. Johannesburg Botanical Gardens and Emmarentia Dam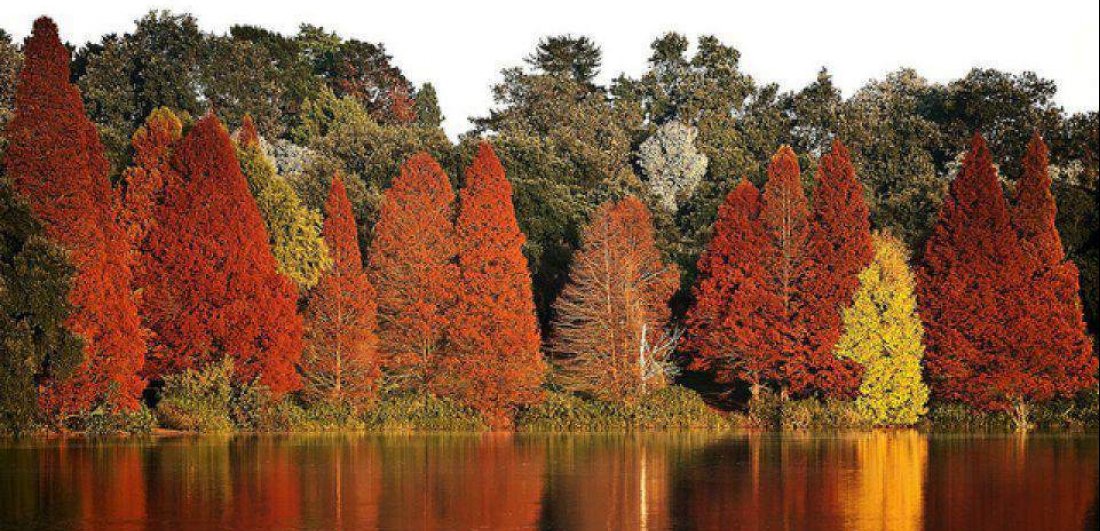 The Botanical Gardens and dam is more for those that seek a quiet and peaceful retreat and a chance to bond with nature.
The gardens are divided into seven parts including a delightful rose garden, an aromatically healing herb garden and succulent garden with over 2500 species of plants. No wonder it's a favorite spot for post-wedding photography.
Nature lovers will be in their element here as there are many activities to choose from. Pack a picnic, take long leisurely walks or have a bike ride. You may choose to swim or fish in the dam too. Best of all, entrance is free.
5. Neighbourgoods Market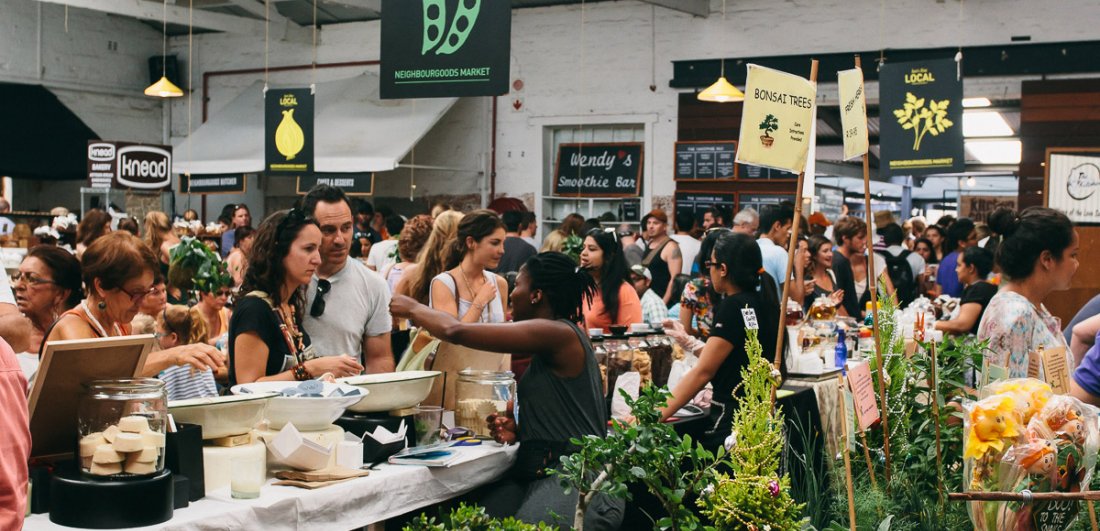 Lastly, our review would not be complete without a gastronomic expedition. Whether you are buying or just looking, you won't be bored for a minute. The Neighbourgoods market has a pulse of its own and you will feel it in the sheer funky vibe of the place, the views and the people. Take a walk through the organic and local produce on offer and sample delicious food from all over the world. Enjoy a taste sensation and try some micro-brewed beer while you people-watch and make friends. There are a variety of contemporary arts and crafts and live bands too.
If you're considering going on one of the brilliant South Africa safari tours we have on offer, then let us advise you on where to go and what to do during your rendezvous in the City of Gold.
---