Rwanda is a country which has seen an immense transformation since 1994, today it's considered to be one of the best tourist destinations to see the famed majestic mountain gorillas of Africa. And it is becoming more and more popular due to the current cost of safaris.
It's received the title of 'land of a thousand hills' for its lush rolling mountains, volcanoes and valleys. Rwanda really is a magical world of wildlife; culture and adventure, here are five national parks to visit on your next trip to Rwanda.
Volcanoes National Park
This could very well be the most famous National Park in the whole of Rwanda, largely due to it also being the world's most popular destination to see mountain gorillas. The park reopened its doors in 1999 and with so few gorillas left on the entire planet, it really has become a hugely monumental tourist activity for the growth of Rwanda's economy.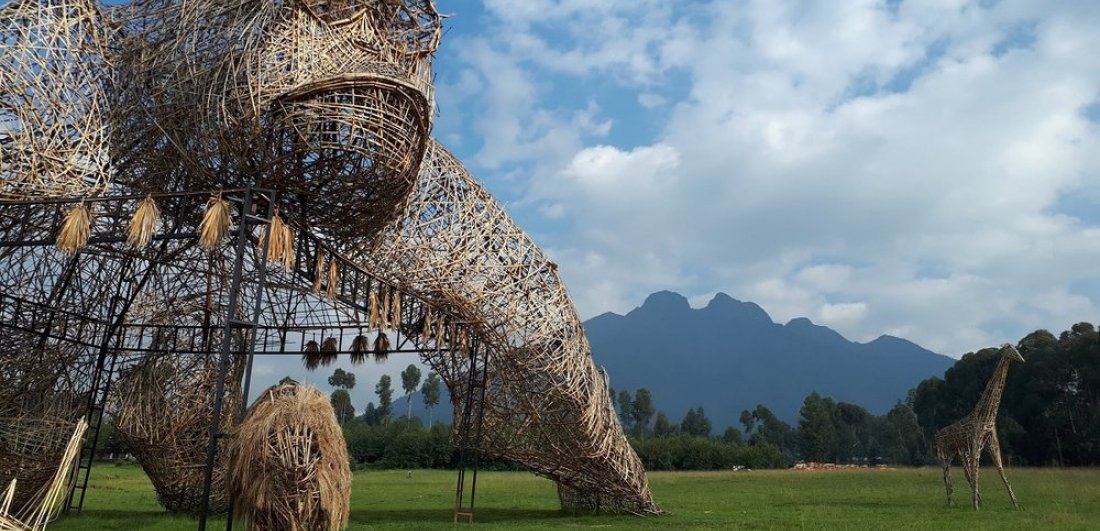 A tribute to the Mountain Gorilla to welcome you into the park
Nyungwe Forest National Park
This timeless rainforest spans roughly 100kms and is widely regarded as one of the world's most pristine rainforests for the reason that it also stays evergreen all year round and apparently during the times of the ice age as well. It's a location where visitors will be treated to chimpanzees, primates and over 300 species of birds. One can even experience the area by hiking and even bike riding. Other sites and scenes include breathtaking waterfalls and canopy walks through magical forests.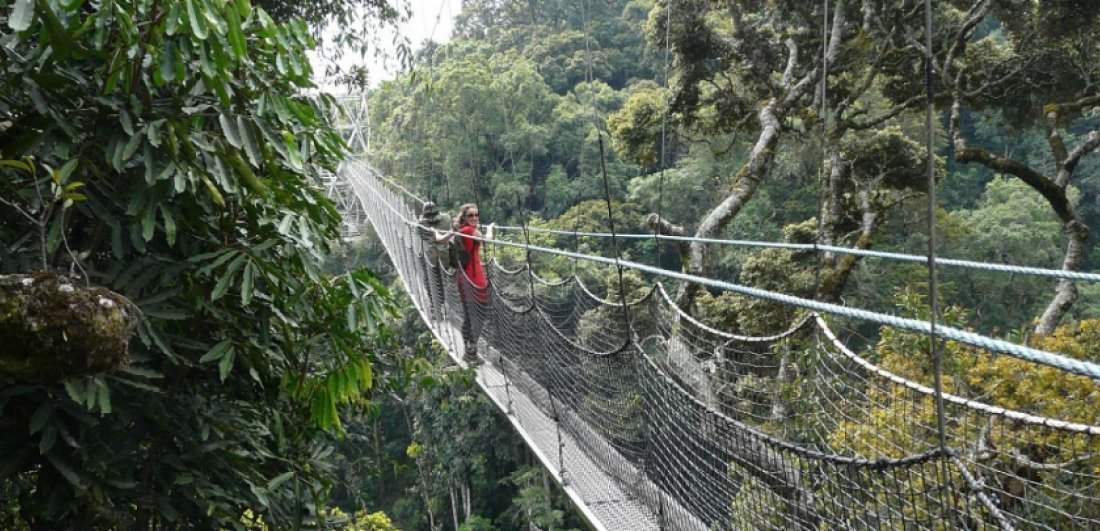 Akagera National Park
This national park shares a border with Tanzania, so if you're looking to visit both Tanzania and Rwanda for wildlife purposes this could be a nice place to either start or end your adventure. The national park is named after the Akagera River which meanders through the eastern areas resulting in providing water for what seems like a maze of lakes. The reserve is also regarded as one of the most beautiful in all of Africa.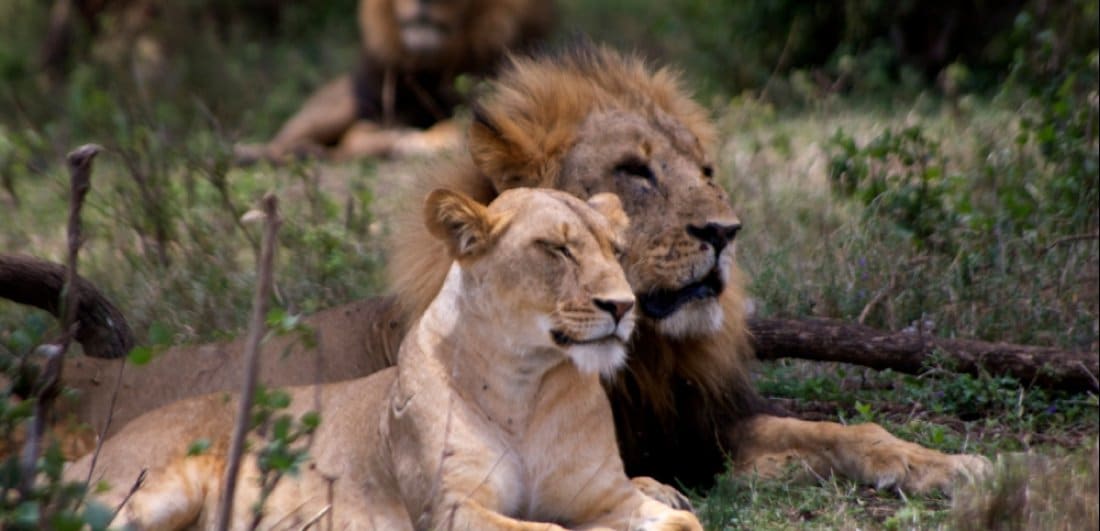 Mukura Forest Reserve
This recently established reserve in the iconic Mukura Forest is a quick one hour's drive from the Rwandan city of Kibuye and also only three hours from Kigali. The forest is home to a wide variety of wildlife including endangered bird species. It is the dwelling area of 402 variety of mammals and over 1,061 kinds of birds and almost 300 species of amphibians and reptiles with close on 6000 species of plant life.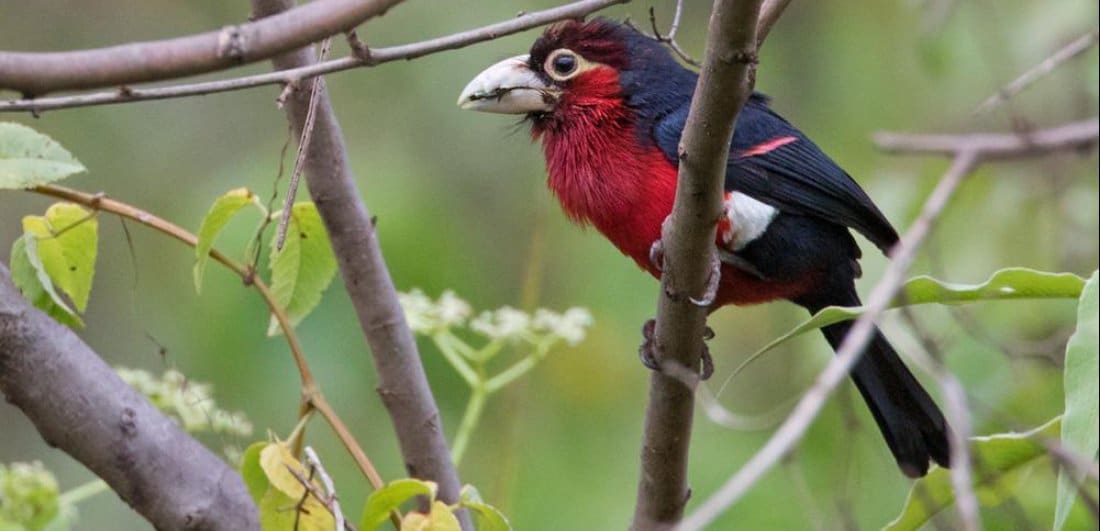 Double-toothed barbet
Gishwati Forest Reserve
This highly sparsely populated natural area is situated within four different districts with Volcano National Park Rwanda; these include Kigeyo, Ruhango, Nyabirasi and Mushonyi. The area is also a rainforest which spans all the way to the Congo. The forest also has an extensive array of fauna and flora and many tourist attractions including bird watching, hiking through the Congo Nile Trail, chimpanzee tracking and butterfly watching.