Tsala Treetop Lodge
Garden Route, South Africa
Make Tsala Treetop Lodge part of your safari from
ZAR 3,560
Show price in
USD $ 297
GBP £ 209
ZAR R 3,560
EUR € 240
per person per night
Like the monumental ruins of an ancient central African civilisation, Tsala's impressive stone-masonry entrance flanked by water features leads to a magnificent foyer supported by Blackwood columns.
The elaborate afro-baroque décor's earthy colours, rich textures and handcrafted fittings are inspired by the diverse cultures of Africa, with the sophistication of the Western World. The views are breathtaking, whether from the exotic dining room, intimate glassed-in lounge, or large open decks high above the forest floor.
Tsala is a magical place, encircled by lush forests extending across rolling valleys, towards the distant hills.
Stay at Tsala Treetop Lodge on these recommended safaris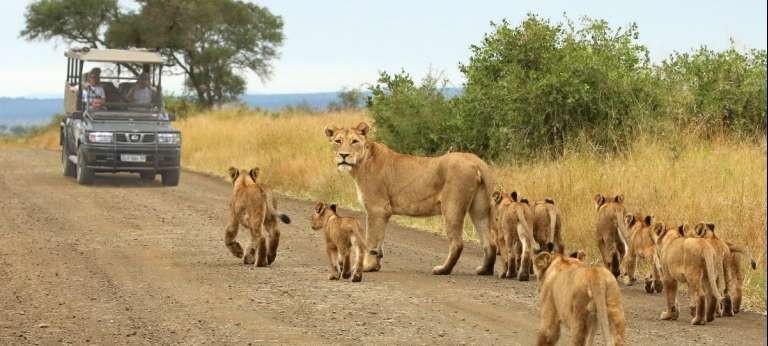 Explore the magic of Cape Town followed by the Scenic Garden Route and finally the Big Five members at the Kruger National Park
$ 3,535
£ 2,492
R 42,400
€ 2,859
per person
10 days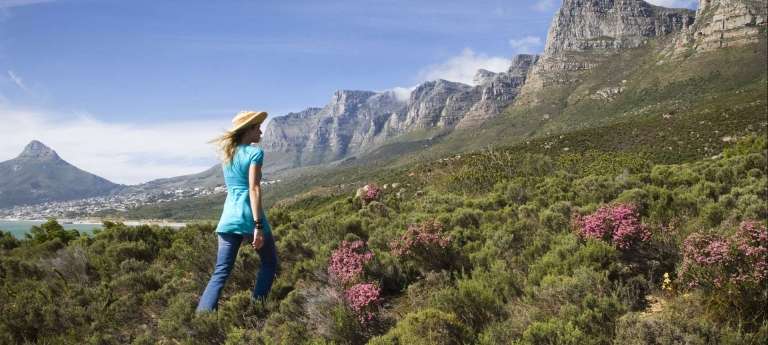 Discover one of South Africa's best kept secrets - the Garden Route
$ 5,800
£ 4,088
R 69,560
€ 4,691
per person
14 days
Tsala Treetop Lodge Details
Activities offered
at the lodge
Swim with Seals
Elephant interaction

Amenities
Bar/Lounge
Dining/Communal Area
Free High-Speed Internet
Restaurant
Room Service
Wine cellar
Laundry service
Fully stocked minibar
Private infinity pools
Library
Curio shop

Included in your stay
Meals: Breakfast

Tsala Treetop Lodge Map
Tsala Treetop Lodge's location in South Africa on Google Maps

Reviews on our safaris in this area
I am copying Megan in case she is back from maternity leave (congrats Megan!). We are having an absolutely WONDERFUL trip. It has far exceeded our expectations! Everything has been perfect, the accommodations, transport, tours, etc. We…
Monica
from South Africa
We could not have been more pleased with "Discover Africa." Our agent, Megan W, was knowledgeable, accommodating and highly responsive. She asked pertinent questions, listened carefully to our needs, then organized a personalized tour- the…
Margery
from United States of America
We went on Safari to Phinda Game reserve which was our choice as was the the choice of 2 nights on the Rovos train.Our agent was quite happy with helping us with anything we requested. We worked out dates of where we wanted to be and when…
Madeline & Reymond Goodman
from Australia
Every one was so helpful in making the arrangements. The booking people helped in all the questions we had, they were polite and helpful. The tour and lodge were amazing. Every one was helpful and very interesting to talk to. They made our…
Shelia
from United States of America
Although our safari was very expensive for us as South Africans we were satisfied that we got a value for money experience. It was a once in a lifetime safari. Knowledgeable, professional guides - experience far beyond our expectations. They…
Uwe and Doreza Kersandt
from South Africa
We first reached out to two agencies when we were looking to book our trip to South Africa. They didn't really answer our questions and took days to respond. One actually stopped responding altogether and we gave up after 3-4 follow ups.
Julia
from United States of America