Nasikia Naona Moru Camp
Moru Kopjes, Central Serengeti
Request price for Nasikia Naona Moru Camp
Opened on 15th January 2015, this intimate camp of tented suites offers visitors even more of a luxurious experience than ever. Combine crisp white sheets, gentle Serengeti breezes, running hot water, attractive neutral decor with a pop of colour, comfortable sitting area, Victorian desk to record adventures, WI-FI and an efficient service - this is how wild elegance is served. Wash off the 'safari powder' in the large shower recess and perch yourself on the verandah to watch the sun set on the horizon.
Located on an elevated viewing point beside the famous Moru Kopjes, this tented camp allows for drive in and game package clients to explore the resident and migratory wild game all year round. The landscape pans from the great southern plains of the Serengeti into the central hub of the most famous national park in Africa, close to Seronera Airstrip.
The tented suites cater for honeymooners with private bush dinners, a small group of friends and even families with large tents to place bedding for two adults and up to three children.
Stay at Nasikia Naona Moru Camp on these recommended safaris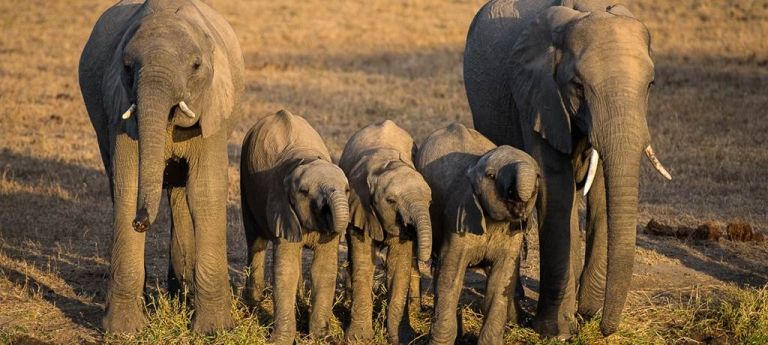 HerdTracker invites you to join them on a migration safari in Tanzania's Arusha, Tarangire National Park, Ngorongoro Crater and the Serengeti National Park.
$ 7,960
£ 6,120
R 118,936
€ 7,369
per person
9 days
Nasikia Naona Moru Camp Details
Activities offered at the lodge
Game drives (day)
Game drives (night)
Game walks
Cultural experience


Included in your stay
Meals: All meals
Drinks: All drinks
Activities: 2 safari activities per day

Nasikia Naona Moru Camp Map
Nasikia Naona Moru Camp's location in Central Serengeti on Google Maps