Mount Elgon National Park safaris, tours & holiday packages
Ancient volcano on the Kenya/Uganda border
Custom Mount Elgon National Park
Describe your dream trip
We'll source the best value
Book when you're ready
The eighth-highest mountain in Africa is known for its unearthly high-altitude vegetation, forest birds and the spectacular Sipi Falls.
Straddling the border of Kenya and Uganda, Elgon is an ancient jagged-peaked volcano with the broadest base of any freestanding mountain in the world. Associated with the same tectonic activity that created the Rift Valley, it first erupted at least 20 million years ago, and remained active for another 10 million years.
In its prime, it was taller than Kilimanjaro is today, and even now it rises to an impressive 4,321 metres on the southwest caldera rim. A notable landmark on the Kenyan side is the salt-lick at Kitum Cave, which is mined by elephants that gouge out the walls with their tusks, extending the shaft deeper into the mountain, a phenomenon only likely to be seen on a nocturnal visit.
Philip Briggs says
"Elgon is quite a low-key national park and, while I've spent a couple of enjoyable nights around the entrance gate, it wouldn't rank on my list of Kenya's must-sees. Nearby Saiwa, by contrast, is bizarrely underrated and an excellent place to see the remarkable sitatunga and De Brazza's monkey."
More on Mount Elgon National Park holidays
The upper slopes on both the Kenyan and Ugandan side of Mount Elgon are protected in national parks that offer much to hikers and wildlife lovers but are little visited and rather poorly developed for tourism. Mount Elgon supports a rich birdlife, with more than 300 species recorded, among them moorland francolin, moustached green tinkerbird, black-collared Apalis, Hunter's Cisticola, Alpine chat, Weyns's weaver and the endangered lammergeyer, or bearded vulture.
The most accessible of Elgon's high altitude habitats, dominating the landscape around the entrance gate to the Kenyan national park, is a belt of montane forest inhabited by blue monkey, black-and-white colobus, leopard, bushpig and buffalo. The upper slopes of the mountain support a beautiful but chilly moorland habitat dotted with clumps of giant lobelia and giant heather.
A worthwhile excursion near Elgon is Saiwa Swamp National Park, where a series of rickety wooden viewing platforms offer a rare opportunity to see the semi-aquatic sitatunga antelope, the white-bearded De Brazza's monkey, and the colourful Ross's turaco and double-toothed barbet.
Mount Elgon National Park Map
Mount Elgon National Park's location on Google Maps
Frequently Asked Questions about Mount Elgon National Park
What vaccinations should I get?
This is all dependant on the countries that you will be visitng and due to the status of certain vaccinations changing at times, please consult our experts before getting vaccines. go there.
Is it okay to drink the water?
In some parts of Southern Africa it is safe to drink the tap water, however it is highly recommended to stick to bottled water (mostly supplied) during your trip as even drinkable African water is completely different in taste and… go there.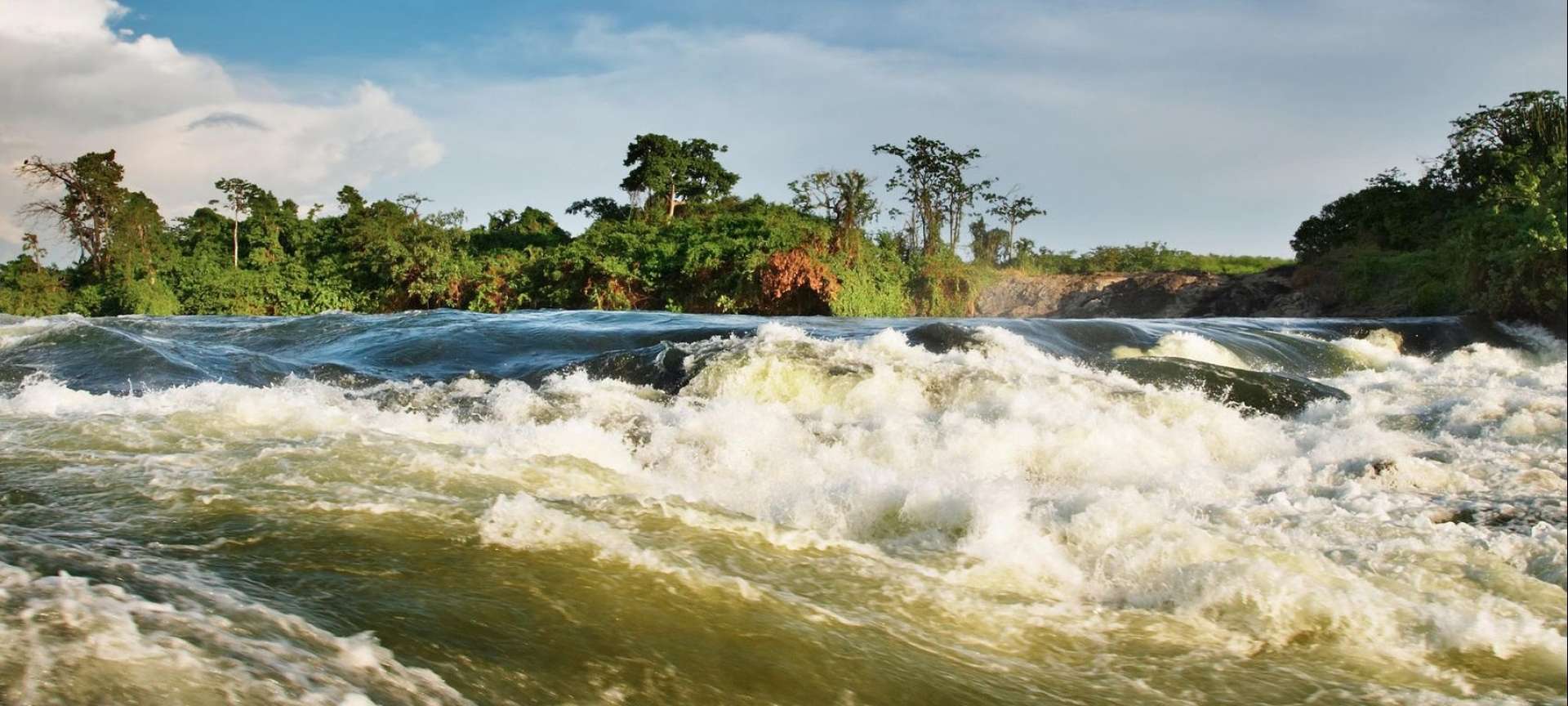 Reviews on our Mount Elgon National Park safaris
This was my first safari. I didn't expect to be so pampered. Everything was first class. We had everything provided for us before even asking. We had a dedicated team at our service. Megan was on call whenever we needed something and she…
Saada
from Nigeria
Tanya was an absolute delight to deal with. From the first phone call she was extremely polite, professional and very eager to facilitate my requests regarding our safari. Our 3 nights at the V & A Hotel were fabulous and Motswari Game…
Debbie
from Australia
Perfectly tailor-made tours that take all your wishes and requests into consideration. All my expectations were beyond fulfilled.
Henrik Wetterstrand
from Sweden
Living afar and trusting in an organisation with whom you have no previous knowledge can lead to feeling of mistrust and wondering whether what we have paid for actually exists. A little more proactive communication would have eased those…
Tony Russell
I just wanted to thank Discover Africa and Karl Svendsen - the safari was great - we saw many more animals than expected including cheetah, leopard, many lions and even a three-day old elephant calf. Additionally, we had our own hippo…
Margaret Dean
Planning the trip was managed extremely well especially since travel was at a busy time of year and not much notice was given. All communication was by email, and was responded to promptly and efficiently. Different options were provided…
Suzanne McKeen